Muzeum Susch
A 12th-century monastery and brewery in the Engadin Valley of the Swiss Alps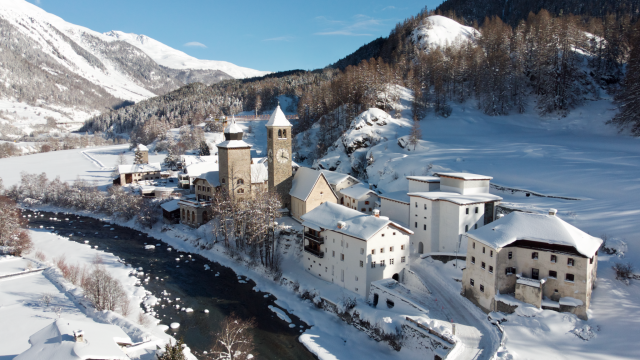 © Claudio von Planta for Muzeum Susch / Art Stations Foundation CH
Being simultaneously a site of contemplation, research and intervention, MUZEUM SUSCH opened in January 2019 as a space for debate and research. Founded and created by Grażyna Kulczyk, the Polish entrepreneur and long-term supporter of contemporary art and avant-garde choreography, it is informed by a deep understanding of woman artists and seeks an emotional connection to art as a matrilineage of the sometimes omitted, overlooked or misread.
Muzeum Susch is housed in an extraordinary campus located on the site of a 12th-century former monastery and brewery, which had been carefully restored and extended underground. Susch is a remote town on the ancient pilgrim route to Santiago de Compostela in the Engadin valley of the Swiss Alps. The ensemble of buildings that hosts a multi-faceted project comprises among its other functions over 1,500 m2 of exhibition space which shows site-specific and permanent artworks, and a regular program of curated, temporary exhibitions.
Muzeum Susch has quickly established itself as a leading institution in the growing arts hub of the Engadin Valley and internationally through its rare institutional exhibition program dedicated exclusively to women artists including Carolee Schneemann, Evelyne Axell, Feliza Bursztyn and Laura Grisi. The region is home to a large cluster of galleries, discursive events and performances and has historically attracted artists, writers, thinkers and philosophers including Alberto Giacometti, Friedrich Nietzsche, Hermann Hesse, Thomas Mann, and Emma Kunz, who were drawn to its spiritual and restorative environment.
Muzeum Susch connects with this heritage through Instituto Susch, a forum for feminist research that aims to advance the recognition of women's achievements and their legacy in the history of art, working with international scholars, academic institutions, networks and independent initiatives via its three pillars: Temporars, the local residency programme for artists and scholars; Acziun, a programme for contemporary dance and performance; Disputaziun referring to conferences, seminars, publications and workshops.
Trained as a lawyer, Kulczyk began working in business shortly after her studies around the dissolution of the Soviet Union. An avid follower of the local art scene as a student, Kulczyk collected and incorporated art and avant-garde choreography into her business activity early on adopting a 50:50 concept, investing equal parts into business and culture. The success of her enterprises eventually enabled her to establish her flagship venture Stary Browar (Old Brewery), a 140,000sqm commercial hub and cultural center in Poznań, Poland has been visited by almost 10 million visitors every year. The postindustrial complex of buildings includes permanent installations, and hosts contemporary choreography, music events and conferences. All the while, Kulczyk's dream remained to realise a dedicated home for her collection. When local governments in Poznan and later in Warsaw did not express support of a public/private museum concept, Kulczyk paused to reflect on the next possible steps until she eventually happened upon Susch while travelling through the Engadin, where she is currently based.
Today, Kulczyk joined as a member of the board of the Modern Women's Fund Committee of the Museum of Modern Art, New York in 2015, and has been a board member of the Museum of Modern Art in Warsaw for almost 10 years.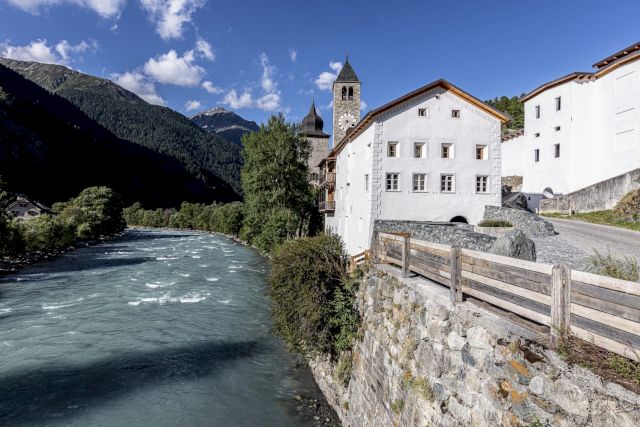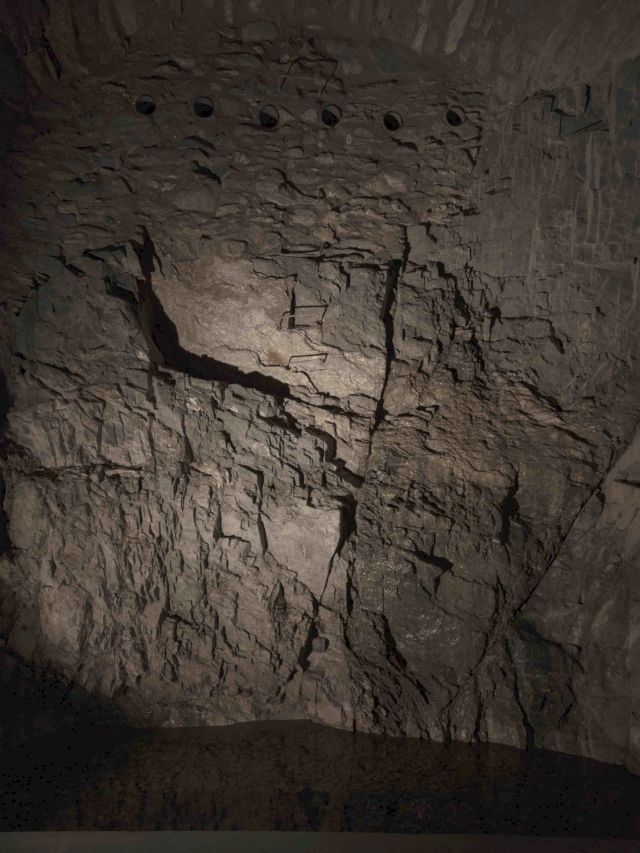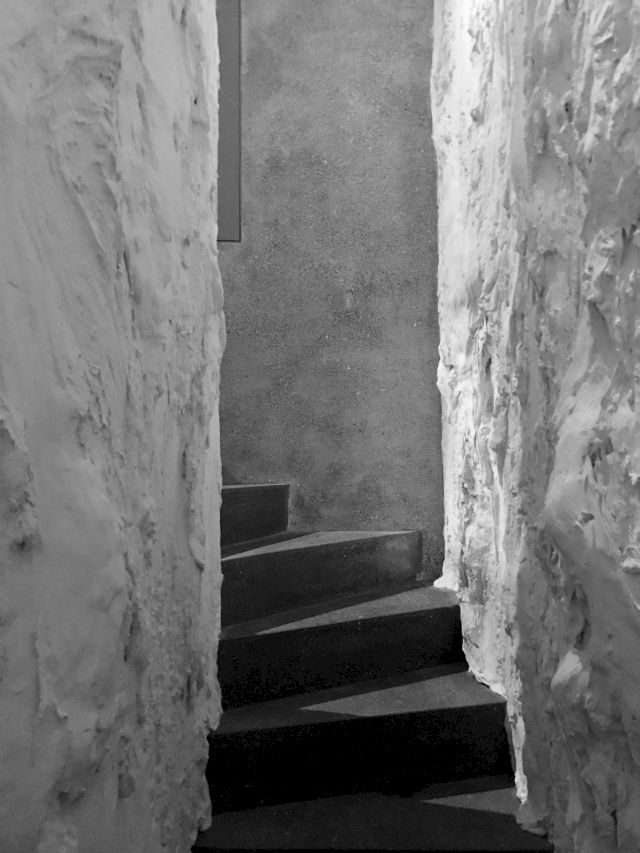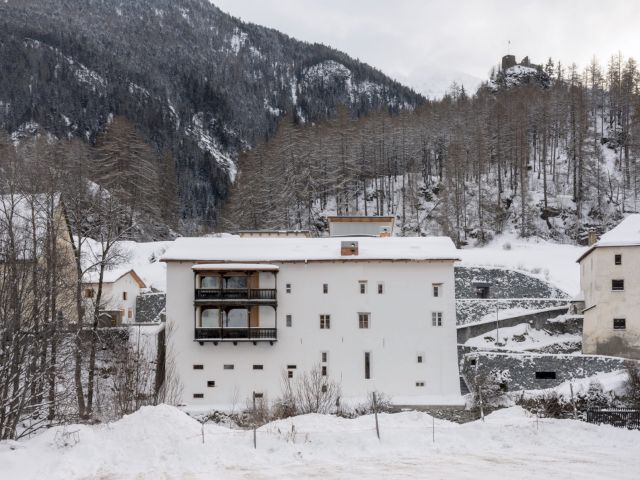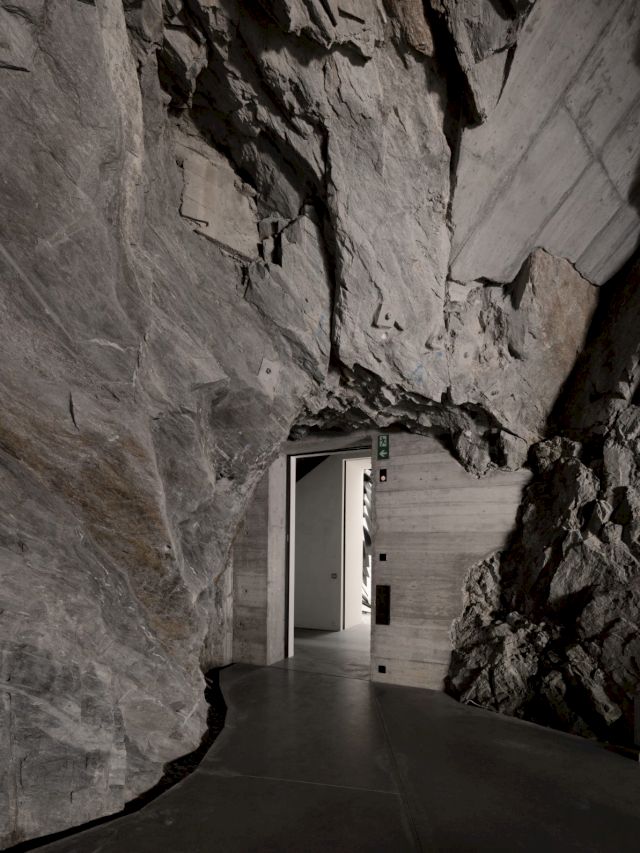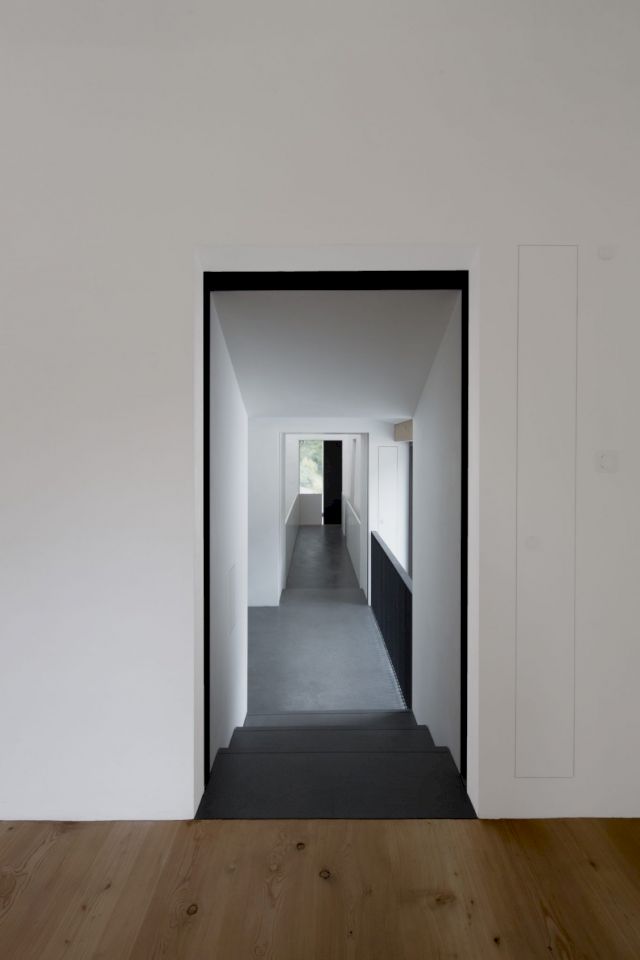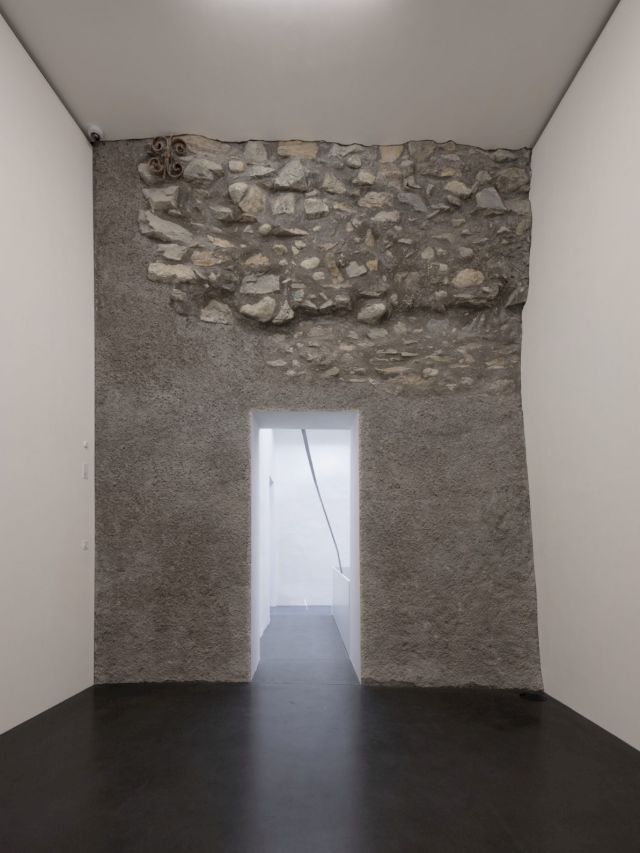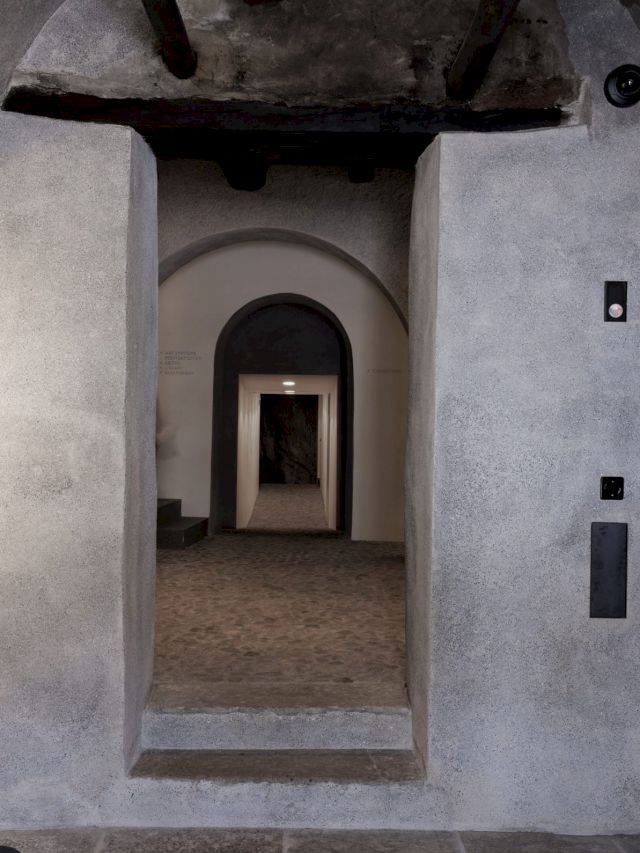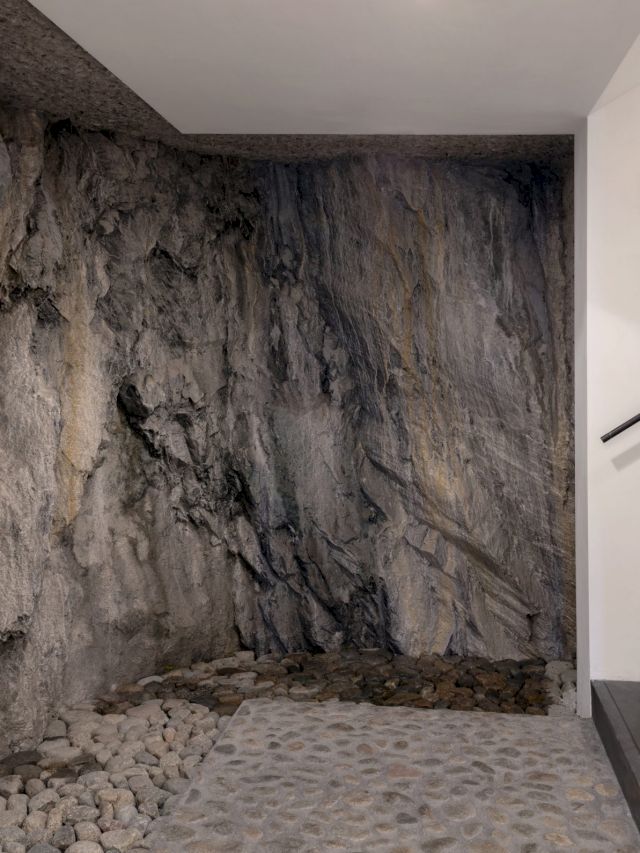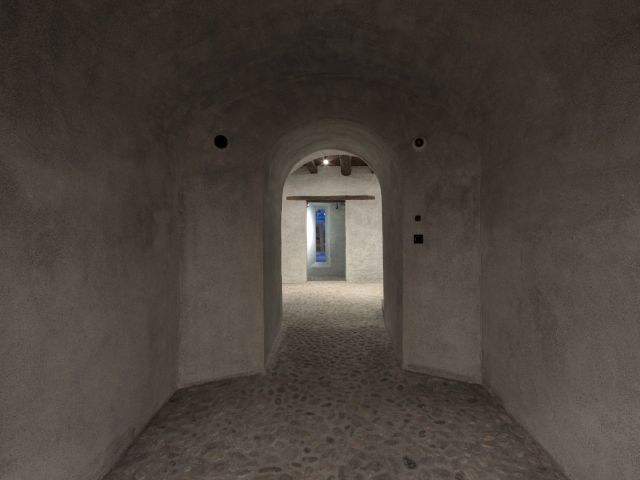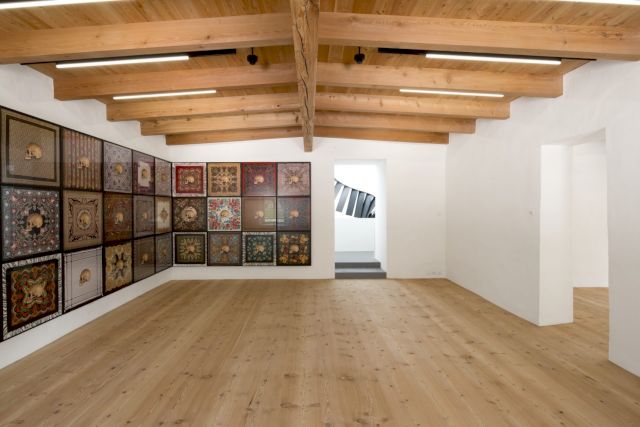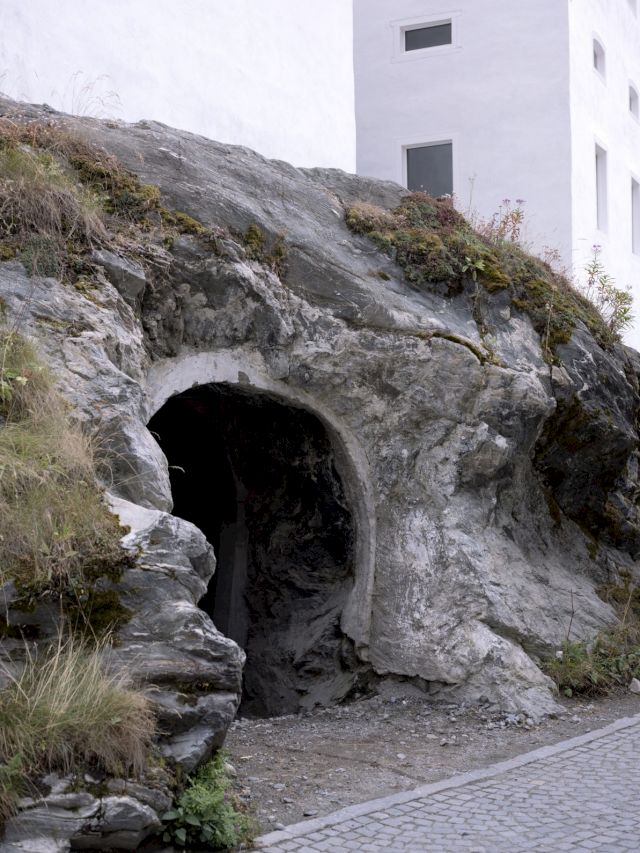 All images courtesy of Muzeum Susch.