Astrup Fearnley Collection
Raising questions about aesthetics, politics, and faith, this Norwegian collection features art by the likes of Richard Prince, and Cindy Sherman.
Frank Benson, Juliana, 2014 - 2015. Photo: Christian Øen
The Astrup Fearnley Collection is one of Europe's most comprehensive collections of international contemporary art and includes significant works by artists like Matthew Barney, Paul Chan, Trisha Donnelly, Nicole Eisenman, Ida Ekblad, Félix Gonzáles-Torres, Rachel Harrison, Damien Hirst, Anselm Kiefer, Jeff Koons, Glenn Ligon, Bjarne Melgaard, Julie Mehretu, Richard Prince and Cindy Sherman.

The collection does not concentrate on specific eras, styles or groups, but reflects in-depth attention to the work of a wide variety of artists. The Astrup Fearnley Museet maintains the vibrancy of the collection by regularly rehanging the exhibitions, and placing the works in new constellations and contexts. The presentation on show focuses on a range of practices, often including several works by individual artists, in order to highlight the breadth and depth of the collection. Well-known artworks are juxtaposed with newly purchased pieces that have never been exhibited before. Not selected according to an overall theme, the different works generate a dialogue through their interplay with one other. This exhibition presents a multitude of topics and concepts that may inspire new directions of exploration. The artworks encourage us to examine complex issues and meditate on questions of aesthetics and politics, identity, sexuality and violence, and loss, faith and belonging.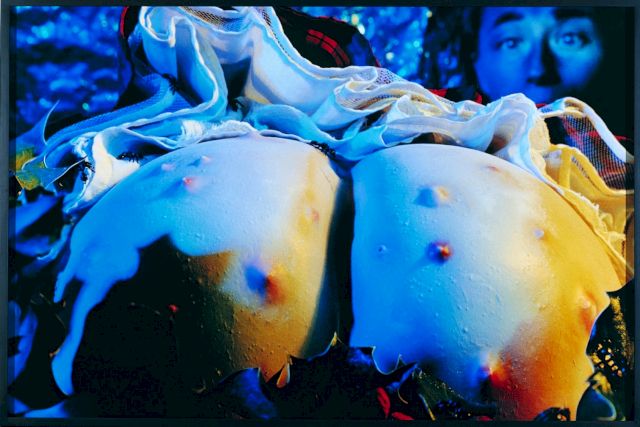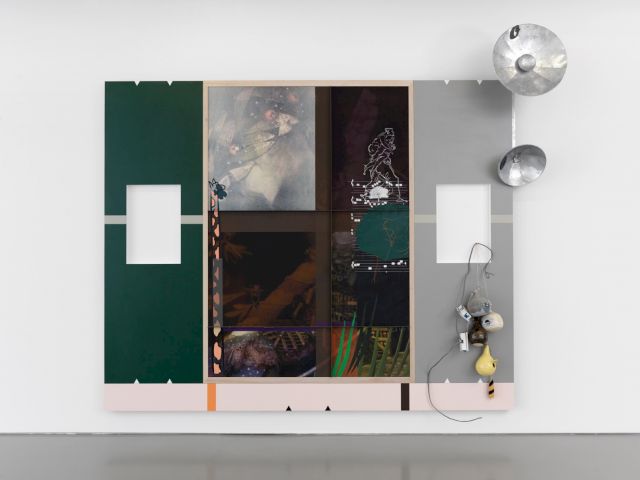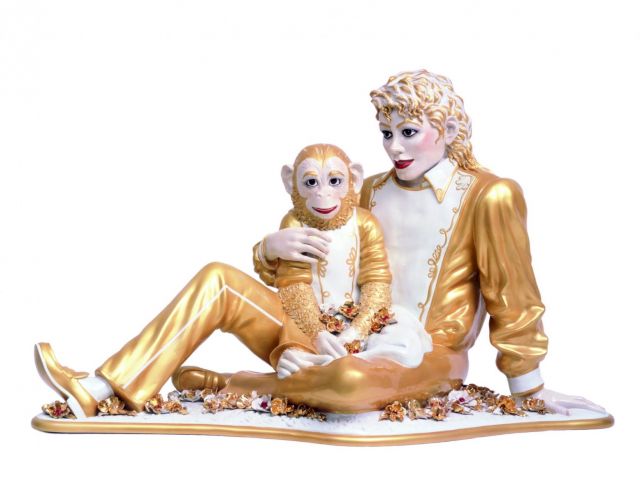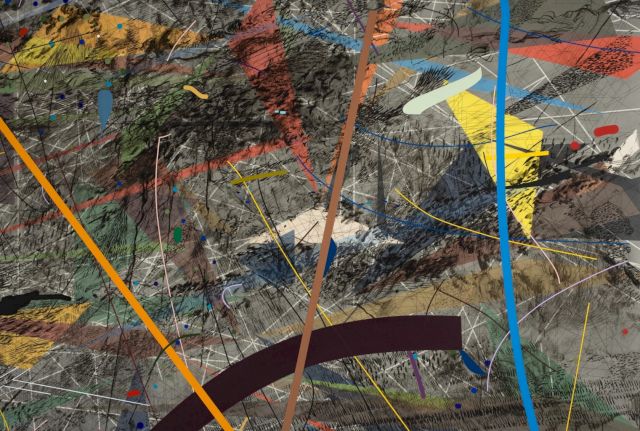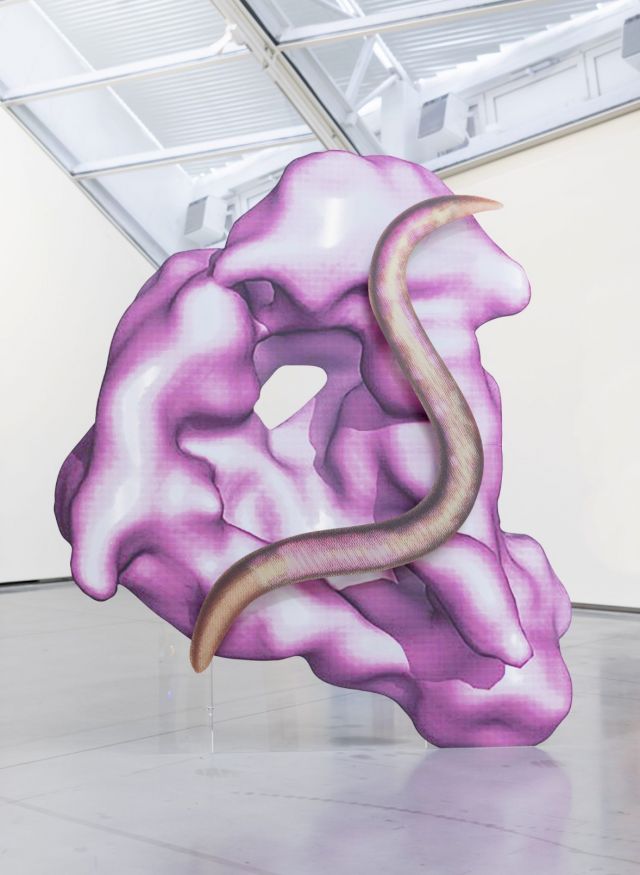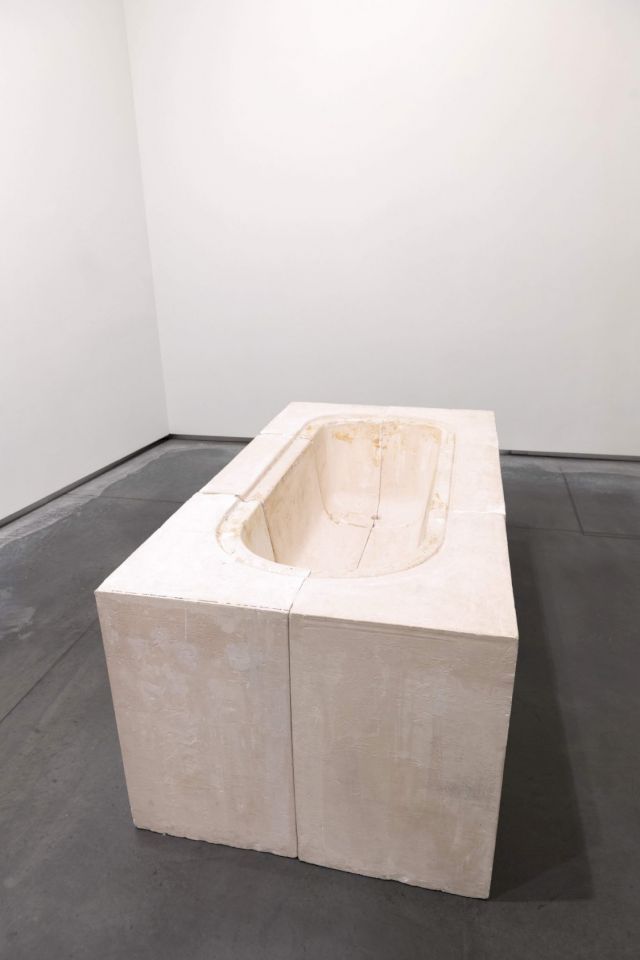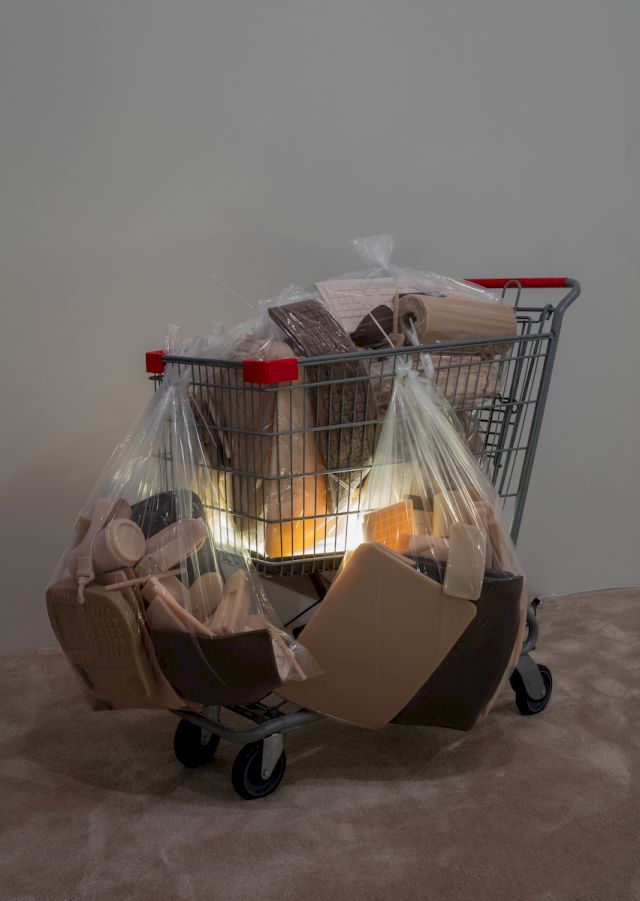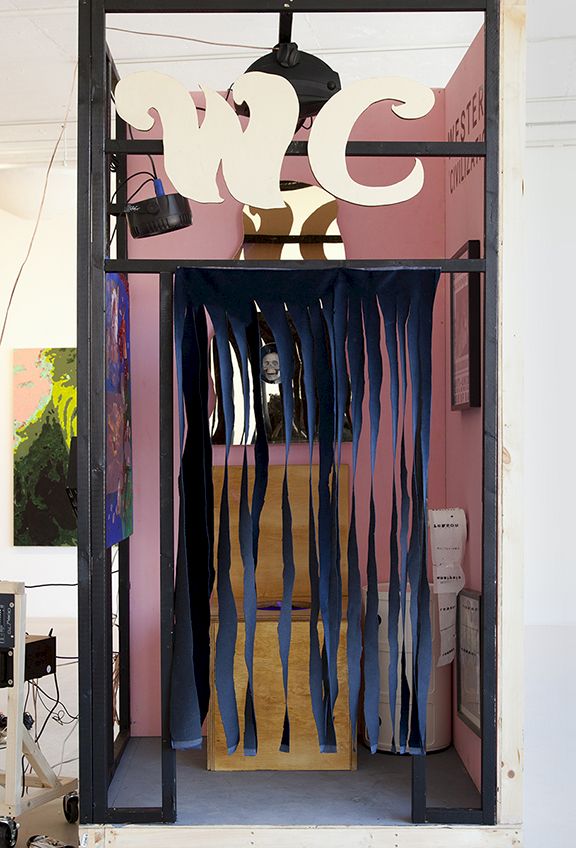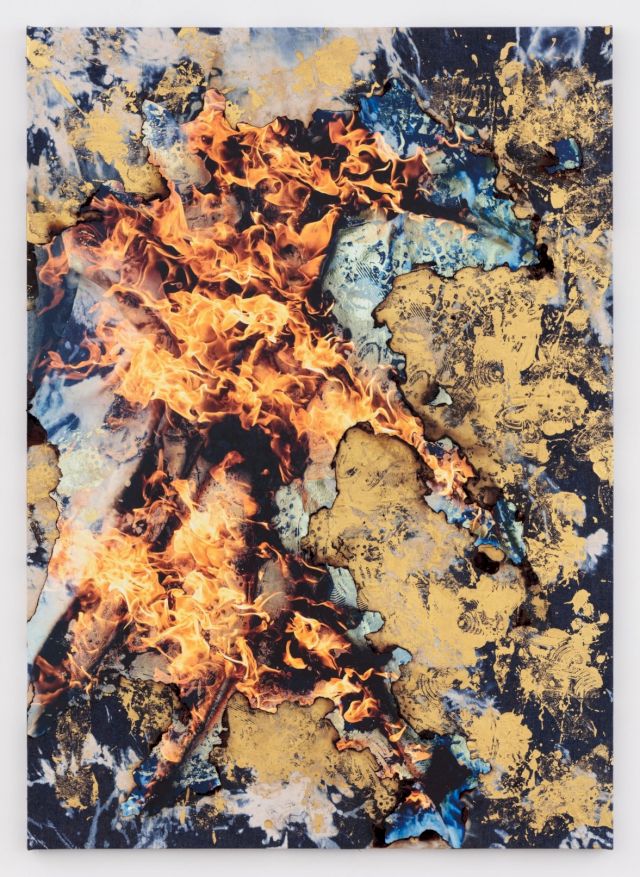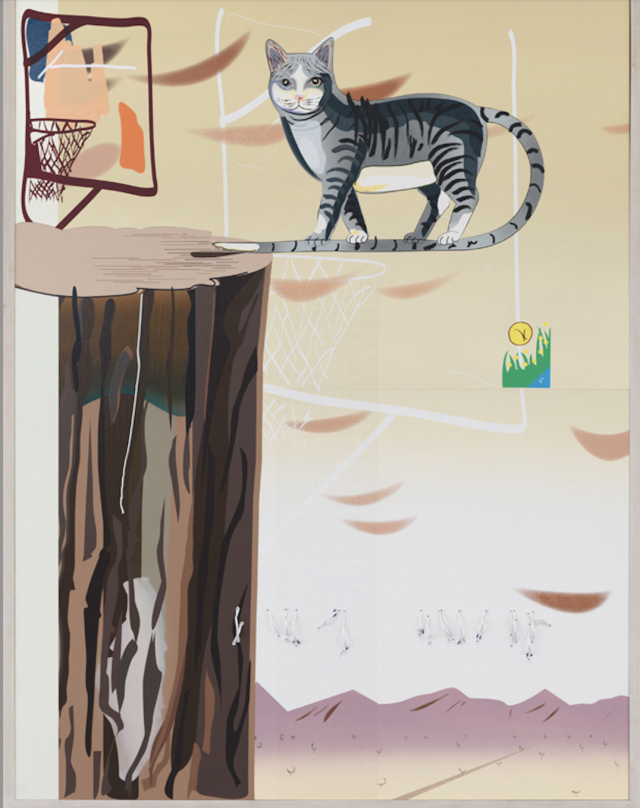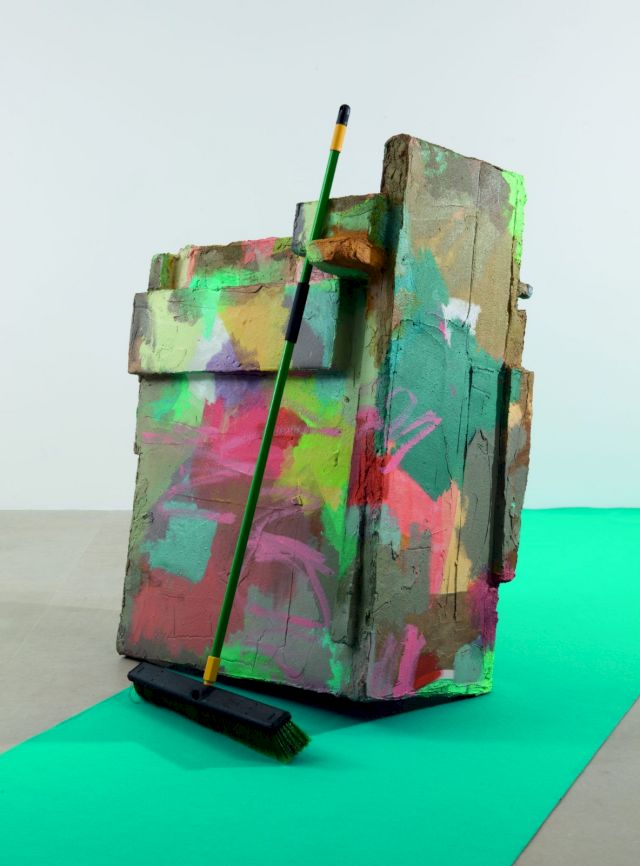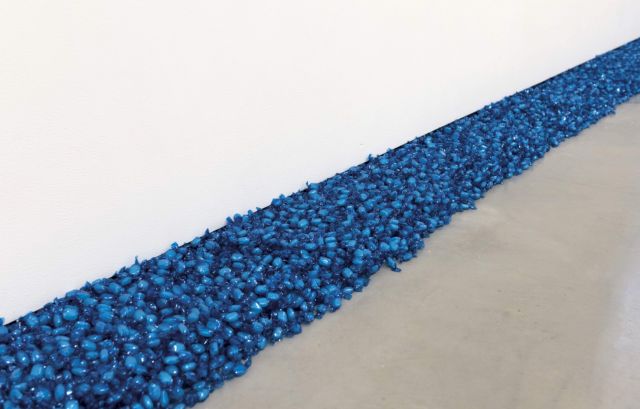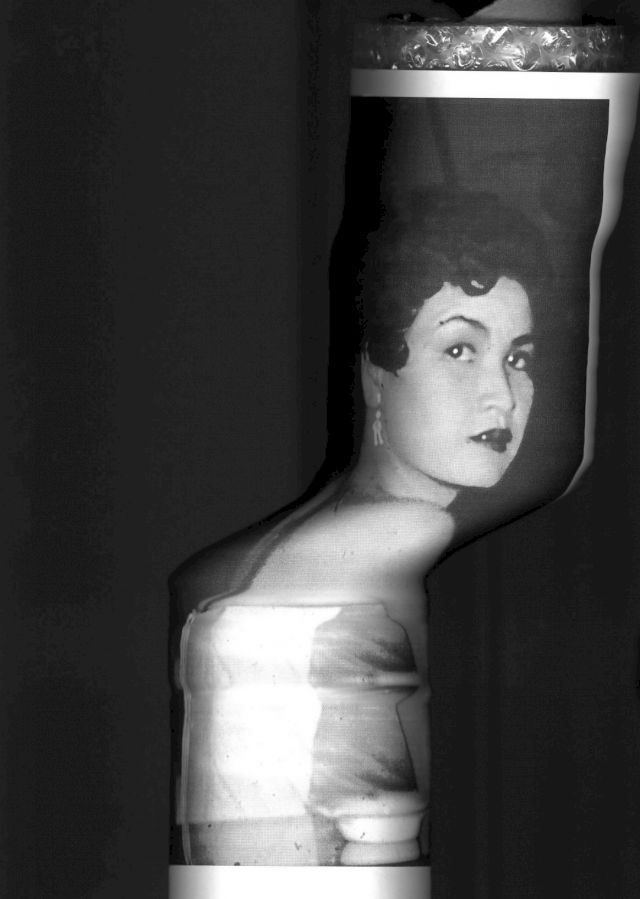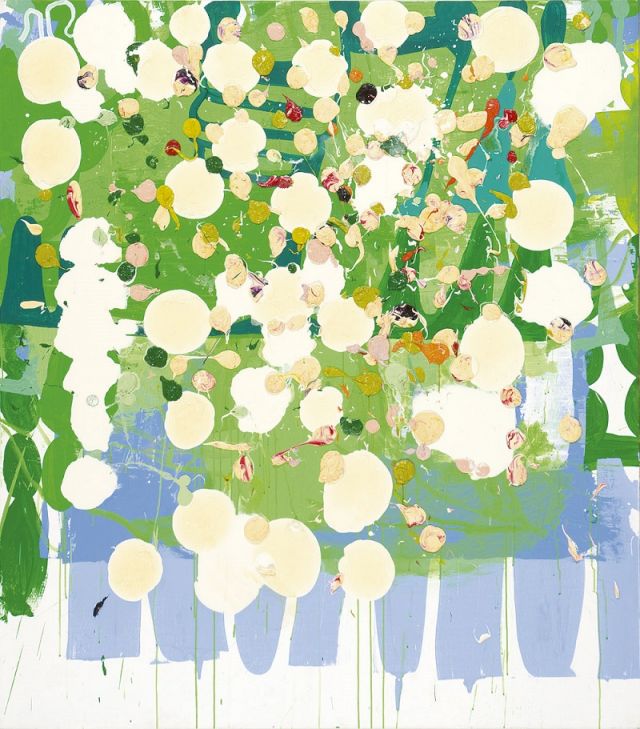 All images courtesy of the Astrup Fearnley Collection.