All About the Process
For collector Jose Costa Rodrigues, it's all about the process behind the artwork – from the early sketches right down to the final finished piece.
Having a self confessed "crush" on the artist sketchbook, Jose Costa Rodrigues always tries to discover and ultimately understand the path of the artist and how the work is evolved.
The collection, predominantly based on preparatory work, studies and sketches, including conceptual texts that as well investigate the idea or concept behind a specific piece of art.
Here, Rodrigues exhibits sections of his private collection exclusively on IC.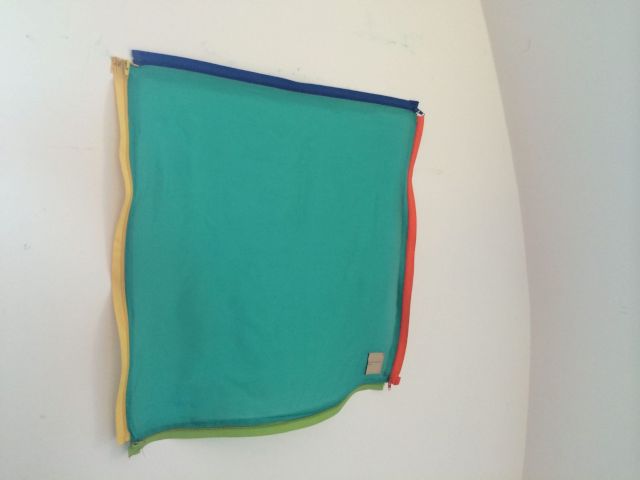 A perfect day for me is when I'm able to put my hands on both the final work and the studies that prompted it. My ultimate goal is to bring both preparatory and final work into the collection. It's like finding the Holy Grail.
JOSE COSTA RODRIGUES