Amawal / Be Glad U R Free
A collection new to IC and the pubic view, the Amawal Collection is a real hidden gem of Contemporary African Art.
WILLIAM CHECHET, NiMa, We are the North Series, 2016. Courtesy the artist and The Amawal Collection. © the artist
At just 33 years of age and already for one decade, Spanish born entrepreneur Jorge Fernandez Vidal has built a diverse and exuberantly colourful collection of Contemporary African Art. Jorge started his collection with photography and has been branching out to painting, sculpture, textiles and papers in recent years, to have already shaped a collection of some 350 artworks.
Jorge follows a very specific selection of artists, entirely acquiring works from those who are African, born in the continent or in the diaspora as second generation Africans. The artists are young and of his generation and he makes a big effort to primarily support emerging artists. This now includes artworks from over 50 artists, across more than 25 African countries. "Baptized" by one of his favorite artists, his collection is known as the "Amawal Collection".
To mention a few of the Amawal Collection artists, this includes Zanele Muholi, Francisco Vidal, Mario Macilau, Tsoku Maela, Banele Khoza, Joël Andrianomearisoa, Hassan Hajjaj, Lhola Amira and Arlene Wandera. While the artists in the collection are widely positioned, some of them have a strong exhibition track record as participants of international biennales and institutions, such as in the current Venice Biennale (for Madagascar and Mozambique's national participation), the Palais du Tokio, the Center Pompidou and the Guggenheim Museum.
It was at the age of 17, that Jorge was first led to West Africa, through founding his own retail business. He started a micro-finance firm that worked mostly with smallholder farmers and a foundation, which is primarily in the agriculture and education sectors. Jorge explains: "after spending some time in Africa (with frequent travel back and forth), I decided to return to Europe to continue my career and studies. Somehow I wanted to stay 'connected' to the continent, so I brought home some contemporary art with me, I guess nothing more than a fancy souvenir, to be honest". It was from that point, that he became more and more engaged with the contemporary art scene in Africa.
For Jorge Fernandez Vida's very first Online Exhibition with IC, titled "Amawal / Be Glad U R Free", we share a selection of colourful portraits from the Amawal Collection.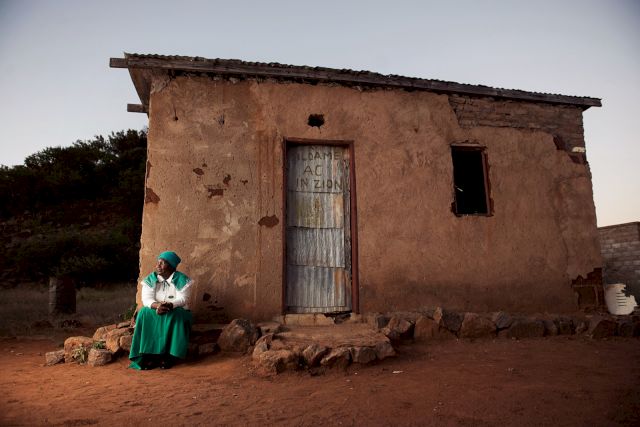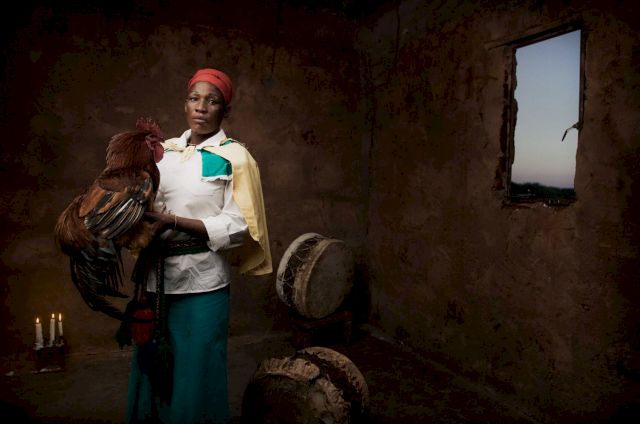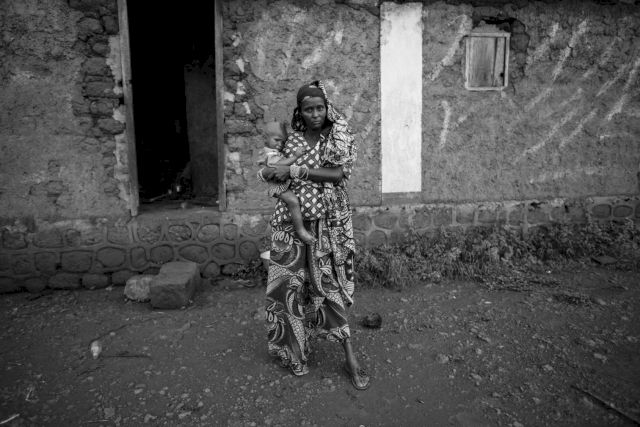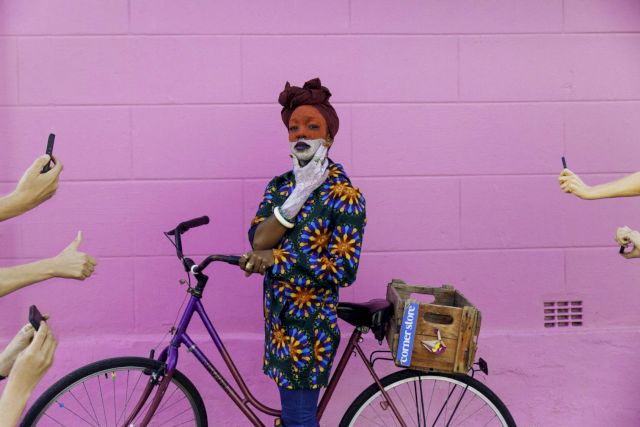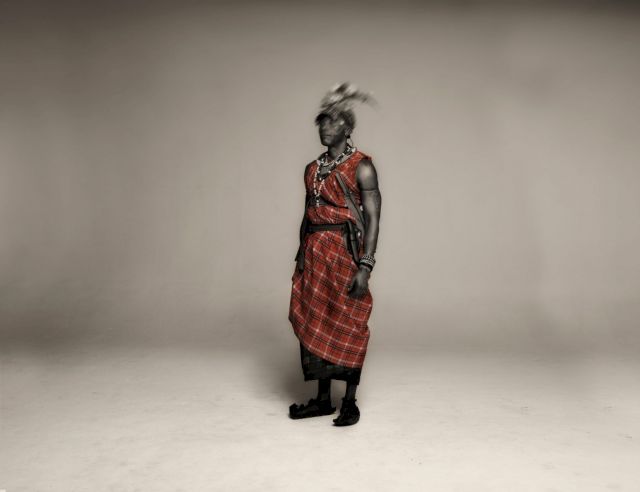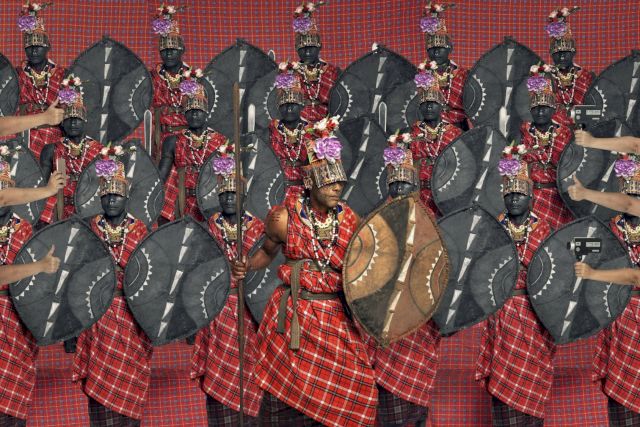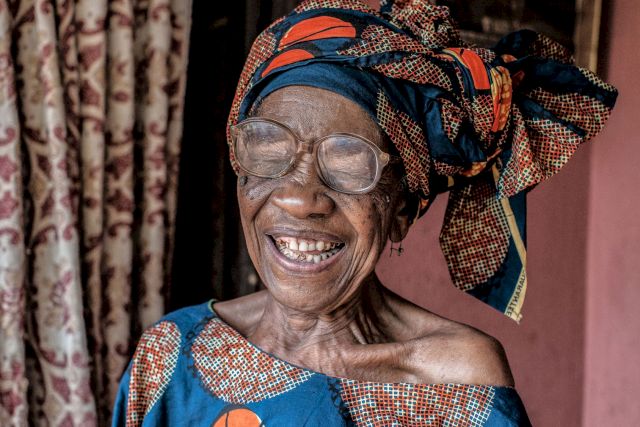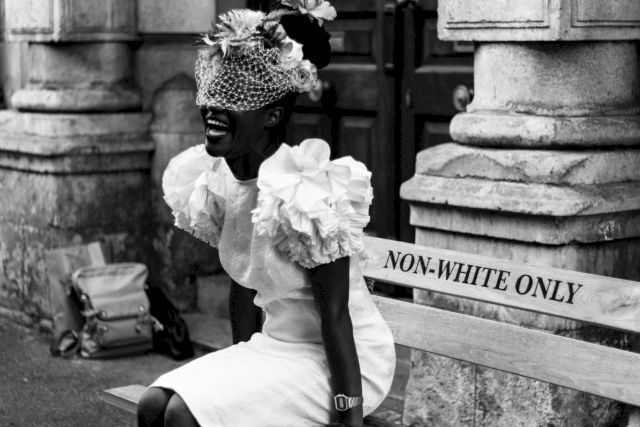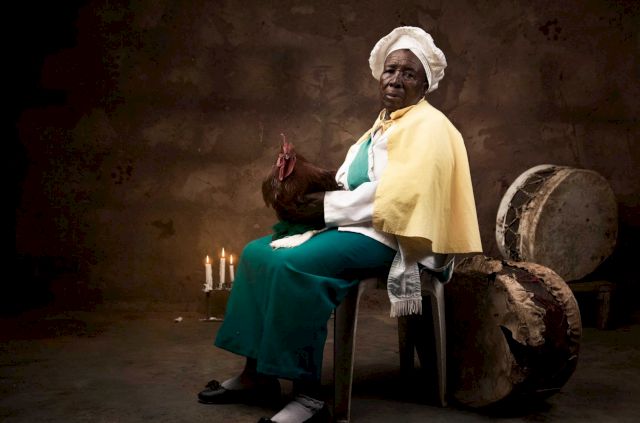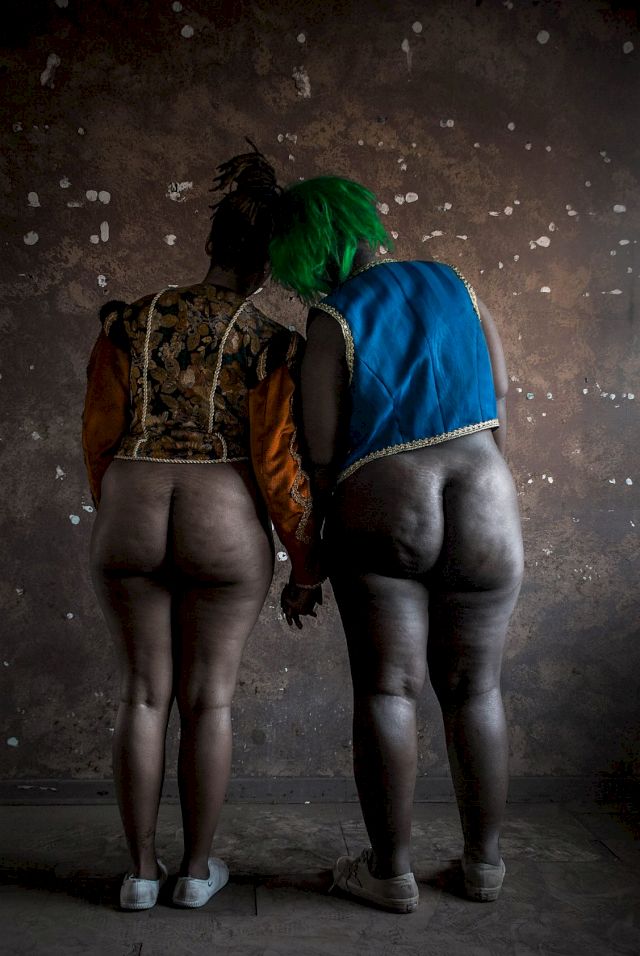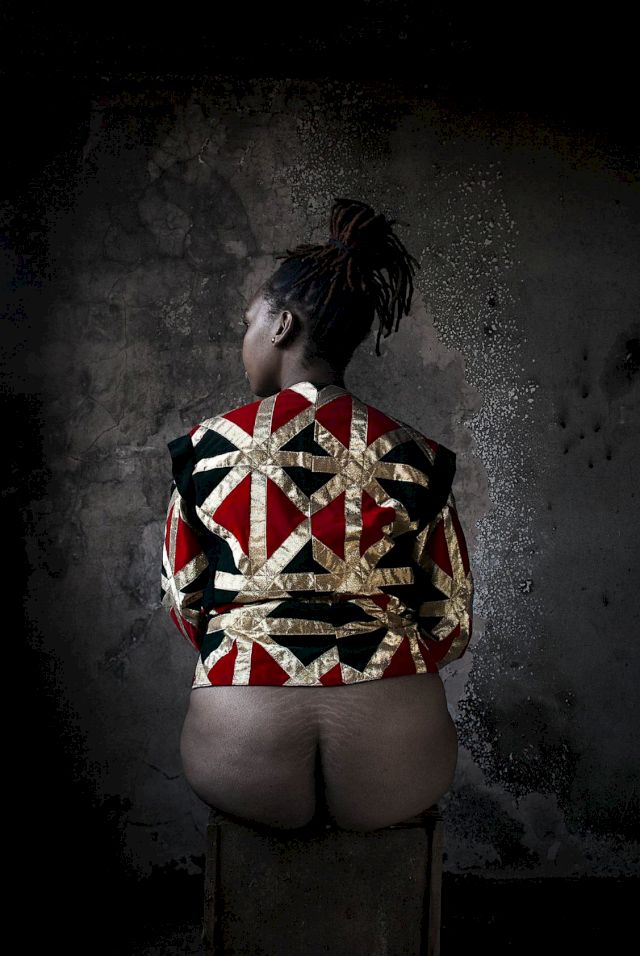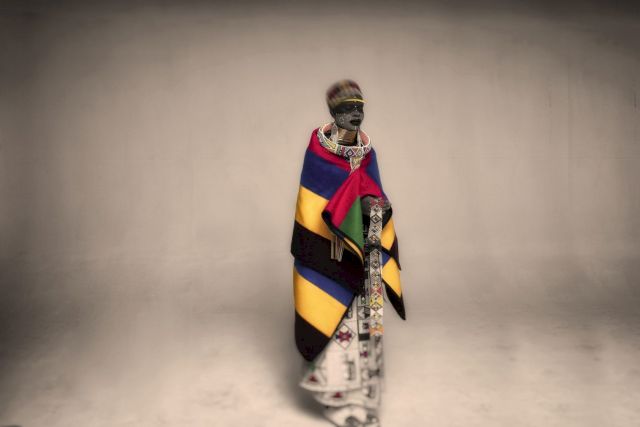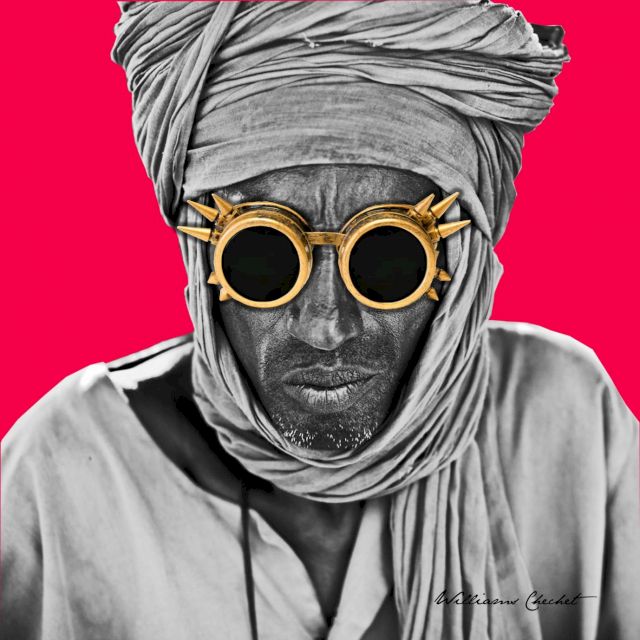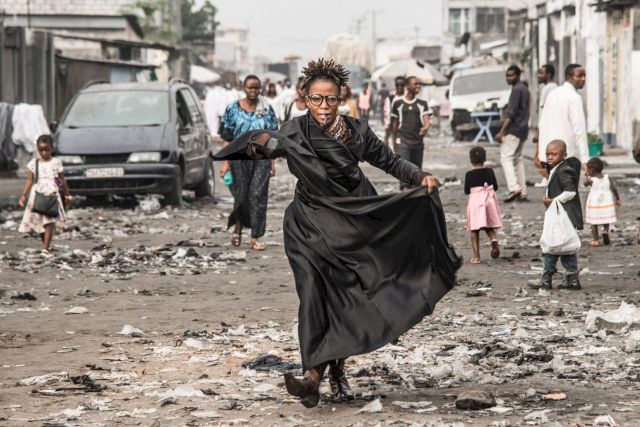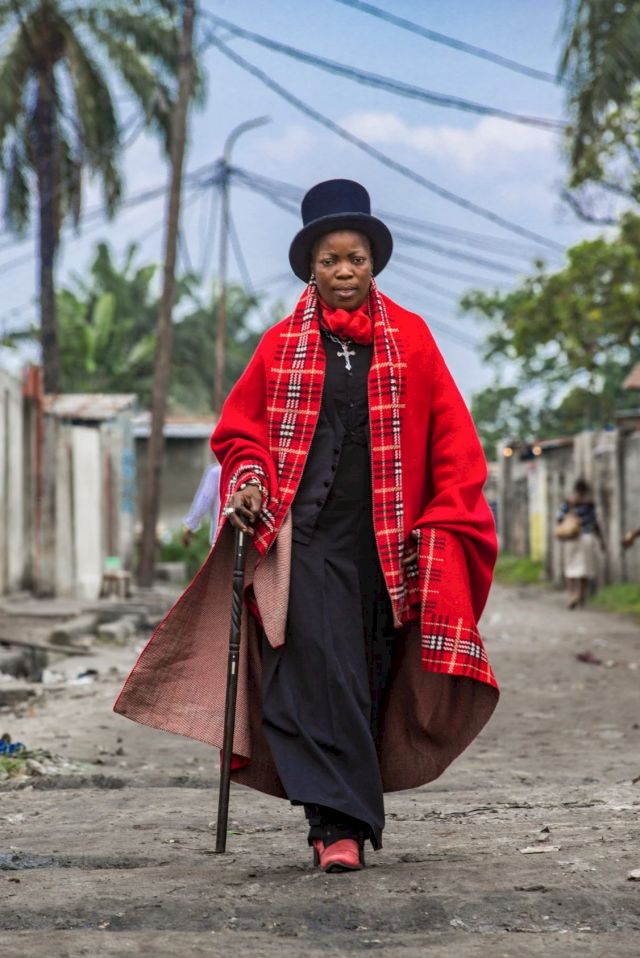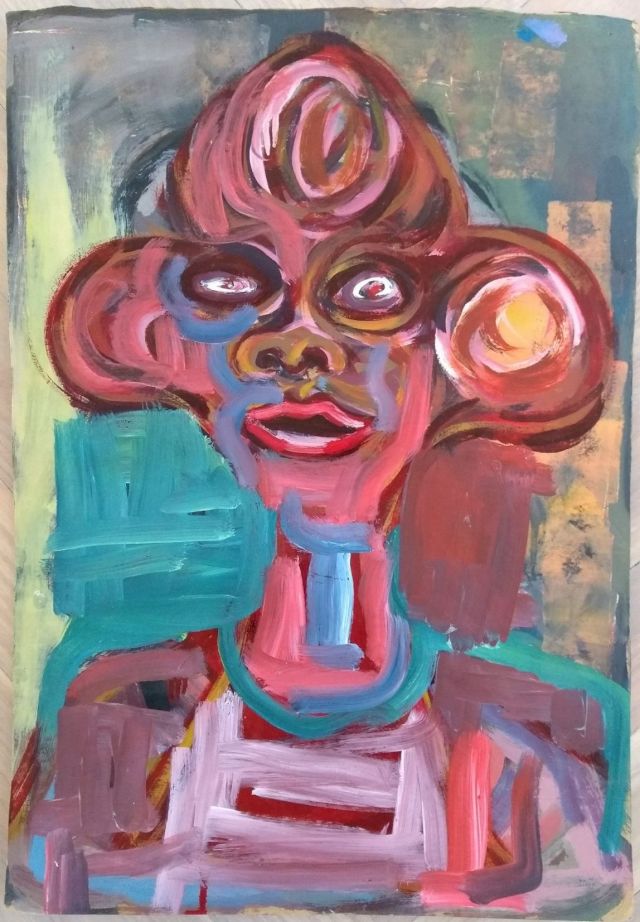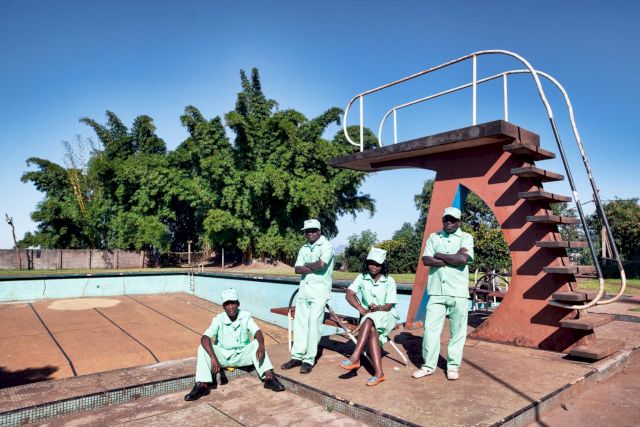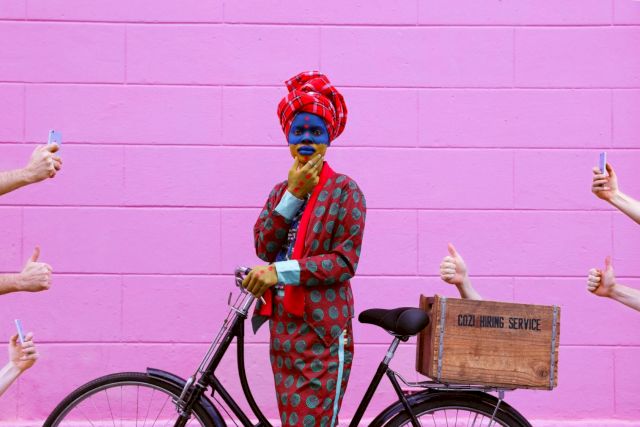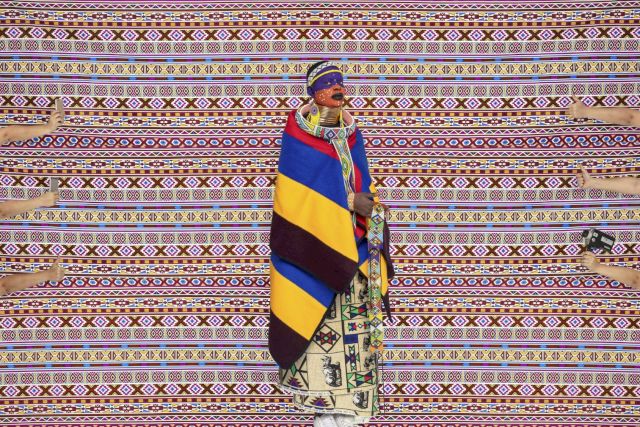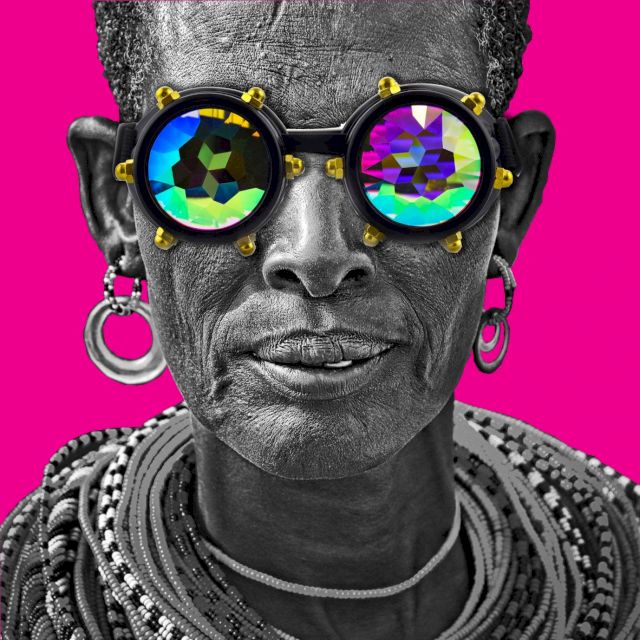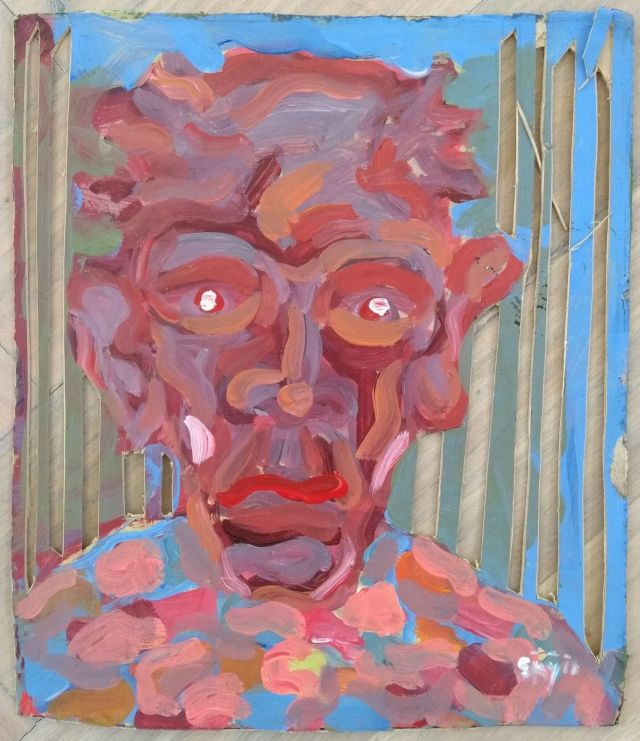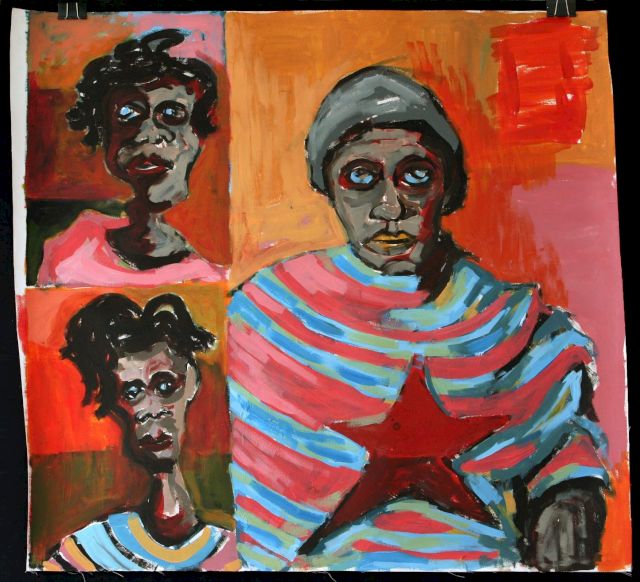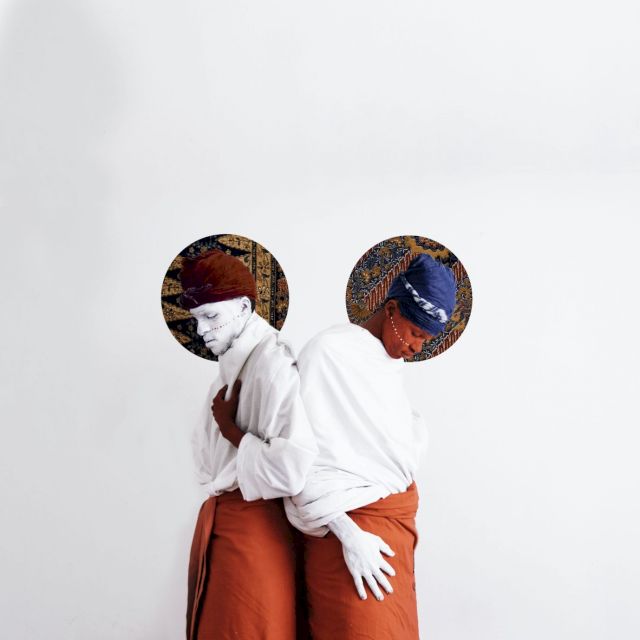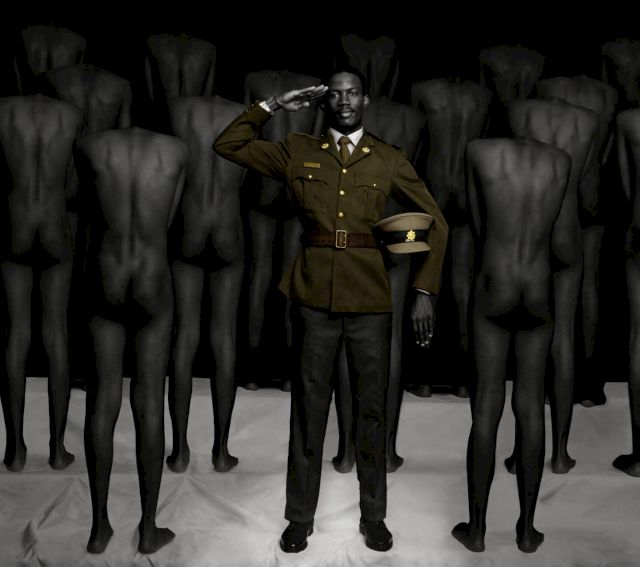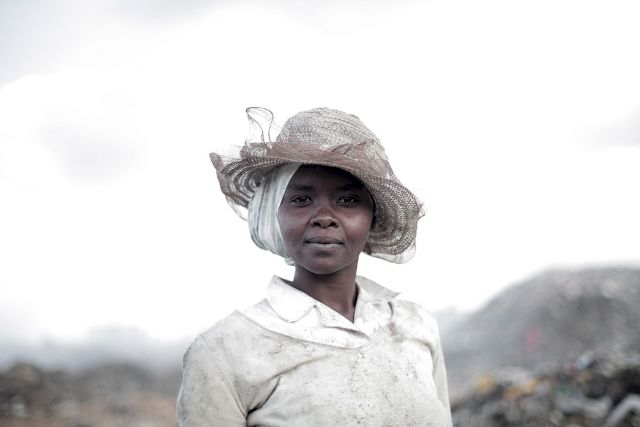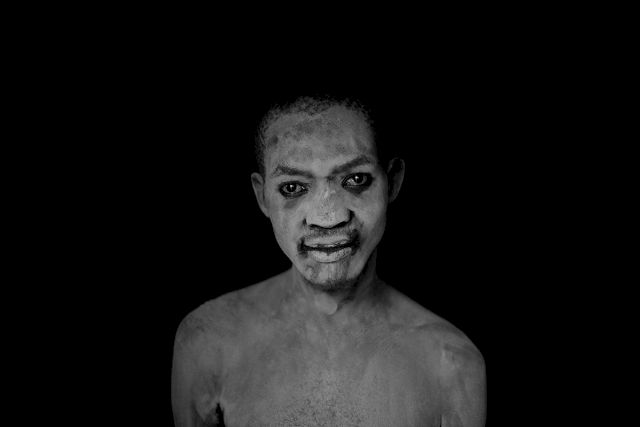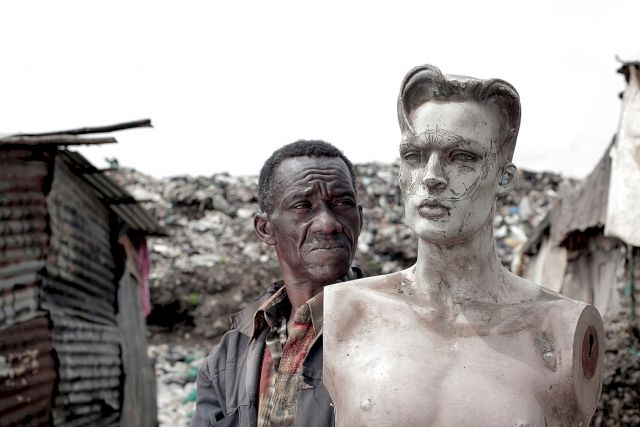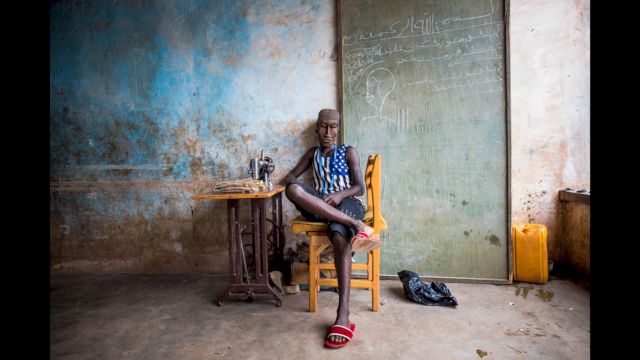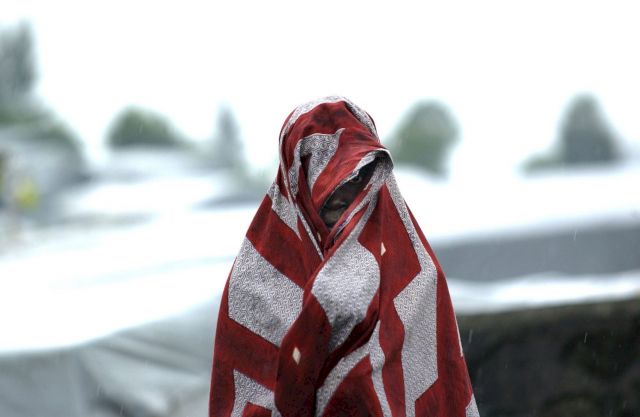 To follow this Online Exhibition, we will share black and white photography of the Amawal Collection.