Fundació Vila Casas
A former wool factory turned art space by Antoni Vila Casas
Andy Warhol, "Mao", 1972; Pello Irazu, "Corazón", 1989; José María Sicilia, "Flor marco negro", 1987. Photo: © Carolina García & Eduardo Armentia
The Fundació Vila Casas, founded in 1986 by pharmaceutical entrepreneur Antoni Vila Casas, is a private collection devoted to painting.
The Catalonian pharmaceutical businessman Antoni Vila Casas is fortunate to be able to show the Fundació Vila Casas' extensive holdings of modern and contemporary art in three architecturally compelling museums around Catalonia. The Museo Can Framis, in Barcelona, is located in a former wool factory, replete with a new addition. Its 3 800 square meters are devoted to painting. Over 350 sculptures are housed at the Museo Can Mario, in a renovated cork factory in Palafrugell on the Costa Brava. And not far from there, at the Renaissance-era palace Palau Solterra, in Torroella de Montgrí, is where Vila Casas shows 300 works from his collection of photography. With names like Lluís Barba, Oriol Jolonch, or Francesca Llopis, Catalonian art dominates in a collection now comprising nearly 1 000 works.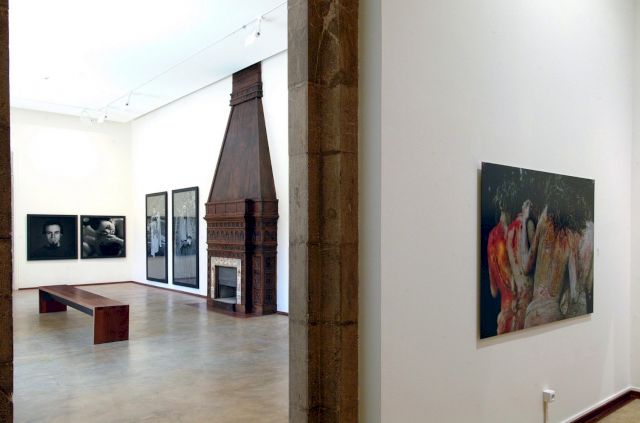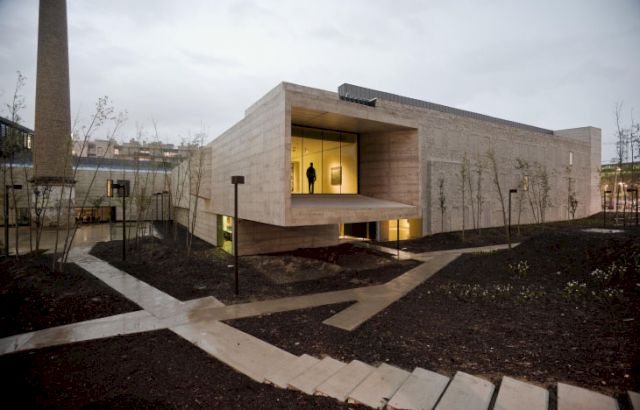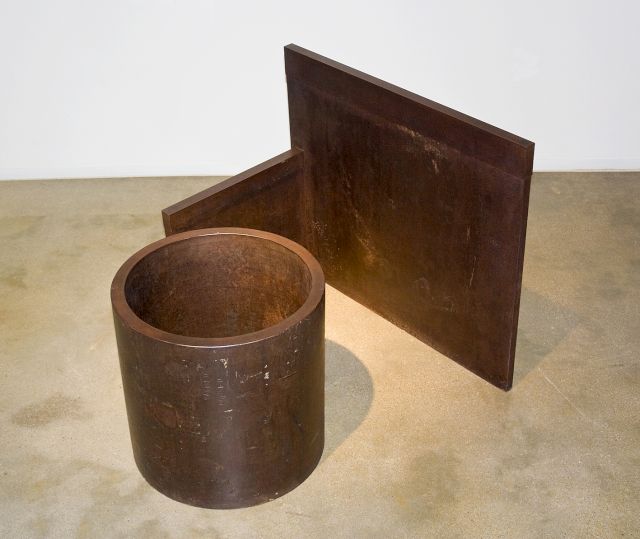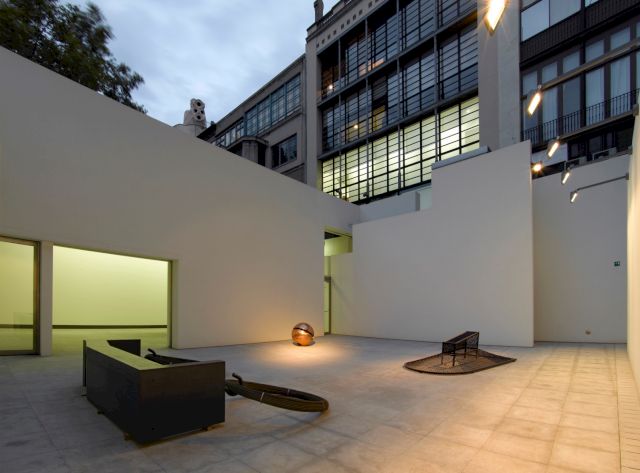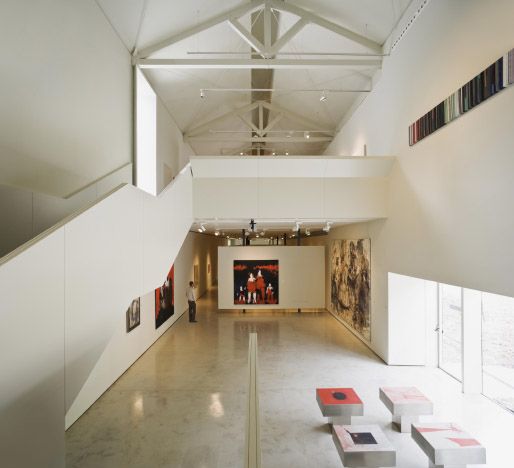 All images courtesy Fundació Vila Casas.