The Farjam Foundation
Farhad Farjam's collection encompasses Islamic, Middle Eastern and Western art
The Sea Was Far Away (2022) Shaqayeq Arabi; curated by Camilla Esmaili © The Farjam Foundation
The Farjam Foundation is a private, non-profit, non-governmental organization owned by Iranian art collector Farhad Farjam. Its mission is to engage in, and foster a cross-cultural dialog, inspired through art and culture.
Upholding the core of this mission, the privately-owned Farjam Collection of art featuring Islamic and pre-Islamic art, Contemporary Middle-Eastern art and International Modern and Contemporary Art, the Collection embodies the fusion of cultures and traditions between East and West, is used as an integral part of the Foundation.
The Modern and Contemporary Middle-Eastern section of the Collection includes pivotal works by Farhad Moshiri, Mohammad Ehsaei, Abdul Qader Al Raes and Ahmed Moustafa to name a few. From established to emerging and cutting edge, the featured artists mirror the rich and dynamic Middle-Eastern art scene. It also includes major pieces from the Impressionist, Expressionist, Modern, Pop, Minimal and Conceptual art movements.
The Farjam Foundation, which is completely free to the public, is proud to have presented up to now 26 curated exhibitions with art from every corner of the globe, paintings and videos that will pique your interest, installations, sculptures, and antiquities from Islamic art through the ages, located at the leading financial hub for the Middle East, Africa and South Asia— the Dubai International Financial Center. Since its founding in 2008, the Foundation has aspired to be more than a cache of rare and beautiful objects from the private collection. Each day, Islamic and western heritage comes alive at the DIFC through their educational programs, including lectures, panel discussions, workshops, and an annual art camp hosted by local artists, scholars, and curators. Propelled by the values of education for all and philanthropy, they strive to fill the gap between the public and private cultural sectors to shape the future of private art education and outreach in the UAE. The hands-on work with local universities, colleges, schools, cultural organizations, Islamic art departments of leading institutions, and museums including the British Museum, aims to engage an international community to support, understand, and appreciate Middle Eastern visual arts from antiquity through to the contemporary art of today. Their hope is to surprise, delight, and reveal new ideas and unforeseen connections across time and across cultures.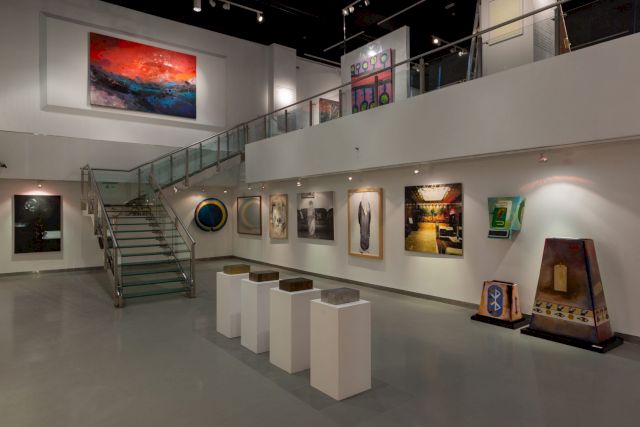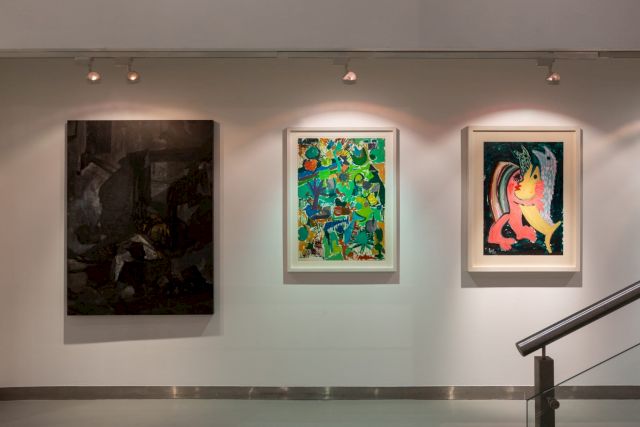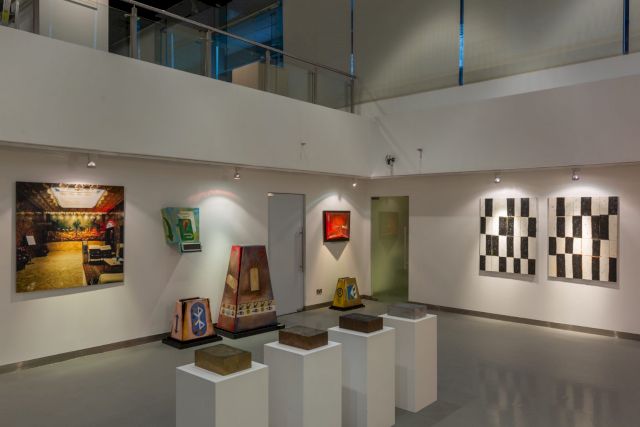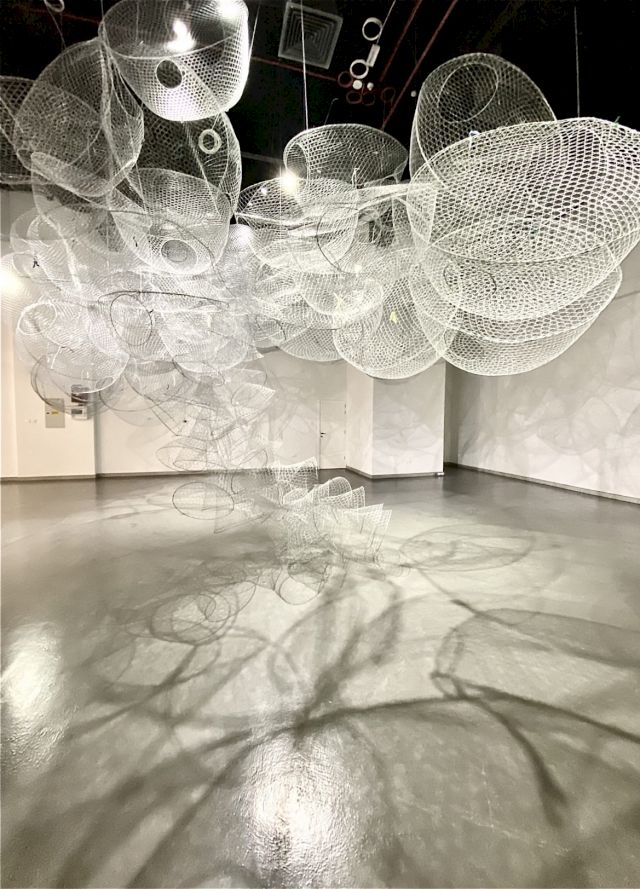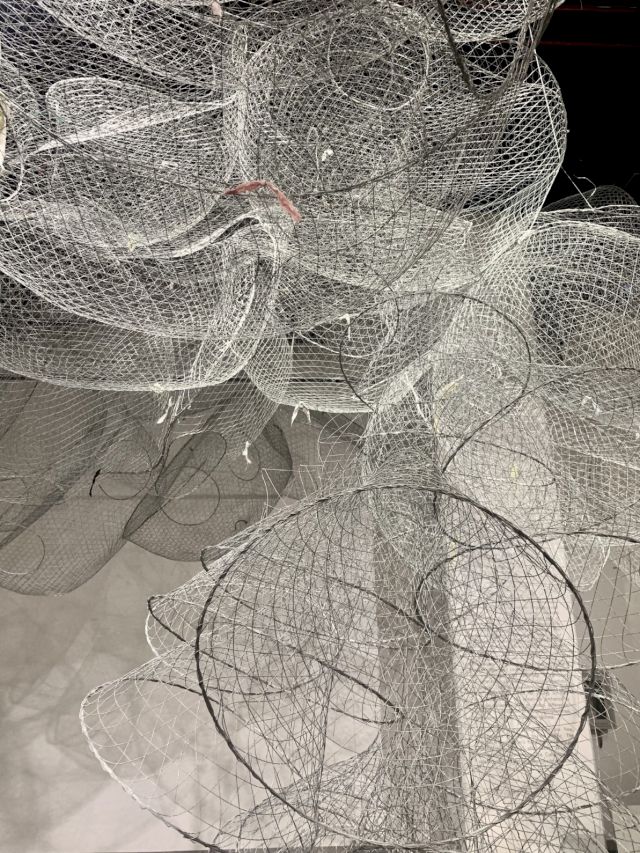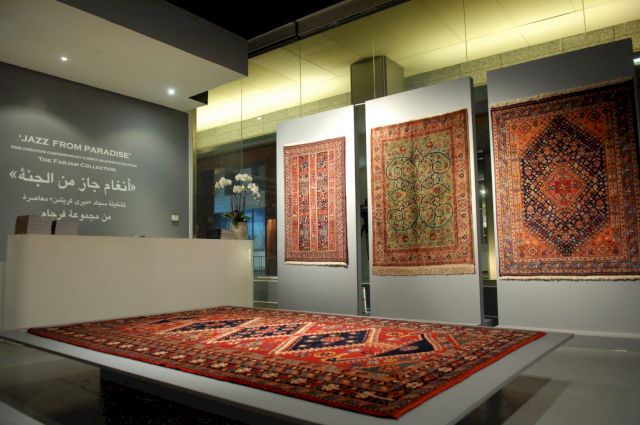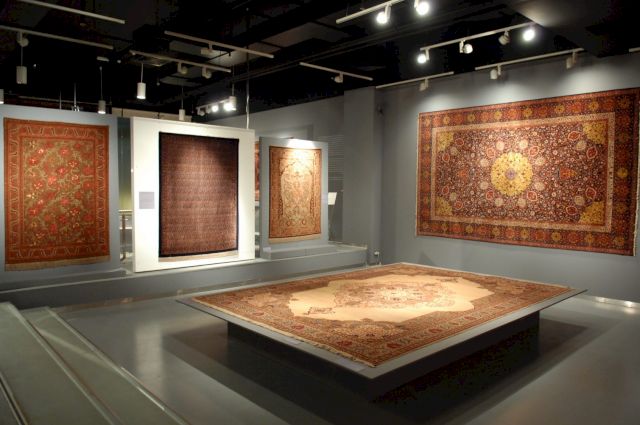 All images courtesy of the Farjam Foundation.