The Ovidiu Șandor Collection
Establishing roots & creating links
Victor Man, 'Problema XXX', 2012
Until 10 years ago, Ovidiu Șandor who lives in Timisoara, Romania, was hesitant to collect art. Although his interest in visual art dates back to childhood, when family vacation protocol included visiting the destination's local museums, he didn't become involved in the Romanian art scene until after the country's cultural revolution in 1989.
After the revolution, art galleries began emerging but Șandor remained skeptical of the art market, which lacked an element of transparency. Once the market shifted from private small dealers to more professional auction houses with printed catalogues and sales databases, Șandor found himself eager to support his region's artistic production.
"Suddenly [after the revolution] we realized that the art you thought you only saw in museums could also be in your home," he remembers. "I'd follow these new auctions and visit galleries, but I started collecting only after the art market was better formed in the country, which I think happened in parallel with things like the Cluj art school becoming internationally visible."
Since this perspective shift, in less than a decade, Șandor has developed a collection focused on Romanian art, ranging from painting to sculpture to installation and including movements from modern art of the 1920s and 1930s to the historical avant-garde to contemporary art. He began by collecting traditional modern art, which he says is "a kind of blue-chip art in a country like Romania," but very quickly moved toward the avant-garde of the same period. Artists in his collection from this movement, which was closely connected to Dadaism, include Constantin Brancusi, Marcel Janco and Arthur Segal. Later he found an interest in the neo avant-garde of the 1960s and 1970s, and began collecting works by artists such as Ana Lupas, Stefan Bertalan and Sigma, an important group that comprised the only people permitted to teach the Bauhaus curriculum in a country under communist rule.
After developing these historical foundations, Șandor started collecting contemporary art, realizing that it was, he says, "closer to my heart, probably because it's the art of my time. It reflects concepts and situations and things that I'm personally connected to." Contemporary artists in his collection include established Romanian names like the conceptual and performance artist Mircea Cantor and painter Adrian Ghenie, as well as lesser-known Romanian artists, such as Ioana Nemes. Works from Șandor's collection frequently appear in international and local exhibitions, including Art Encounters, an event Șandor oversees that is somewhere between an art biennial and art festival.
Șandor feels a deep connection with his country and although Romania's political history will always be present, he is beginning to widen the scope of his collection. "Until now my collection has been focused on Romanian artists," he admits, "but I am actively starting to look at a broader Eastern European area." For example, Șandor's collection also includes the likes of Brassaï and Andrei Cadere. By looking beyond his own borders, his collection highlights the links that existed and continue to exist between Romanian and other regional artistic movements. "Countries and nations, at the end of the day, are quite artificial separations from a broader discourse," Șandor says. "The history of the region shows through the collection and works by quite a number of artists. History is part of this collecting."
Emily Mcdermott is a writer and editor based in Berlin.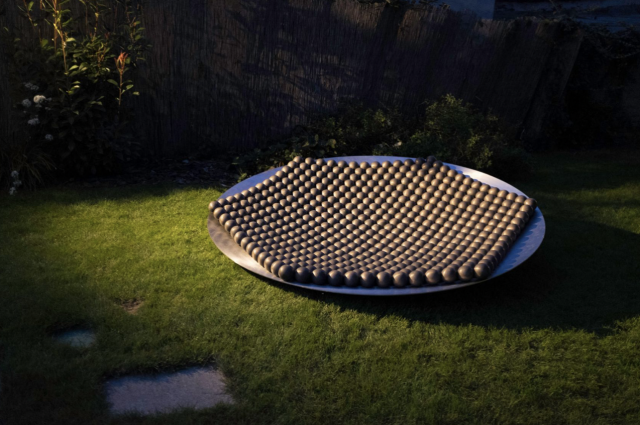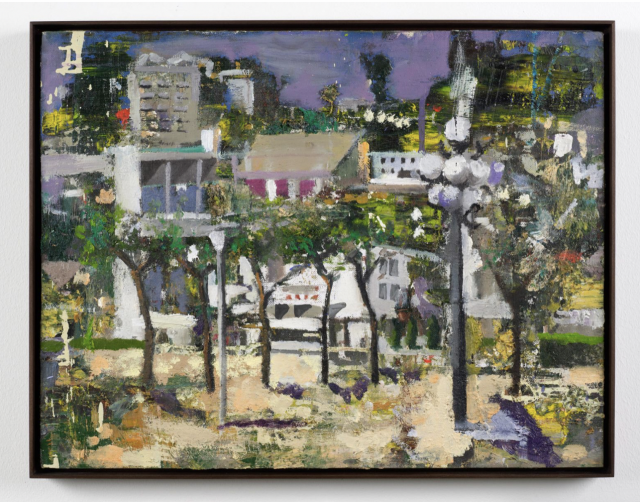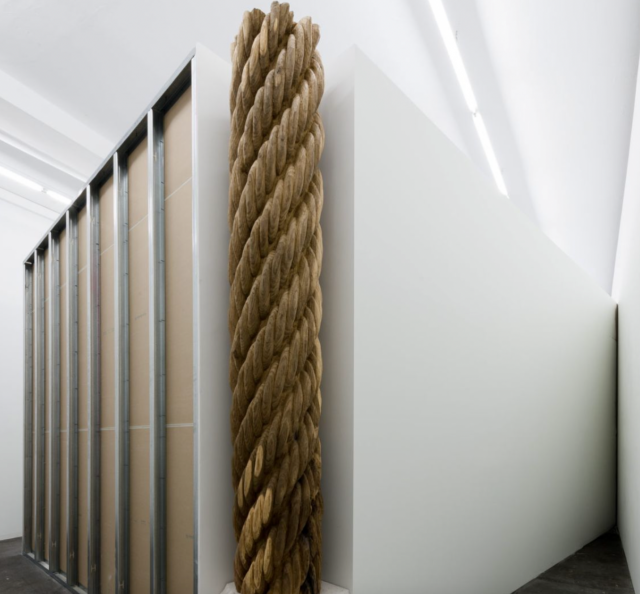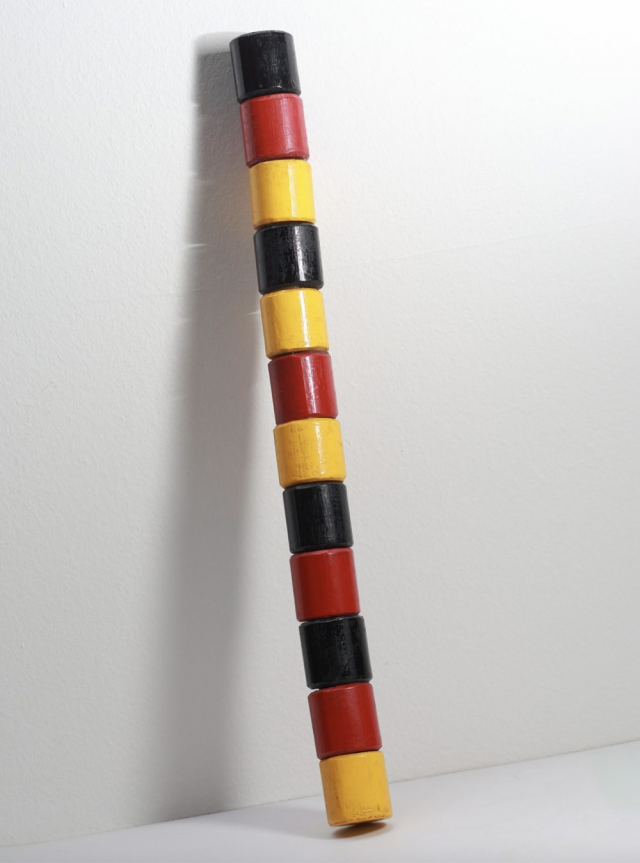 All images courtesy The Ovidiu Șandor Collection, Romania.