Anita Zabludowicz
An interview with the London-based collector who places young positions at the centre of her collection
Anita Zabludowicz. Courtesy Zabludowicz Collection. Photo: David Bebber
IC
What was the first piece of artwork you purchased, and when was this?
Anita Zabludowicz
The first artwork I ever purchased was a Ben Nicholson painting from 1947. I purchased it at a Sotheby's auction in 1994. Even after four years of research, I was still so nervous that I actually bid against myself. To this day it is part of our collection in our home – we rearrange all our artworks every year, but this one always stays. It is utterly timeless and works with every hanging we have done.
IC
Why do you collect?
Anita Zabludowicz
At its heart our collection is a philanthropic endeavor. We buy art because we believe it is essential to society and that all types of creativity need support not just those that reach six-figure sums at an auction. There are many strands to the collection – we have no secret formula by which we buy art but our passion is to find unknown artists who are creating something original.
IC
Does your collection follow a concept or a specific theme?
Anita Zabludowicz
My collecting style has certainly evolved throughout the years. At the start it was very pure and I concentrated only on photography but soon I got distracted and started looking at video art, painting and sculpture. From this moment on I became interested in conceptual practices. I think about art in all different ways and usually ask myself: Have I ever seen anything like this before? Do I feel moved or excited? Why does this piece fascinate me? Would this be a good addition to the collection? Why is this work so popular with other collectors? These are the questions I ask myself before buying art and which ultimately lead to the development of my collection. Very rarely I instantly fall in love with a piece, simply thinking "This is genius!".
IC
Who are the artists you are currently following?
Anita Zabludowicz
I could give you a very long list! We have an exhibition program called "Invites" where we show younger UK-based artists who are not represented by a gallery yet. This way we are giving young artists a chance to set up their first solo show at an early but very important point of their career. Hannah Perry, Heather Phillipson, and Rachel MacLean are some of the artists we have worked with. In England we have some very successful emerging artists such as Matthew Darbyshire, Laura Buckley, Eddie Peake, Haroon Mirza, Ed Atkins and Jack Strange to name some of my favourites. Of course I still continue to follow artists I started out with – Michael Landy, Keith Tyson, Gillian Wearing and others from the 1990s YBA generation. We collect thoughtfully and throughout the years formed friendships with some artists. I work full time in the art world and it obviously affects my private life, too. Everyday artists and their works enriched my life, helping me to see things more broadly.
IC
Why did you decide to make your collection publicly accessible?
Anita Zabludowicz
I think art needs an audience, especially when artists are still working out what they are trying to do and say. It is then that the most interesting conversations take place between the artist, the work and the people who come to see it.
IC
Which publicly accessible private collection would you recommend visiting?
Anita Zabludowicz
I always visit the Rubell Family Collection and the de la Cruz Collection in Miami. In London, the David Roberts Art Foundation is a very interesting private art space – although the collection is not always on display.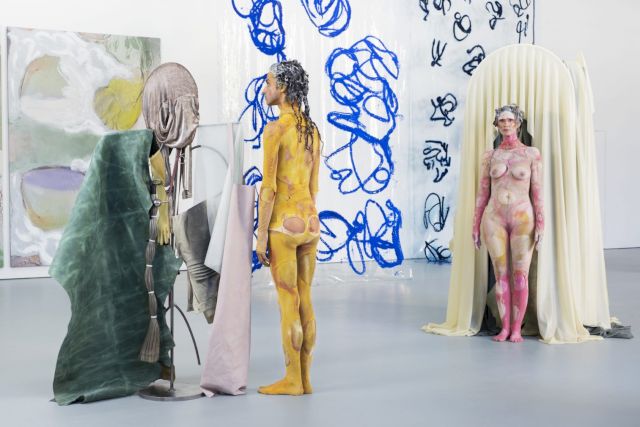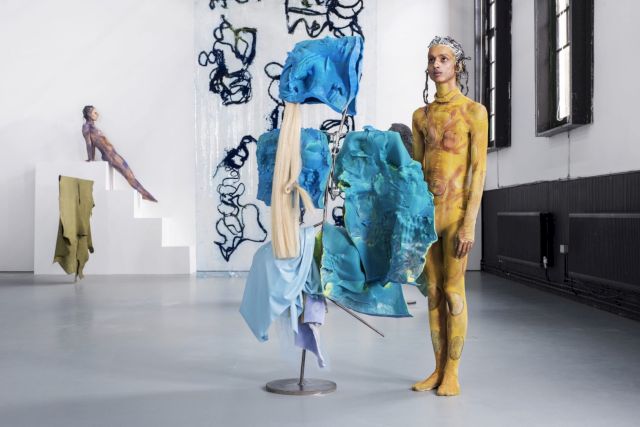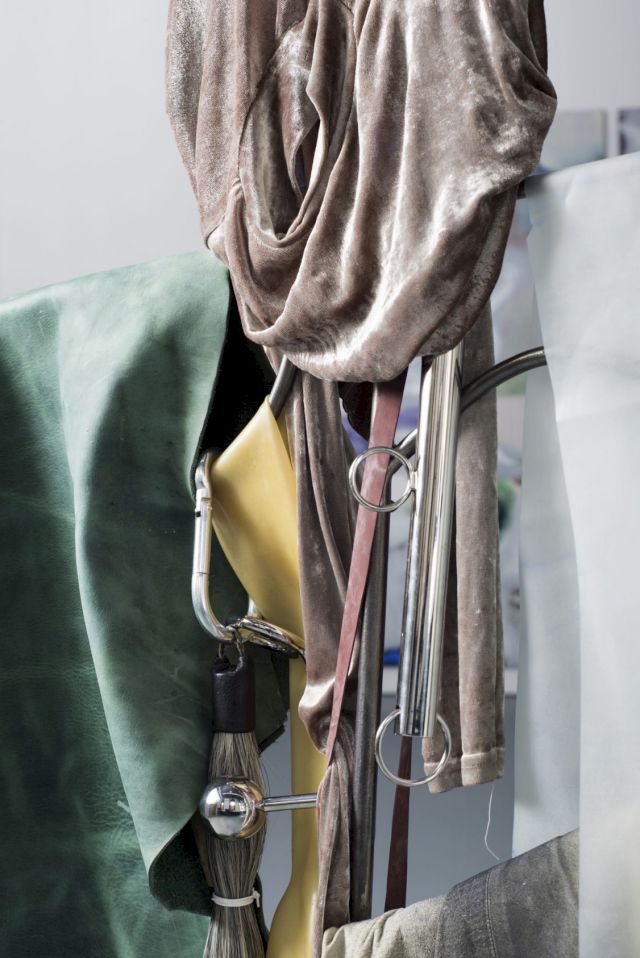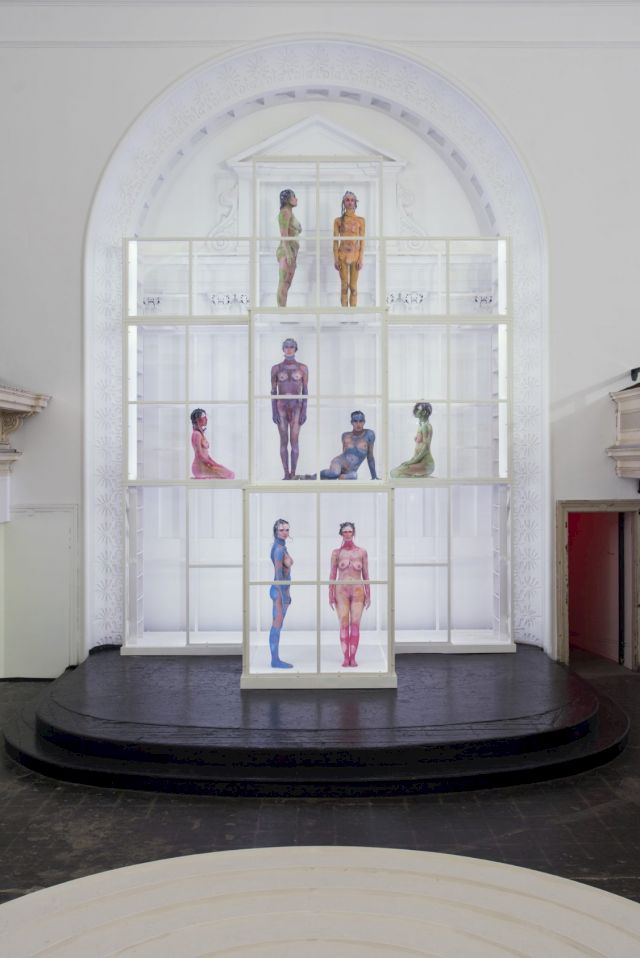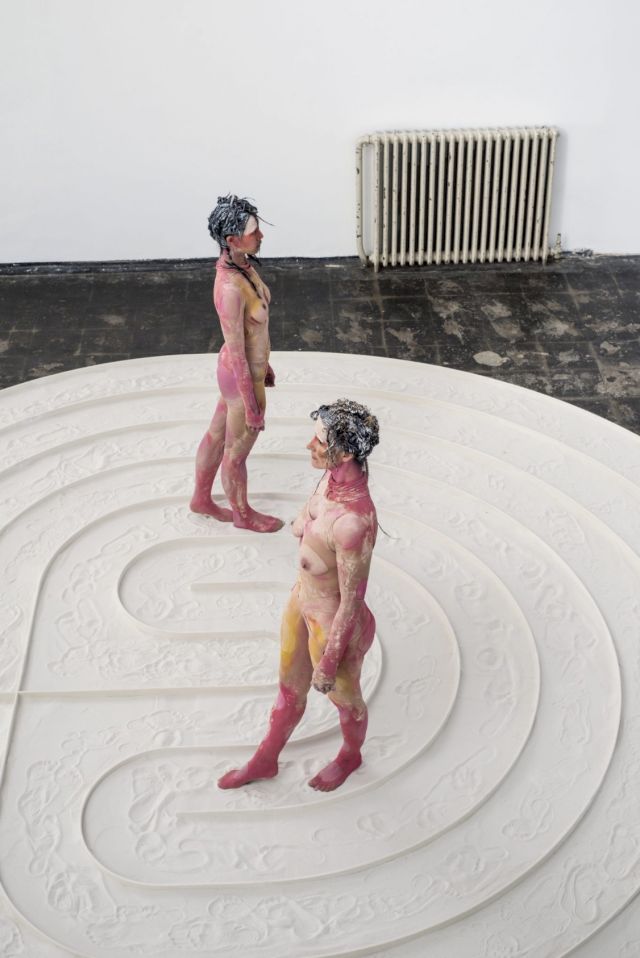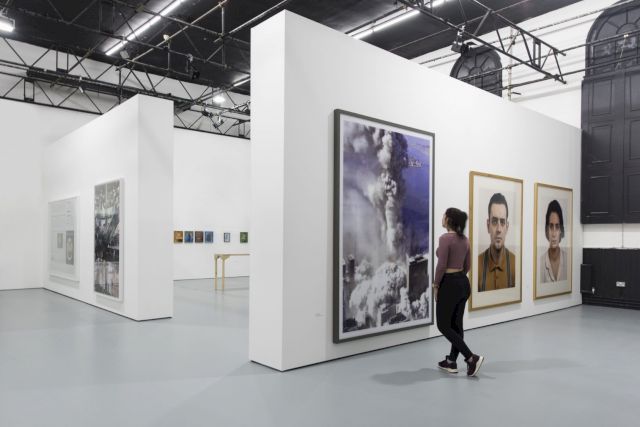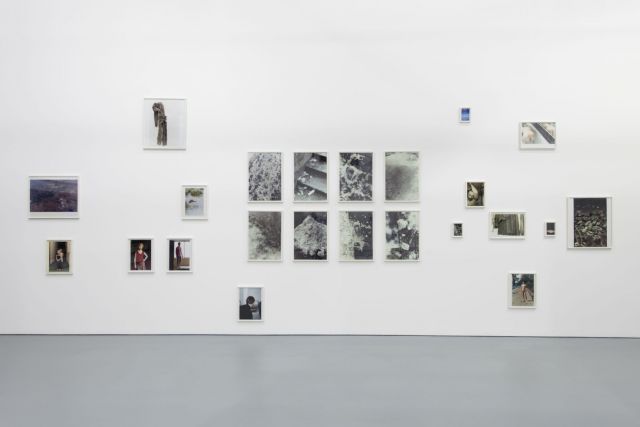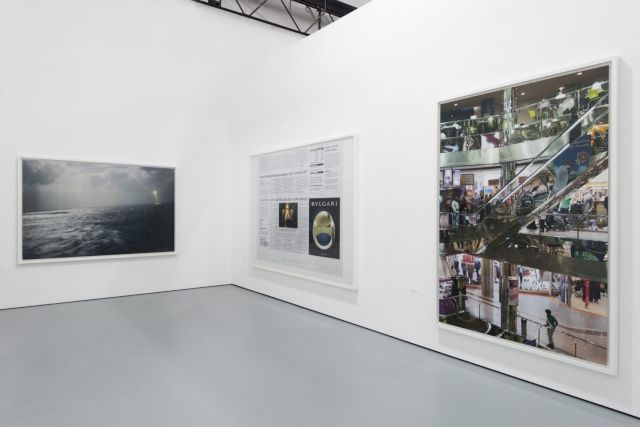 All images courtesy of the Zabludowicz Collection.