Newport Street Gallery
The Newport Street Gallery is not easy to find, but then hard to miss: it takes over almost a whole street.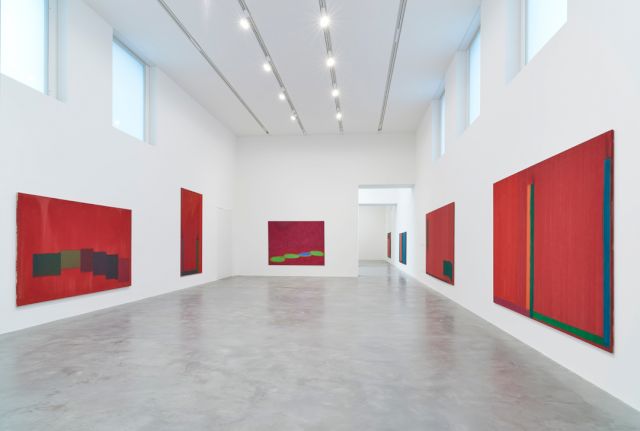 Installation view. © Victor Mara Ltd. Photo: Prudence Cuming Associates
Damien Hirst, Britain's most famous living artist, picked a low-key location south of the Thames in Vauxhall for his £25m project – the Newport Street Gallery. Several buildings of an old Victorian scenery-painting studio, built in 1913, have been converted into a 37 000ft exhibition complex. Rather than showing his own work, the artist has returned as a collector and curator – almost three decades after he put together the famous 1988 exhibition 'Freeze' in London's Docklands. Hirst started to collect the work of his contemporaries, such as Tracey Emin and Sarah Lucas, when he was still a student at Goldsmith's College. He now plans to stage solo and group shows drawn exclusively from his personal collection of over 3 000 pieces, from works by Francis Bacon and Richard Prince to taxidermy and anatomical models.
Anne Reimers is a London-based art historian and journalist, reporting since 2006 on art auctions, fairs, and exhibitions in the British capital. She is also Senior Lecturer for Visual Culture and Fashion Theory at the University for the Creative Arts (UCA) in Rochester, England.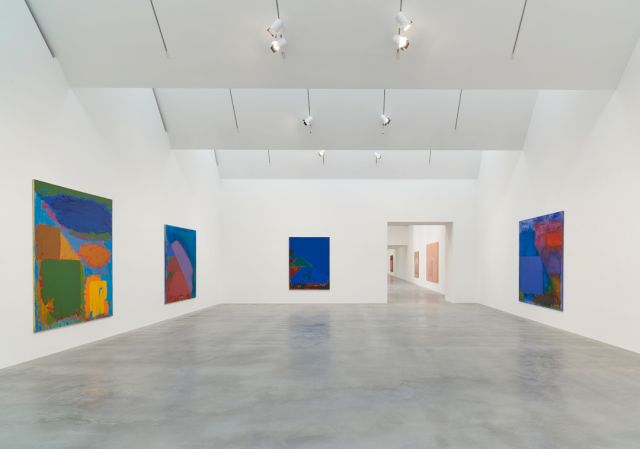 All images courtesy of the Newport Street Gallery