Imperfect Chronology
Arab Art from the Modern to the Contemporary: The Barjeel Art Foundation Collection at London's Whitechapel Gallery.
For over a decade, Sultan Sooud Al-Quassemi has been collecting modern and contemporary Arab art, and has put together one of the most important collections of Arab art, the Barjeel Art Foundation Collection.
As on of the most extensive collections of its region, the Barjeel Art Foundation Collection contributes to a critical dialogue that surrounds art practices both regionally and internationally.
From now until the 8th January 2017, Whitechapel Gallery will exhibit works from the Barjeel Art Foundation Collection as part of the gallery's program to show rarely seen art collections from all over the world. More than 60 artists and 100 works from the collection make up the exhibition, which will be spread over four parts consisting of various different themes as a means to examine ways of defining Arab art from its early modernist beginnings and geographies.
Some of the areas explored in the four part exhibition include: the emergence and subsequent development of an Arab art aesthetic through drawings and paintings from the early twentieth century to 1967, figurative works of art in the Barjeel Art Foundation Collection produced between 1968 and 1987, photography and video works made between 1990 and 1998 and an investigation into how respective artists from the collection use various media to artistically engage with the cities they live or work in.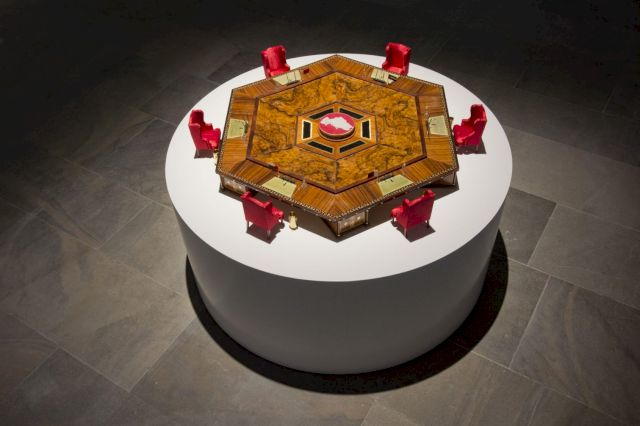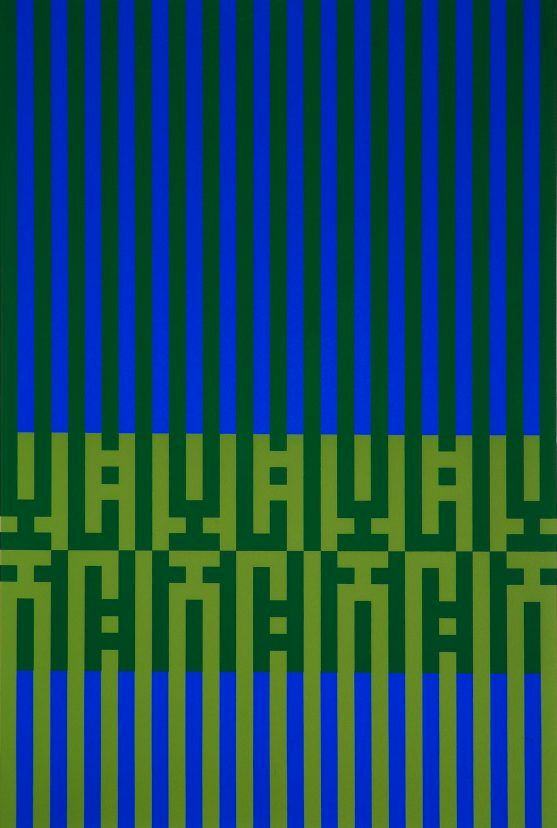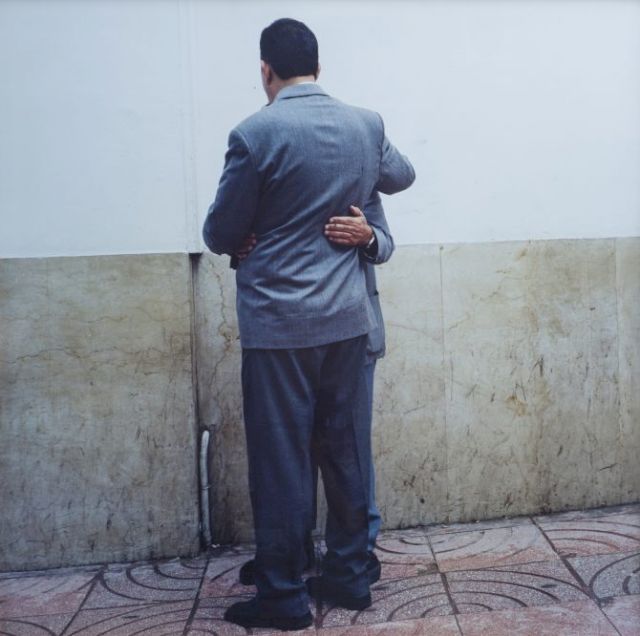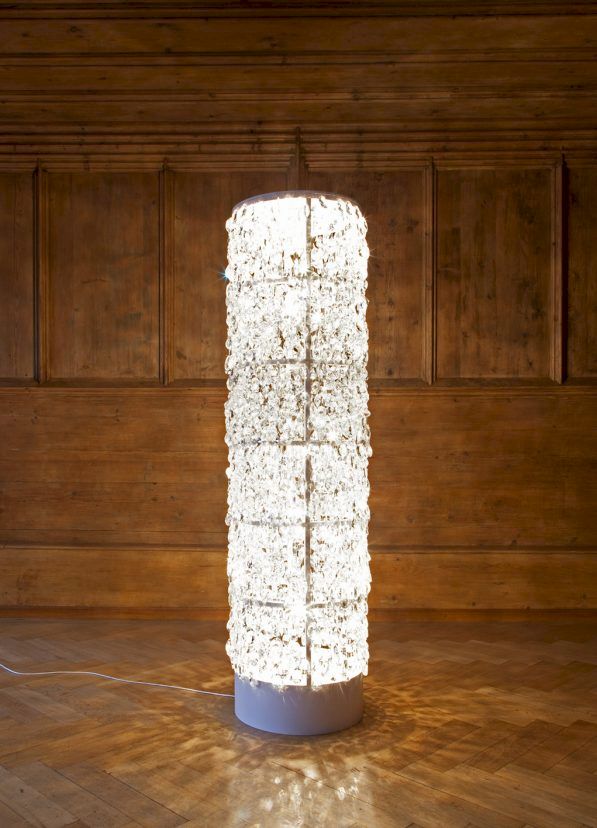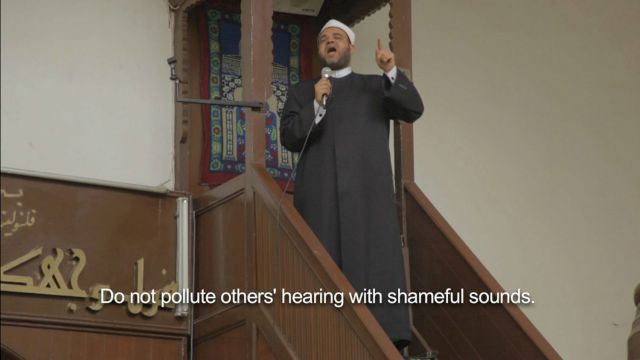 What's the point in art if it is not shared?
SULTAN SOOUD AL-QUASSEMI