Force and Form
The private collection studying contemporary visual culture.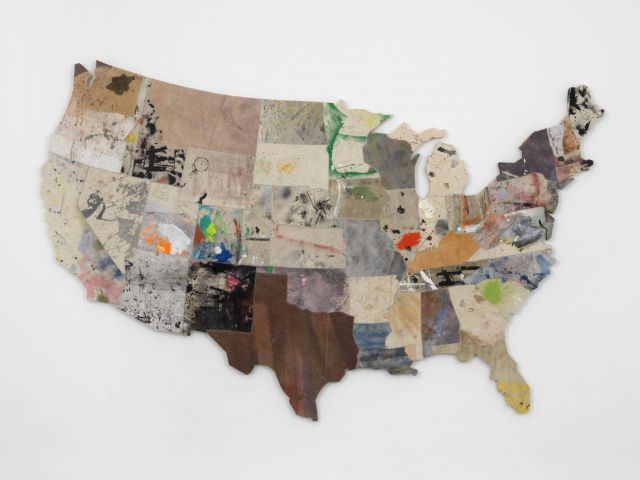 NATE LOWMAN, In Pieces And In Stitches, 2017
Acting as a response to the rise of accessible communication and global technological advancements, the exhibition breaks down digital language and opens discussion surrounding media and consumption. Continuing the ongoing study of the history of the de la Cruz Collection and contemporary visual culture, "Force and Form" showcases 100 works from 48 artists and spans artist careers over three decades.
Privately funded by "super-collectors" Rosa and Carlos de la Cruz the collection, which opened in Miami's Design District in 2009, has proved itself to be a major hub for showcasing the latest in contemporary art. Snapping up emerging artists and enthusiastic about acquiring new movements, each year the de la Cruz Collection changes its annual exhibition especially for Art Basel Miami Beach, as well as offering an extensive program of lectures and workshops all year round and all free of charge.
See inside "Force and Form" at the de la Cruz Collection in this exclusive online exhibition below.
We always try to build relationships with the artists in the collection. Our exhibitions are a collective effort that includes the voice of the artists. This exchange helps us build possibilities that extend beyond our understanding of current art practices, and allows for the inclusion of the artists' vision.
ROSA DE LA CRUZ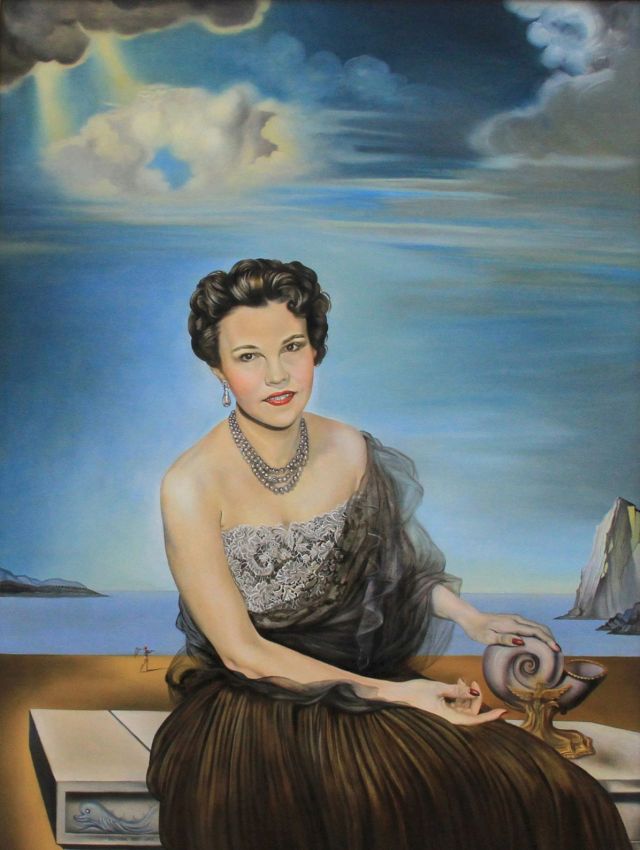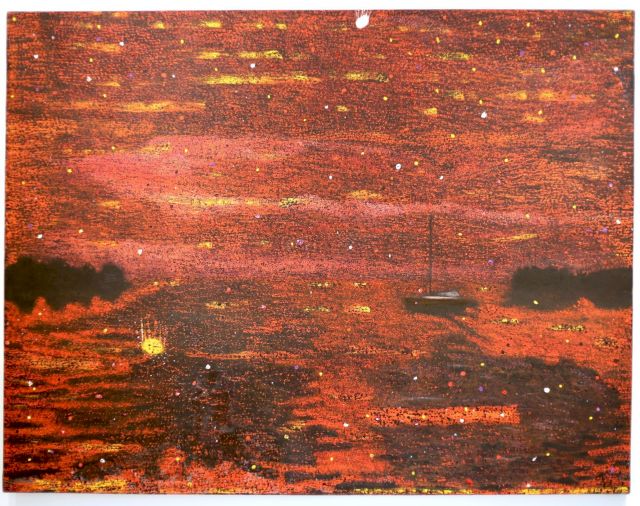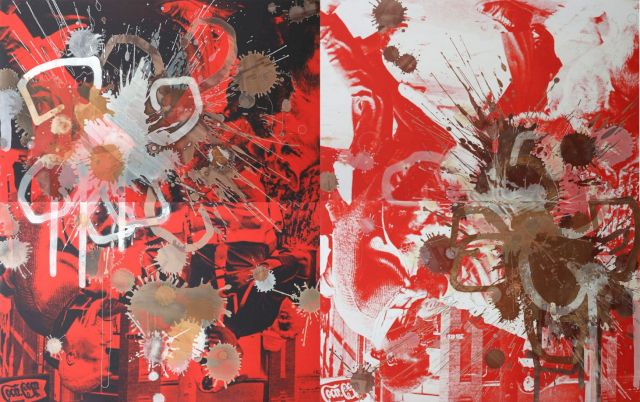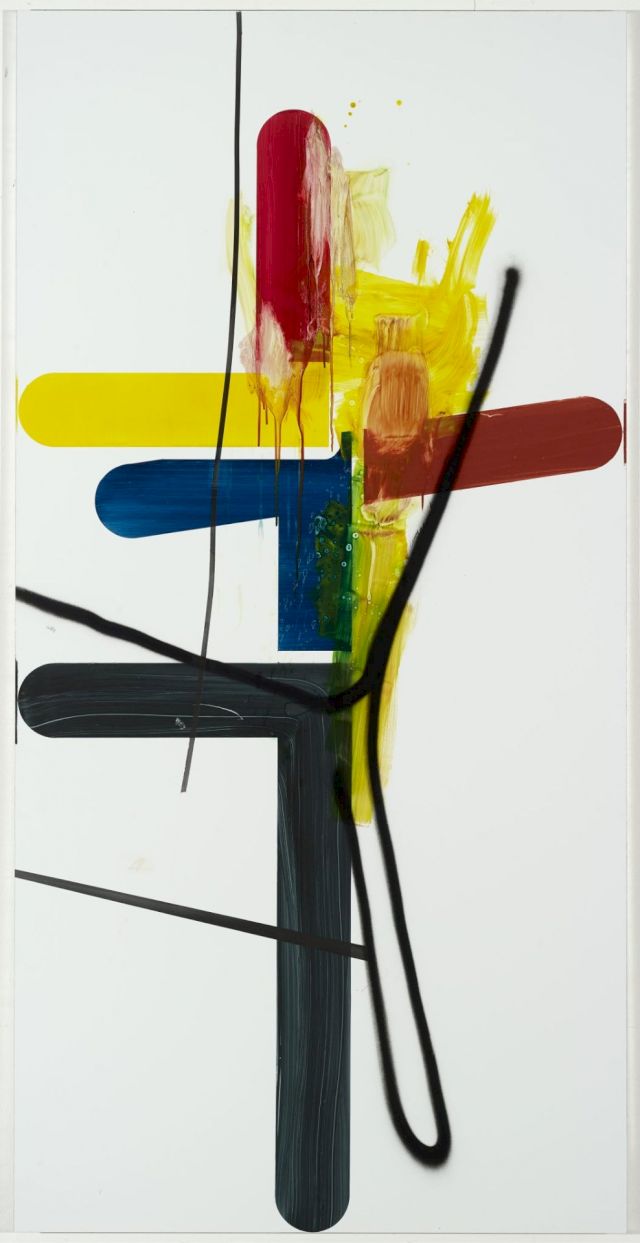 The de la Cruz Collection is featured in the Art Guide.