Franks-Suss Collection
Initially focused on China, collectors Simon Franks and Robert Suss soon widened their purview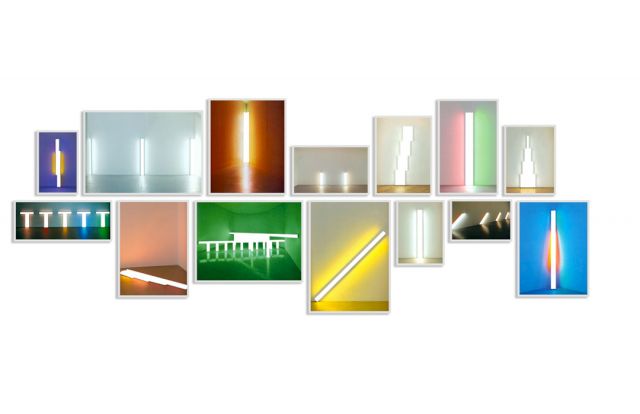 Jose Davila, "Topologies of Light I (DF)", 2012
The Franks-Suss Collection was founded in 2001 to discover and support a new generation of artists from emerging economies.
Initially focused on China, collectors Simon Franks and Robert Suss soon widened their purview, with the help of curators Eli Zagury and Tamar Arnon. Nearly 1000 works now fill the collection's outposts in London, New York, and Hong Kong. Those include established names like Jonas Wood and Zeng Fanzhi, who Simon Franks and Robert Suss began collecting long before either made it big. More recent acquisitions include works by Hannah Perry, Diana Al-Hadid, and Zhai Liang. Despite their prescient track record, the two have collected in direct opposition to the art-as-an-asset-class trend, working closely with the artists on shows, at their residences, like the 2009 exhibition of highlights at Franks's Hampstead home, or at institutional spaces like the Saatchi Gallery.
Alexander Forbes is a New York based art writer and critic, currently serving as Artsy's Deputy Editor. Prior to relocating to New York, Alexander was based in Berlin as the European Editor for artnet and German Bureau Chief for Louise Blouin Media.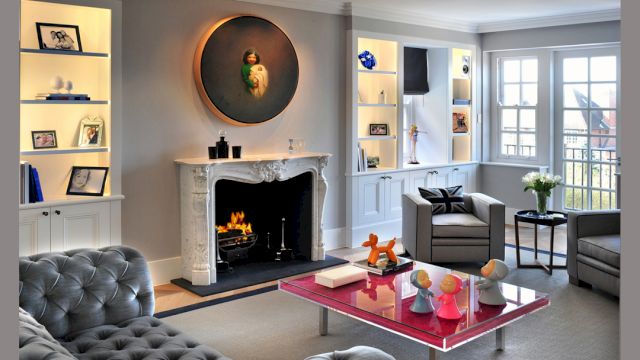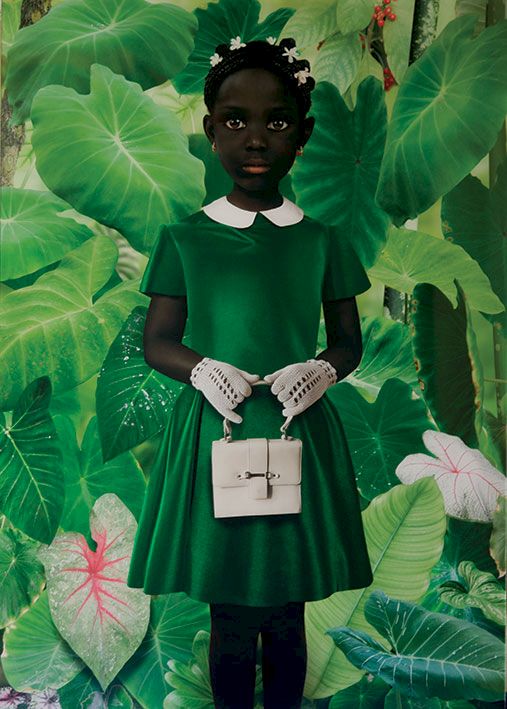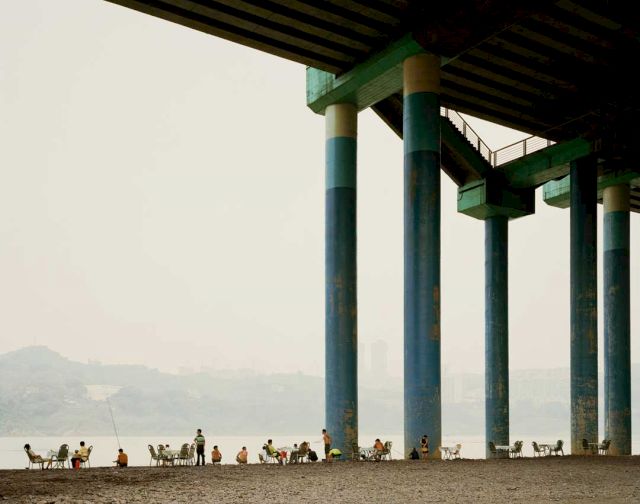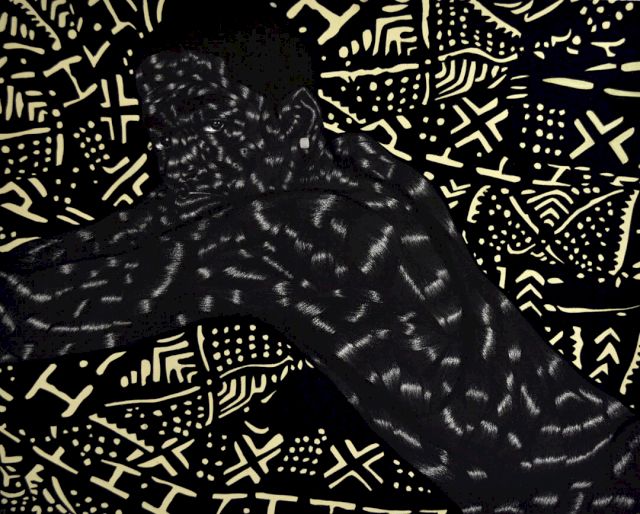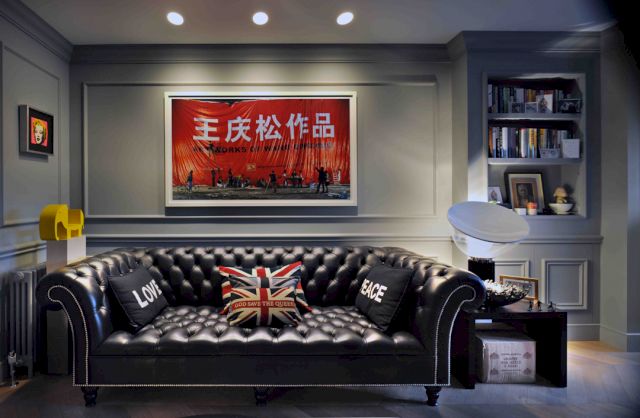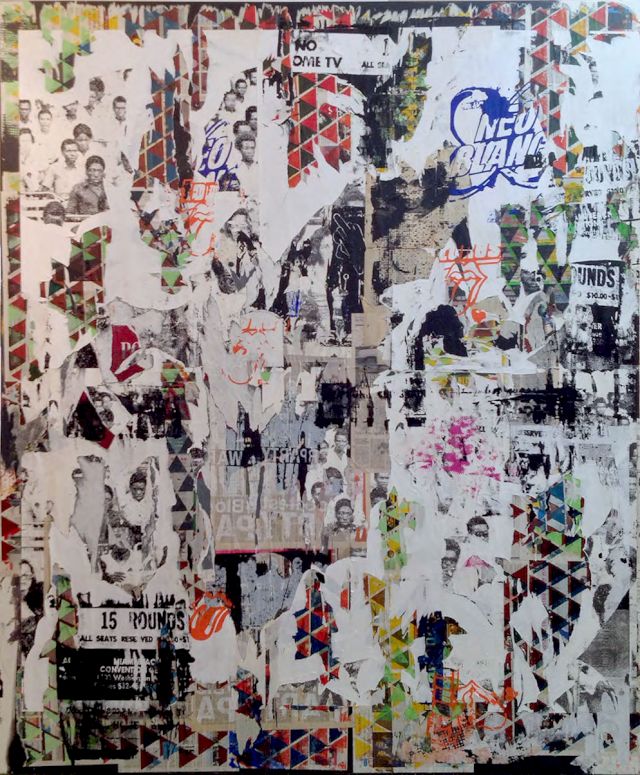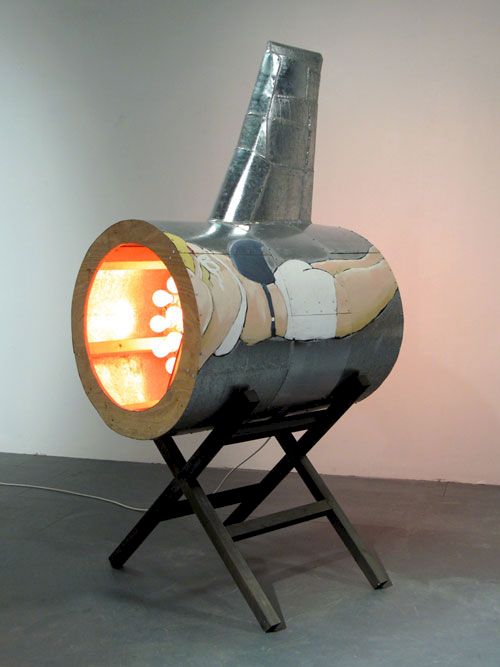 All images courtesy of the Franks-Suss Collection.