Marciano Art Foundation
Maurice and Paul Marciano, founders of the GUESS jeans brand, in their five-thousand-square-meter exhibition space
The Marciano Art Foundation, Los Angeles. Photo: Robert Wedemeyer
When walking past the building on Wilshire Boulevard, home to the Marciano Art Foundation that opened in 2017, you hardly got a sense that contemporary art was tucked away behind its impressive façade: the 1960s-era building was originally a Masonic temple.
The sculptures and mosaics gracing the outer façade depict the secret society's history, but the elegant interior showcases over 1 500 works in the collection of Maurice and Paul Marciano, founders of the GUESS jeans brand. The five-thousand-square-meter exhibition space presented revolving exhibitions of international art-scene stars, and there was a particular focus on works by Albert Oehlen, Christopher Wool, Takashi Murakami, and Paul McCarthy. Los Angeles has become one of the most important global centers for contemporary art, and local phenoms like Mike Kelley, Sterling Ruby, Jim Shaw, and Jonas Wood are not to be omitted here.
Anne Reimers is a London-based art historian and journalist, reporting since 2006 on art auctions, fairs, and exhibitions in the British capital. She is also Senior Lecturer for Visual Culture and Fashion Theory at the University for the Creative Arts (UCA) in Rochester, England.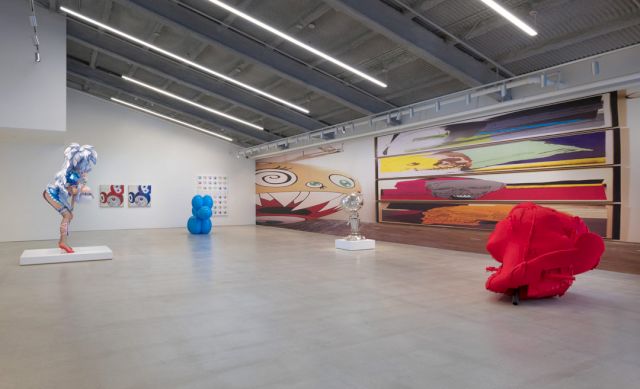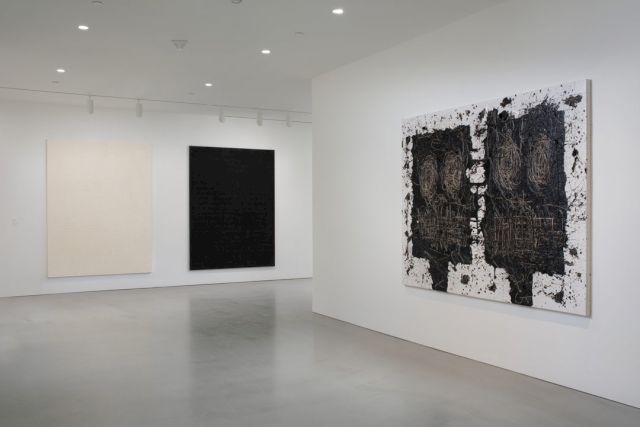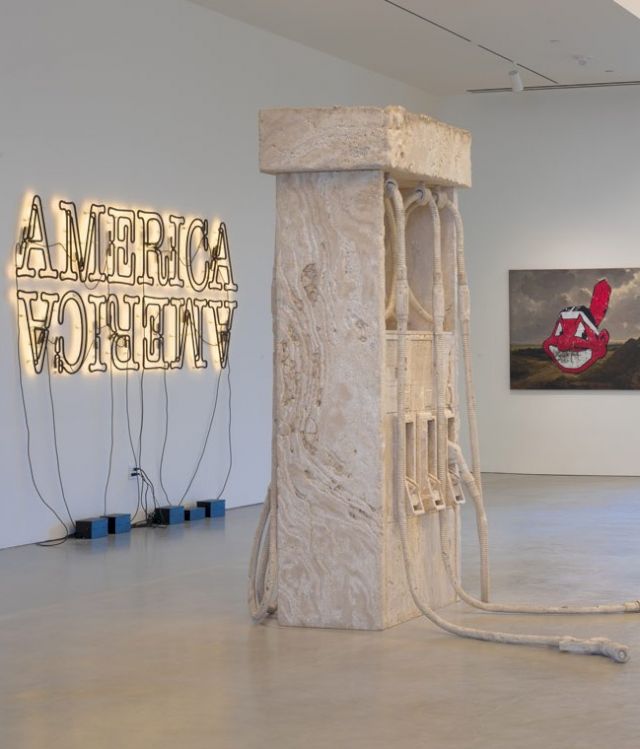 All images courtesy Marciano Art Foundation, Los Angeles.