No Man's Land
Just in time for the opening of Art Basel Miami Beach 2015, the Rubell Family Collection/Contemporary Arts Foundation has opened its new exhibition, "NO MAN'S LAND: Women Artists from the Rubell Family Collection".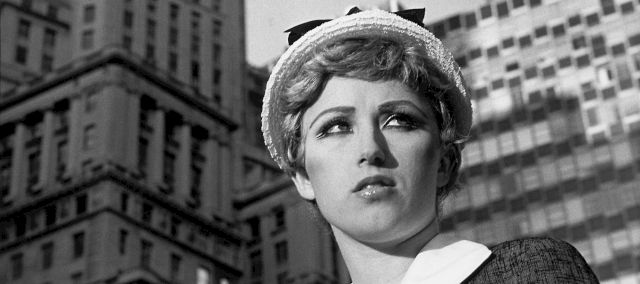 Featuring over a hundred female artists, from all generations, the exhibition at the Rubell Family Collection will completely fill the whopping 45 000 square foot museum and the foundation's 28-gallery. The collection will also rotate artworks up until May 28th 2016, to present the full diversity and scope of the foundation.
IC is pleased to present a sneak peek of a small selection of the works in this online exhibition.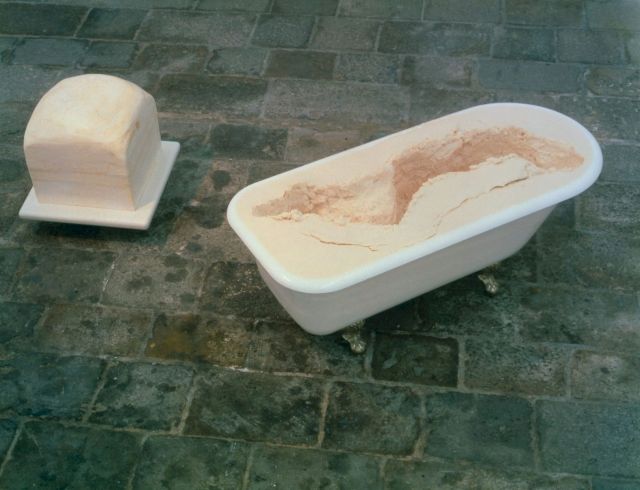 We collect because it's an adventure, it's a discovery, it's a frontier, and there's lots to learn.
MERA & DONALD RUBELL