Roberto Toscano
It all started with the purchase of an etching by Richard Serra in 2011, which turned out to serve as the very foundation for Roberto Toscano's art collection.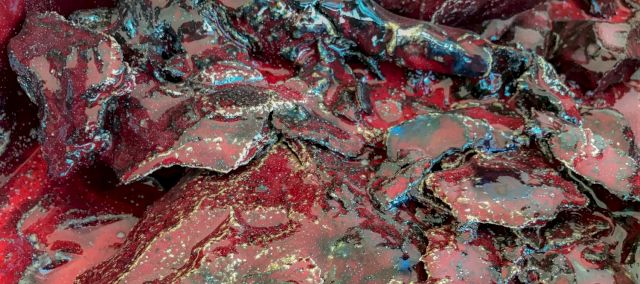 Since then, Toscano has been searching for artworks that enter into a dialogue with this specific piece. Not only do they prompt questions about his perception of life, they also drive him to engage with them in a more systematic way. The best works fuel his curiosity and makes him want to look at them from up-close. For Roberto Toscano, collecting art is an in-depth study of art's physicality and life.
In collaboration with Artland, we share stories of the people behind the collections and the motivation to want to own contemporary art. This week, we caught up with Miami-based collector Roberto Toscano.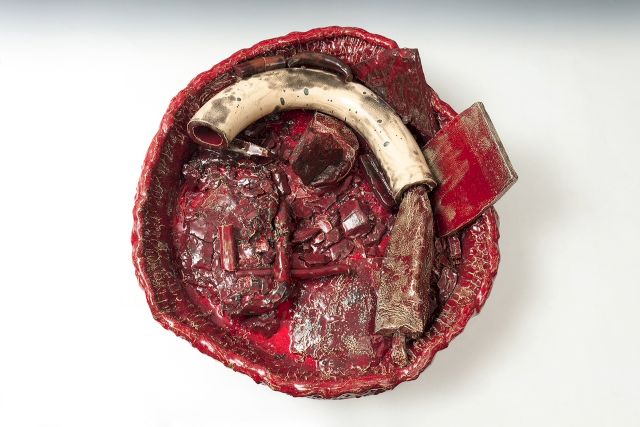 How did you become an art collector?
I started collecting art around 2011. Being a composer, I had already been thinking about the relationship between the visual arts and music for many years – but it was not until 2011 that I decided to begin to acquire works for myself. Before that, my research was mainly focused on art from the first half of the 20th century, work that I would not particularly want to collect – not that I could afford any of the work that was preoccupying me at the time anyway.
How would you describe yourself as an art collector?
I collect in depth. I am looking to acquire as much work as possible by a small number of artists. I am especially focused on the work of Sterling Ruby, Oscar Tuazon, and Daniel Turner, whose work in particular intrigues me the most. The ideas Turner grapples with are closest to the analogues I am dealing with in my own work.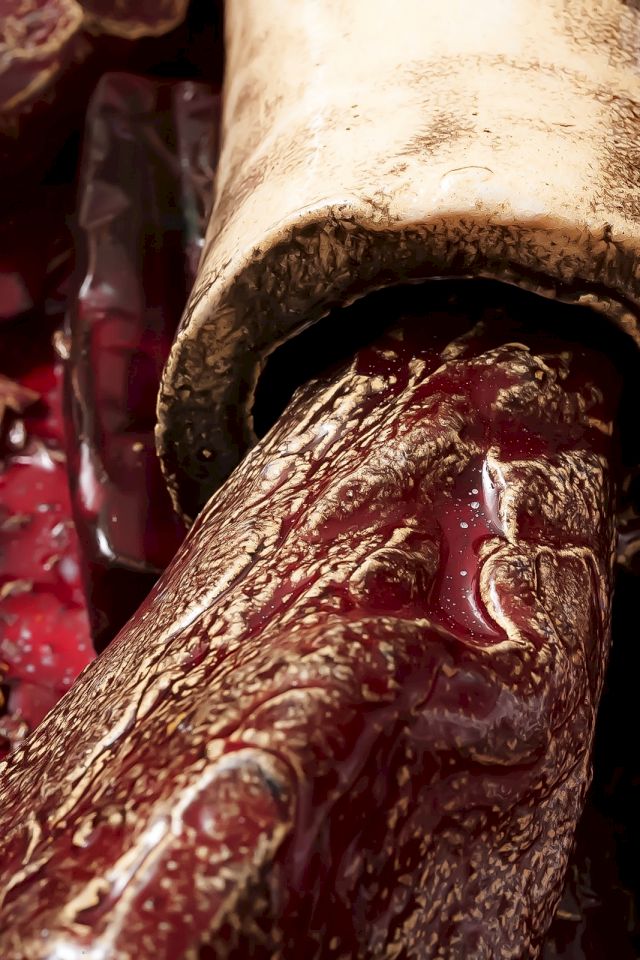 What was the first artwork you purchased?
The first work I acquired was an etching by Richard Serra from the "WEIGHT and LEVEL" series. In a way, that etching set an aesthetic perimeter for me to engage with the subsequent work I went on to acquire.
What is the main motivation behind your collecting?
My main motivation is being able to study work from up-close. I collect the work of sculptors – so actually physically having the work is a very different experience from seeing them in photographs. My goal is to extract as much information from them as I can, and to build as many parallels and bridges between physical and sonic objects as I can.
Describe your collection in three words.
Index. Mass. Entropy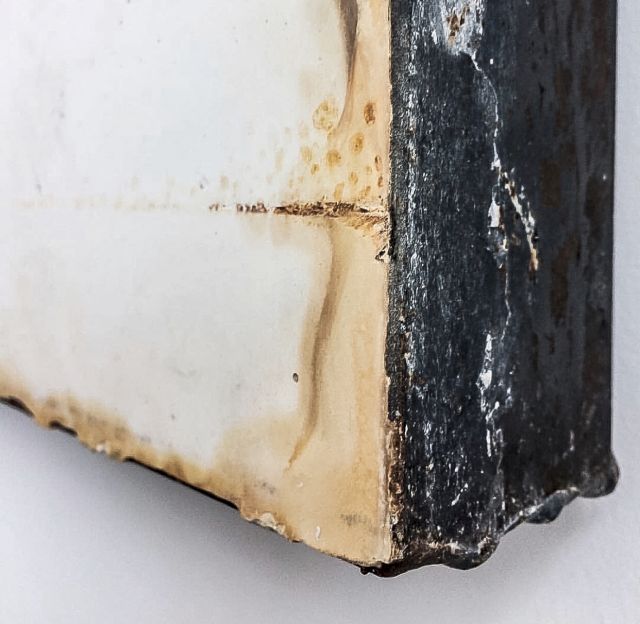 My goal is to build as many parallels and bridges between physical and sonic objects as I can.
ROBERTO TOSCANO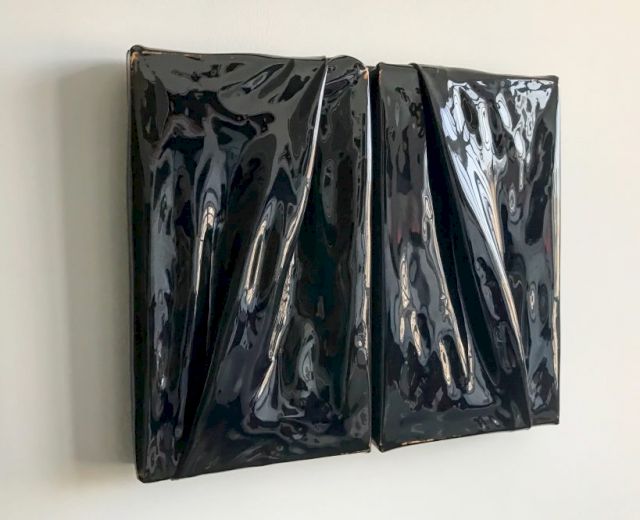 Is there any particular type of art that appeals to you or anything that unites all the works in your collection?
I started with the piece by Serra and then attempted to add pieces that entered into a dialogue with it, be it for or against. Sort of like establishing a giant weight that other objects fall towards – this kind of gravitation around the Serra work is always on my mind.
How important is it for you to meet the artist behind the artwork?
It's very important although it does vary. I am very close with some of the artists and others I have only said a quick hello to at an opening. If they value their privacy, I am fine with that as well.
What do you enjoy the most: The hunt associated with collecting art or the joy of ownership?
The hunt – not in acquiring work per se, but in the anticipation of what these guys are going to come up with next. Whether it is "Un Pont" by Oscar Tuazon or "Particle Processed Cafeteria" by Daniel Turner, there are always new projects being developed which extend my understanding of the field, as well as offering new possibilities for me inside the realm of music as well.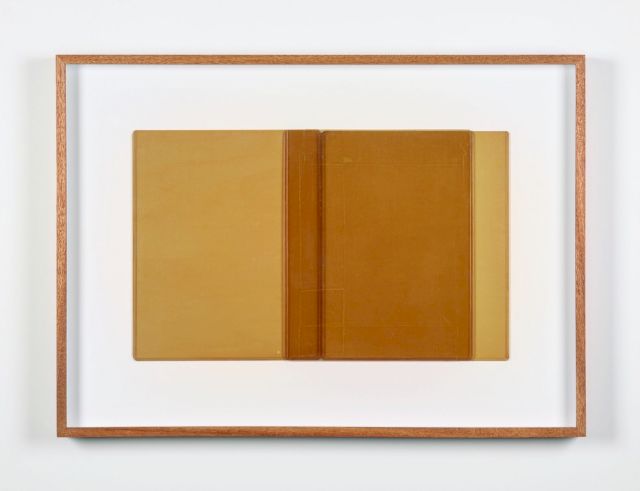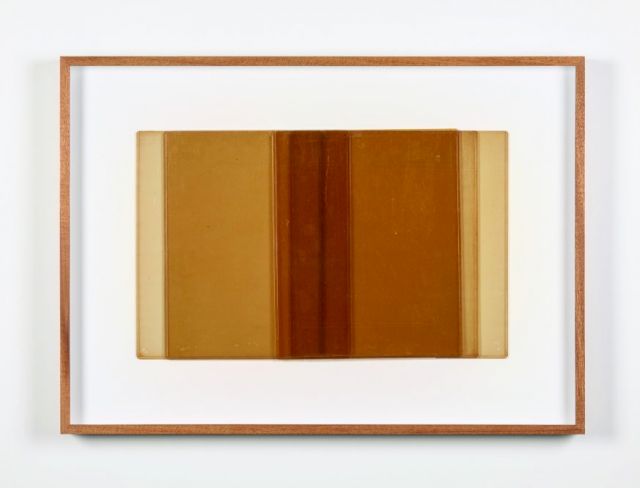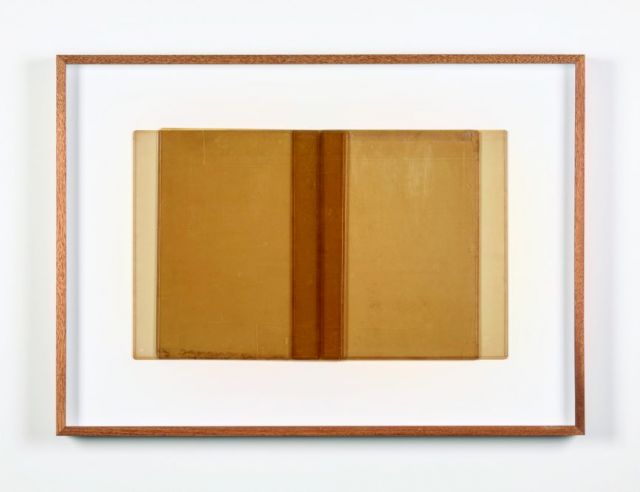 What are the wishes for the future of your collection? What would you like to see happen to it?
I am open to showing the collection, although it is still a bit early. I collect for myself, but I am happy to share the work with whoever is interested in it.
What work of art do you wish you owned if the price tag did not matter?
I think it is too early to worry about this. My goal is to support the careers of the artists that have added so much to my own work and my own life. This dialogue with them, whether direct or indirect is what I care about the most. I rarely think in terms of the price tag or the market. I guess, right now, it would be a small painted-over photograph by Gerhard Richter; it is my favorite series of works by him.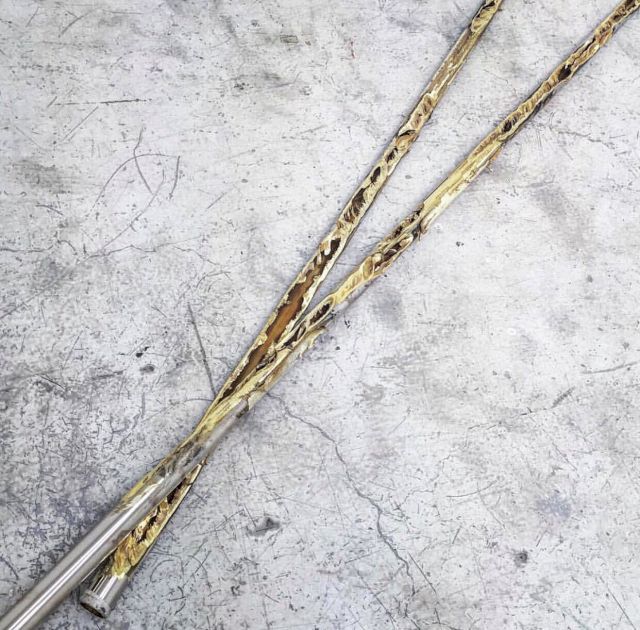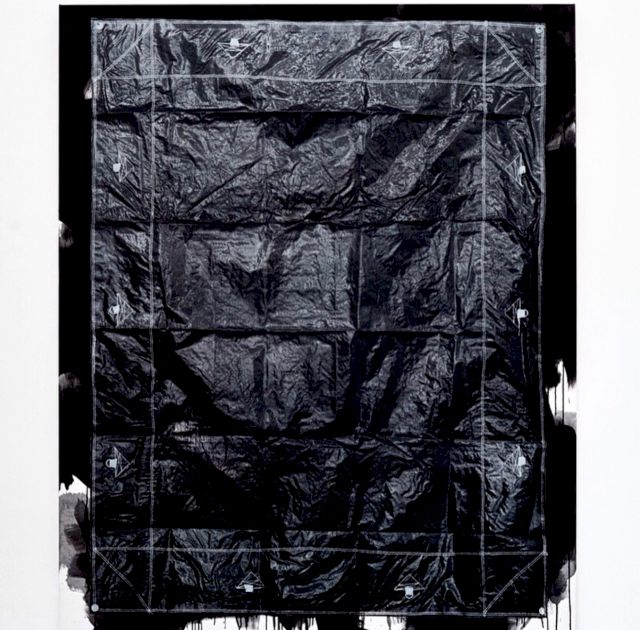 How do you know when you stand before a really great piece of art?
When the work makes me question something about myself or my own work or life, then I know I need to engage with it in a more systematic way.
What is the best advice you have given or been given in terms of art collecting?
"In dark times, the definition of good art would seem to be art that locates and applies CPR to those elements of what's human and magical that still live and glow despite the times' darkness. Really good fiction could have as dark a worldview as it wished, but it'd find a way both to depict this world and to illuminate the possibilities for being alive and human in it." ― David Foster Wallace