The Donum Collection
Wine tasting and Crouching Spider by Louise Bourgeois
Elmgreen & Dragset, The Care of Oneself, 2017. Photo: Gregory Gorman
Founded in 2011, The Donum Collection is one of the largest accessible private sculpture collections in the world. More than 50 monumental works, including open-air sculptures, are placed on The Donum Estate, a leader in single-vineyard, single-appellation Pinot Noir and Chardonnay from Sonoma in Northern California. With a focus on commissioning, each piece plays with scale, nature, and imagination.
The Donum Collection brings together a global community of artists, including works from leading practitioners from 18 nations, across six continents, including Doug Aitken, Ghada Amer, El Anatsui, Lynda Benglis, Louise Bourgeois, Elmgreen & Dragset, Wim Delvoye, Tracey Emin, Subodh Gupta, Keith Haring, Jeppe Hein, Anselm Kiefer, Yayoi Kusama, Minjun Yue, Jaume Plensa, Thomas J. Price, Ugo Rondinone, Pascale Marthine Tayou, Danh Vo, Zhan Wang, Liu Xiaodong, and Ai Weiwei, among others. The Donum Collection brings to life a delicate balance between wine, land, and art that has made it an international destination.
Donum's sculpture collection creates an open-air encounter with global art of diverse origins and practices; yet the works are united in their seamless integration into the rolling vineyards with views to the Sonoma Mountains and San Francisco Bay. Visitors who come to taste Donum's wines in this intimate, bucolic setting can heighten their sensory experiences by walking through the extensive grounds to see the evolving collection of art, which will continue to grow and develop over the years.
Last year, The Donum Estate announced a new wine tasting pavilion created by Studio Other Spaces, the office founded by artist Olafur Eliasson and architect Sebastian Behmann. The pavilion is a significant addition to the development of the Estate's bespoke architectural experiences, which include a state-of-the-art wine production facility and hospitality center, Donum Home; and finally, a white cube conservation space that houses Crouching Spider by Louise Bourgeois. This pavilion features a collection of concepts that in this form, is a first. Located on a small hill, it will mark the start of a path leading to an elevated area of the Estate, offering visitors a special new vantage point to take in the monumental, open-air sculpture collection. Opening in summer 2022, the pavilion will also provide a panoramic view of the surrounding 200-acre landscape, nestled between Napa and Sonoma wine regions.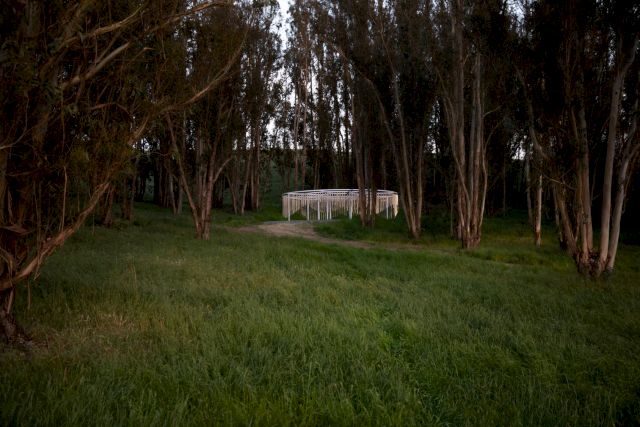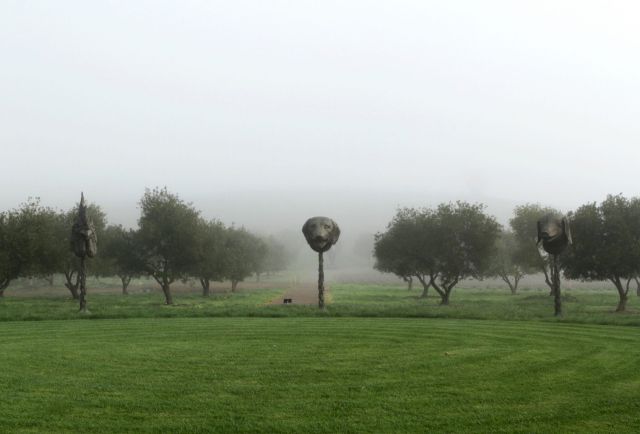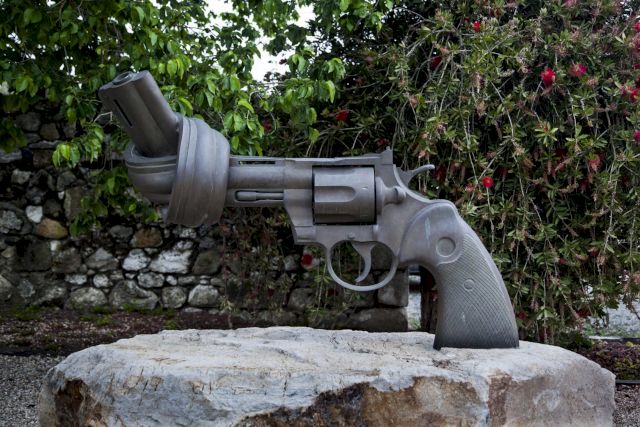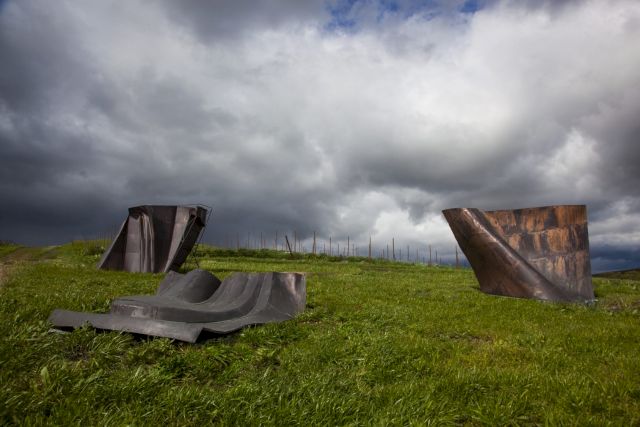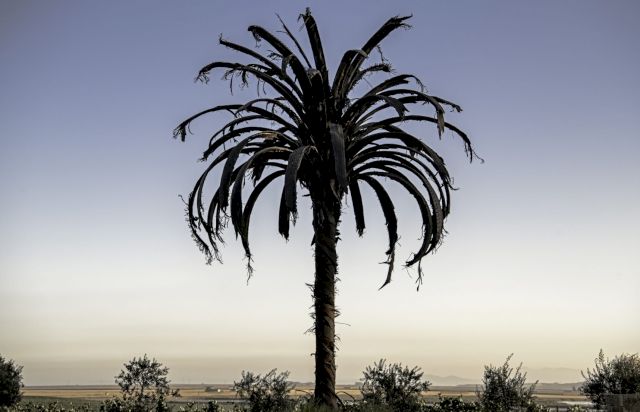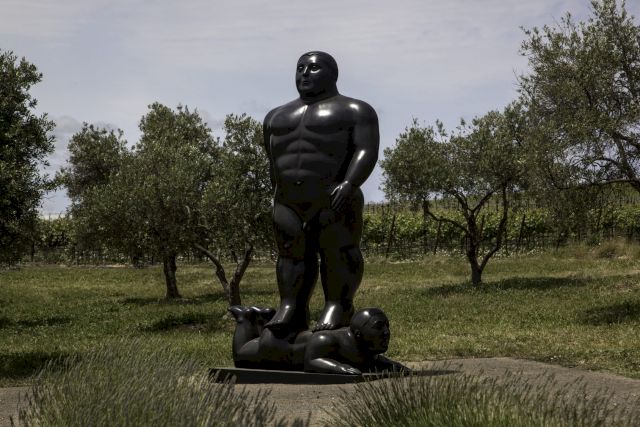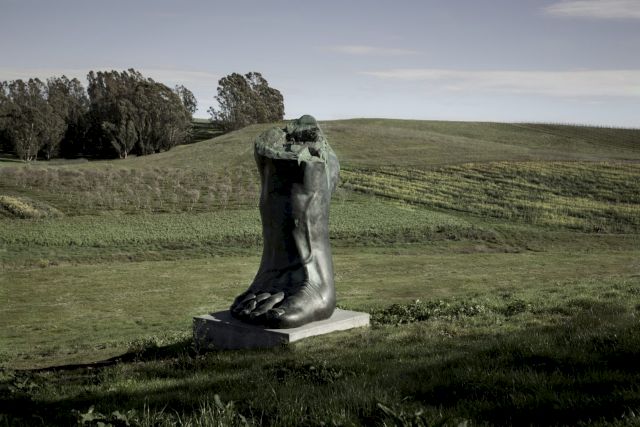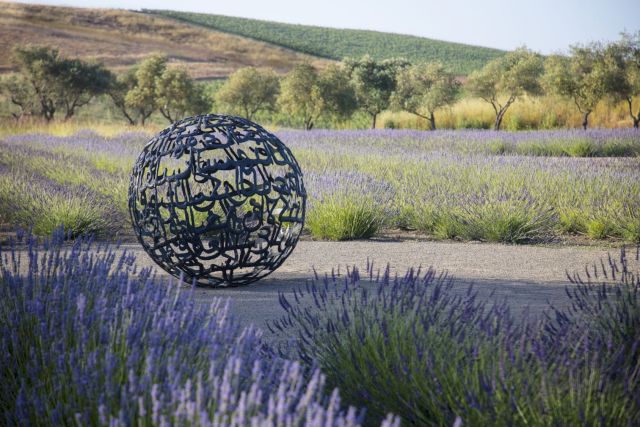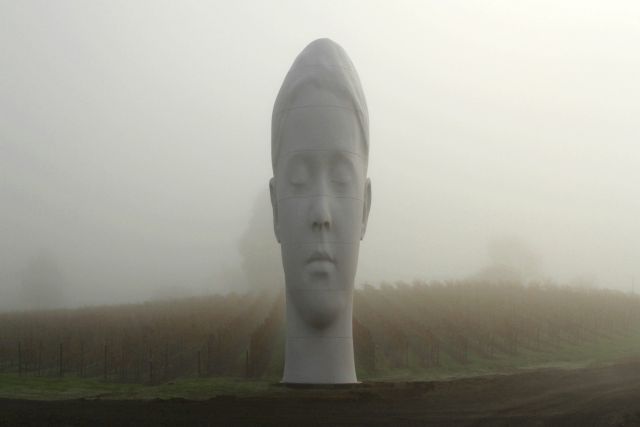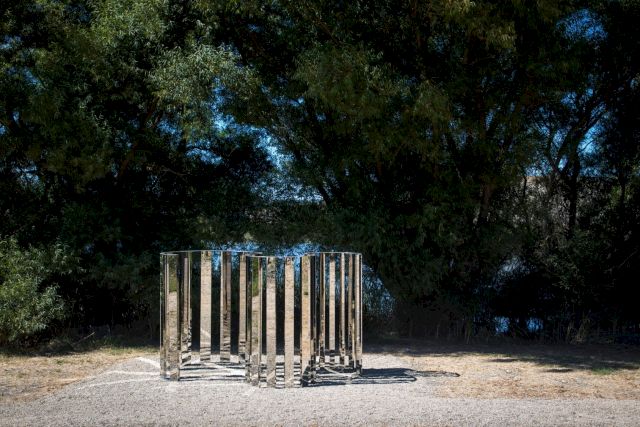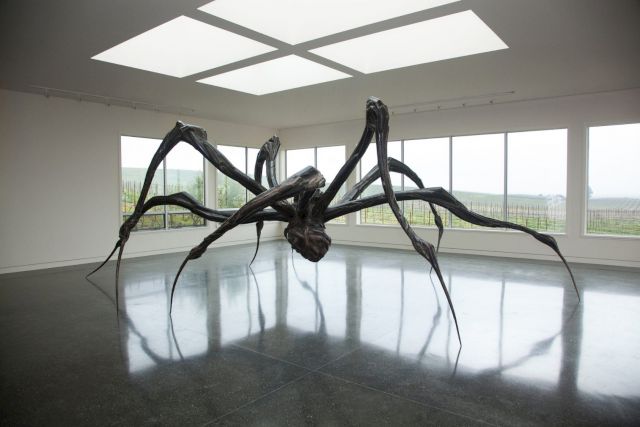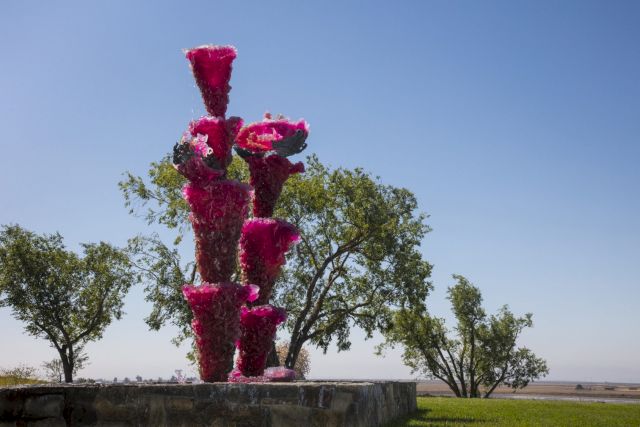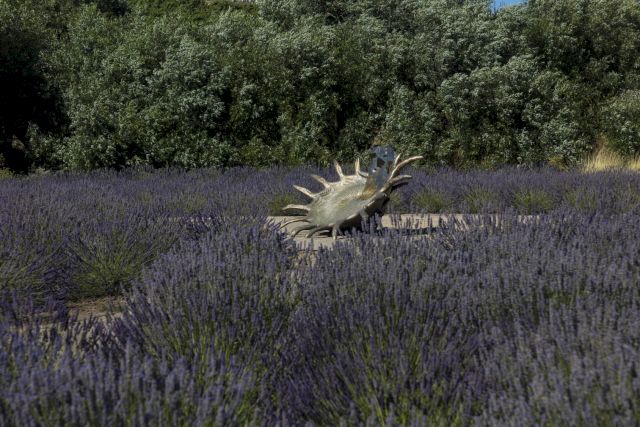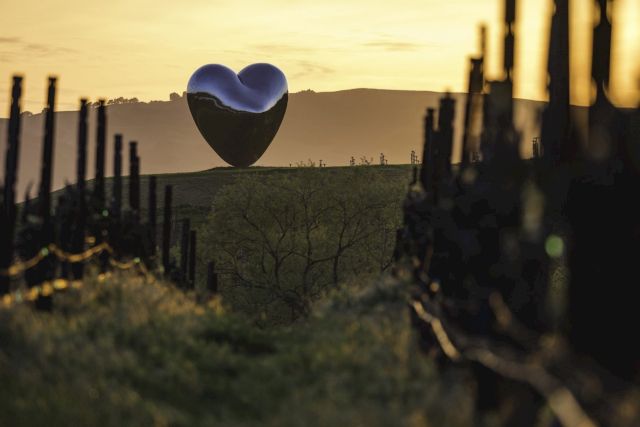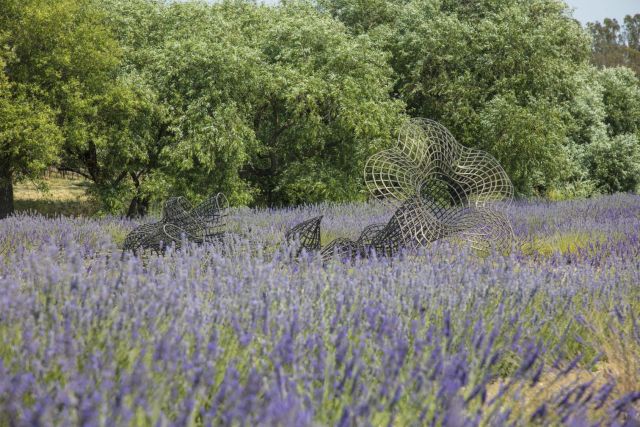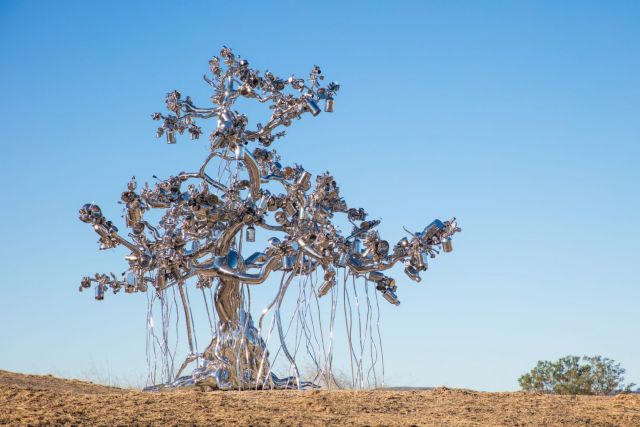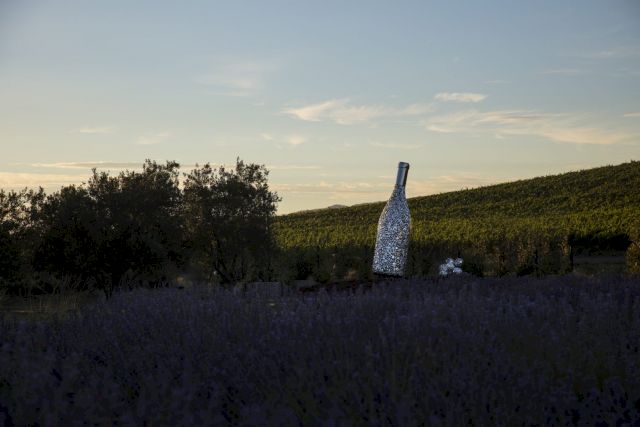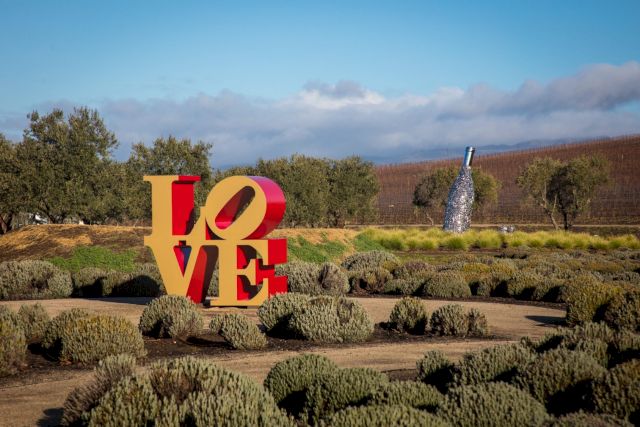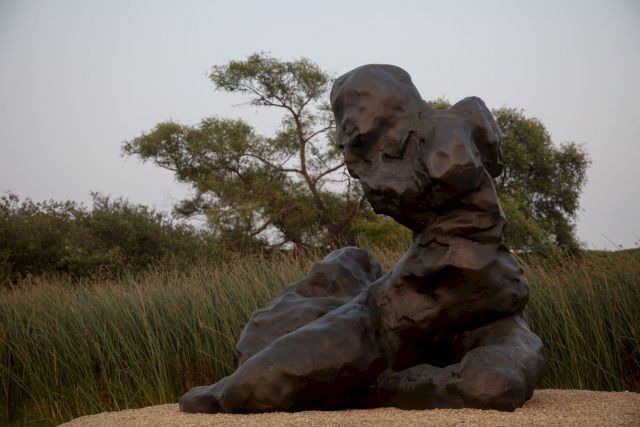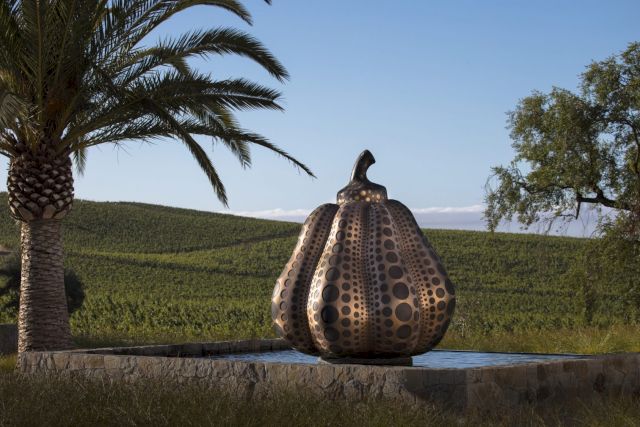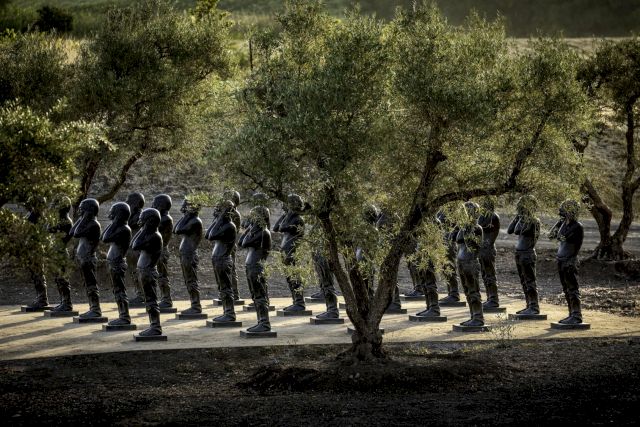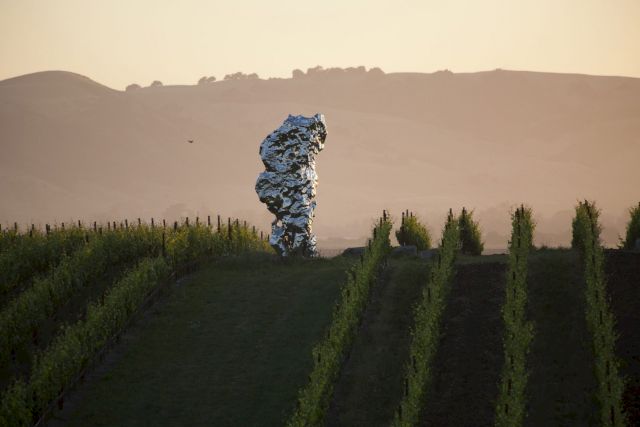 All images © the artists and The Donum Collection.