Thoma Foundation
Two intimate art spaces in Chicago and Santa Fe encourage dialogue between work and viewer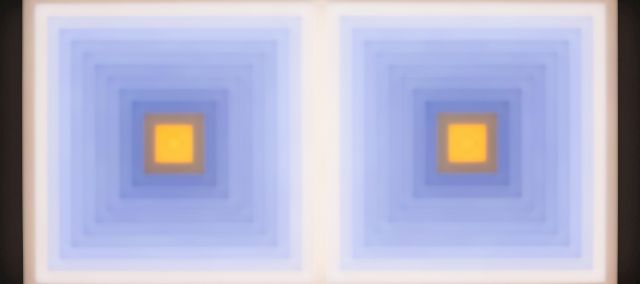 Leo Villlareal, 'Double Scamble, 2013. Copyright the artist. Courtesy CONNERSMITH. Photo: James Ewing
Two intimate art spaces in Chicago and Santa Fe encourage dialogue between work and viewer.
Since 1975 collector couple Carl and Marilynn Thoma have built a diverse collection with over five hundred works, often in highly specialized areas that require a deep level of dedication. Ranging from digital and software art, Japanese bamboo sculptures, Colorfield paintings, and one of the world's largest Spanish Colonial painting collections, to name just a few areas, the Thoma's collection is impressive. The collection, which is continually growing, was made publicly accessible with the opening of the Thoma Art Foundation in 2014.
The foundation has two different sites: Orange Door in Chicago and the Art House in Santa Fe. Art House is a traditional adobe house that has been converted into a contemporary art space and it is located in the historic Canyon Road arts district. The Art House focuses on the contemporary collections featuring digital art, light installations and color field works. Orange Door, open by appointment only, is housed in an old warehouse space and exhibits work from all areas of the collection. Exhibitions change annually in both locations.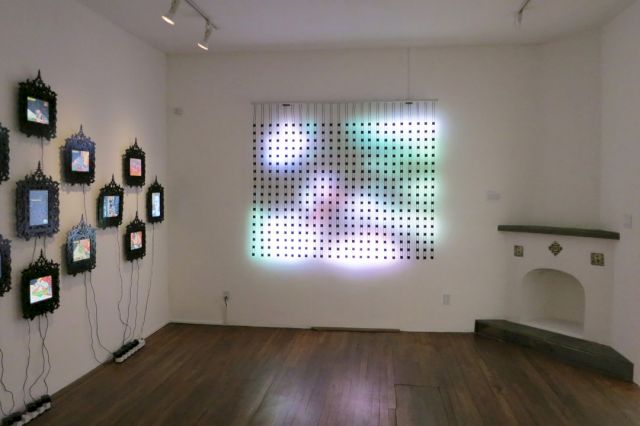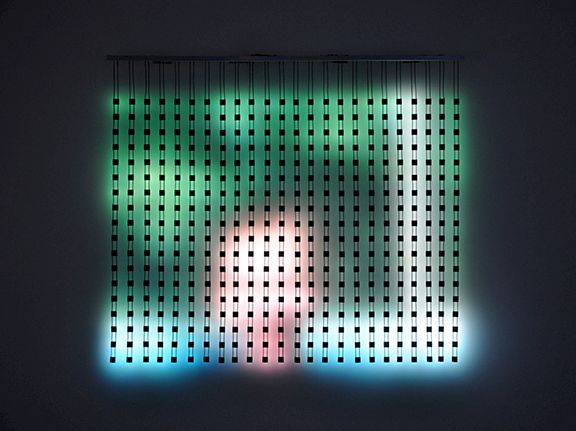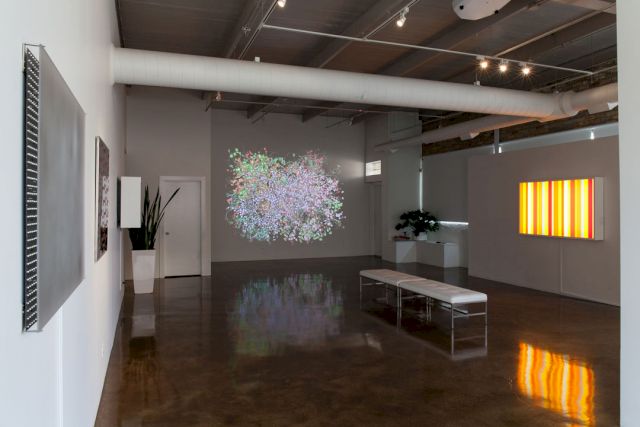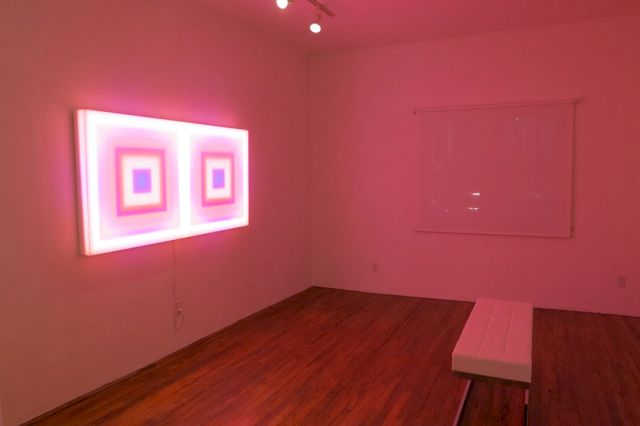 All images courtesy of Thoma Foundation.