Valeria Napoleone
The Italian-born collector actively seeks out under­represented positions and therefore only acquires works by women artists.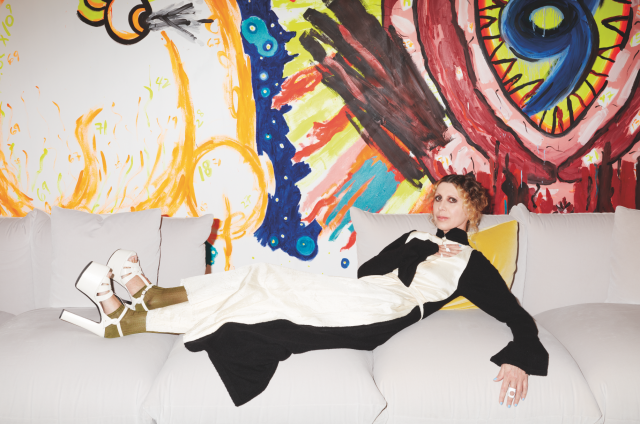 Valeria in front of "Birth of the Universe #33" (2014) by Judith Bernstein. Photo by Federike Helwig. Photo courtesy of Valeria Napoleone.
Focusing on female artists only, Valeria Napoleone has assembled a pioneering collection that has been growing for over 25 years, showcased in her private residencies between London, New York and in Milan.
Valeria Napoleone started collecting in 1997 in New York after a master degree in Art Gallery Administration at the Fashion Institute of Technology. The growing collection has so far accumulated nearly 500 artworks spanning all media and embracing new directions in the developing contemporary art discourses.
Collector, patron and philanthropist Valeria Napoleone has been nurturing the development of female artists' careers since the very beginning, establishing close relationships with the artists. In 2015 she launched ValeriaNapoleoneXX, an umbrella platform for projects and initiatives that work towards increasing the representation of female artists in major public museums and institutions, only formalising her long-time commitment to female artists.
Named to highlight both collaborations and the female chromosome, the new platform has so far three ongoing initiatives: ValeriaNapoleoneXXContemporaryArtSociety in the UK, ValeriaNapoleoneXXSculptureCenter in the US and ValeriaNapoleoneXXInstituteOfFineArts at New York University.
Valeria Napoleone is the recipient of the prestigious Montblanc Art Patronage Award 2019 for the initiative ValeriaNapoleoneXX in partnership with the Contemporary Art Society in the UK.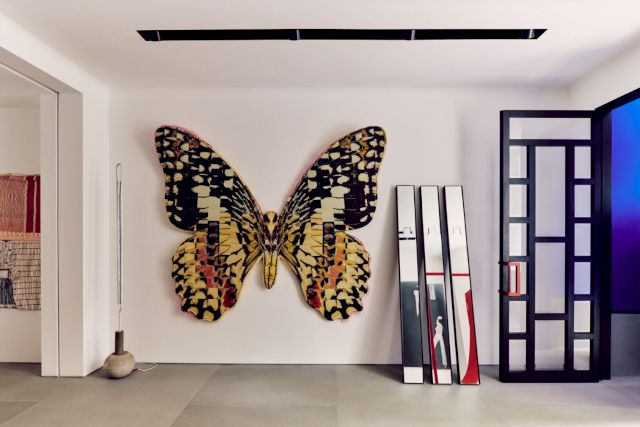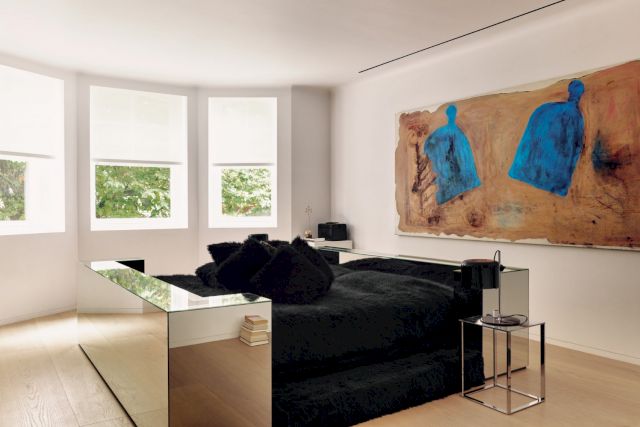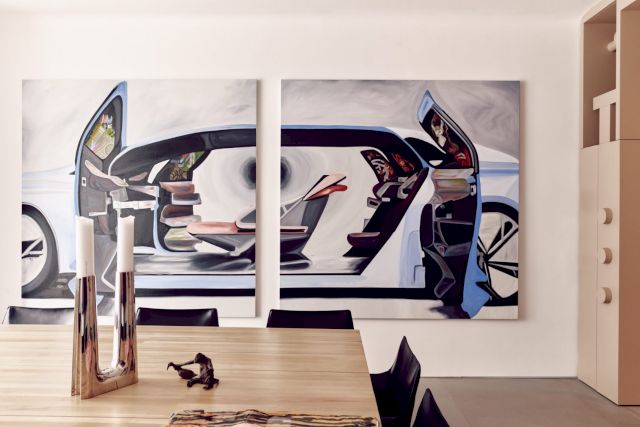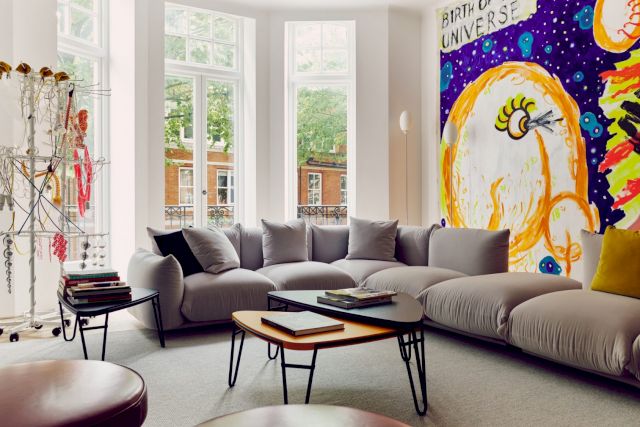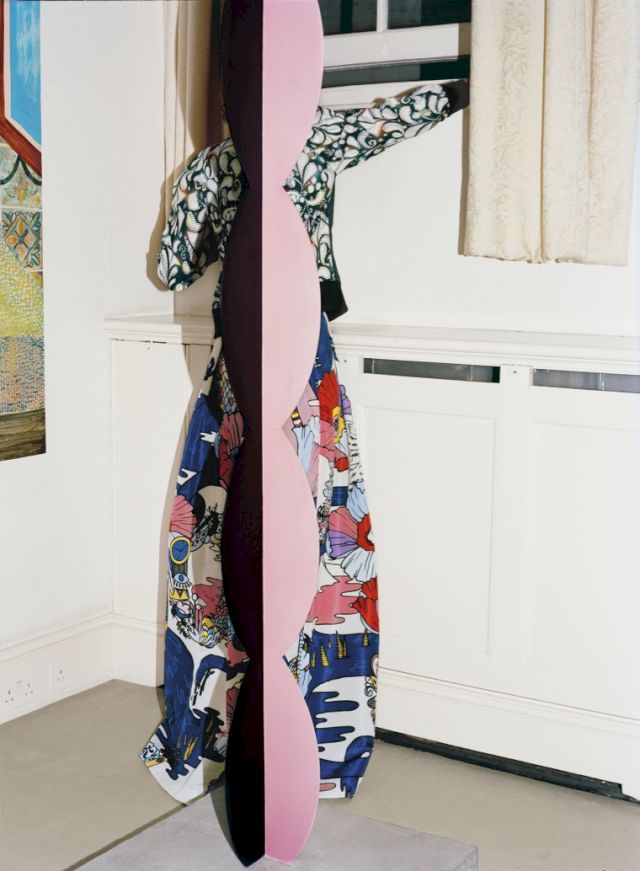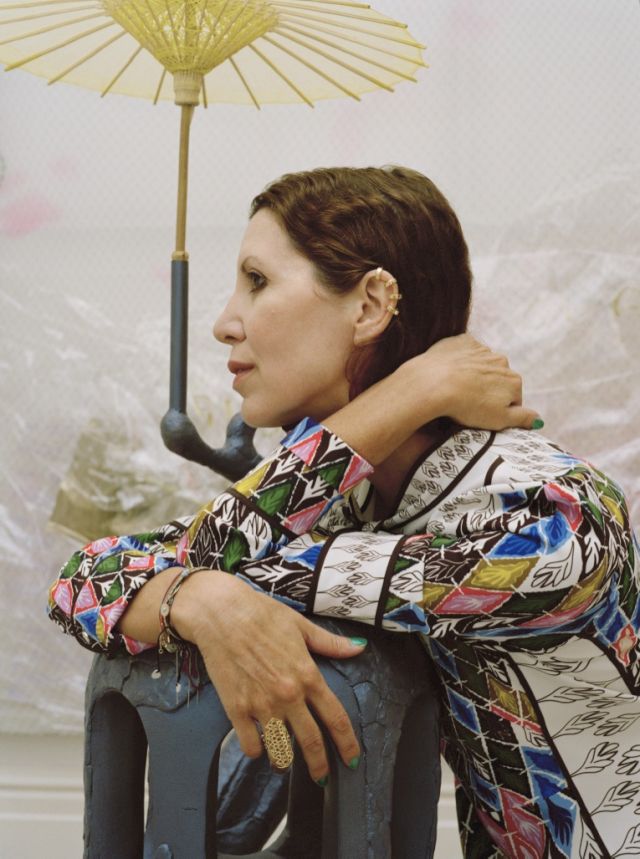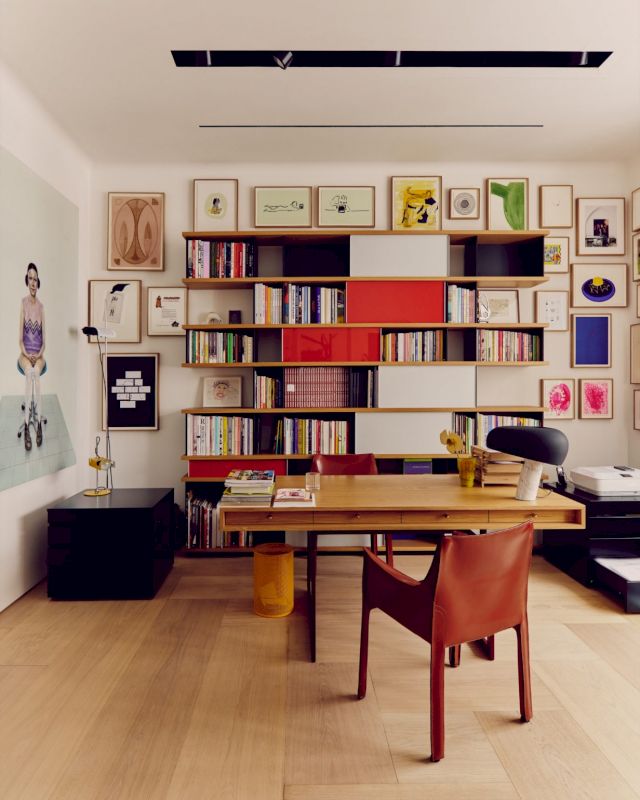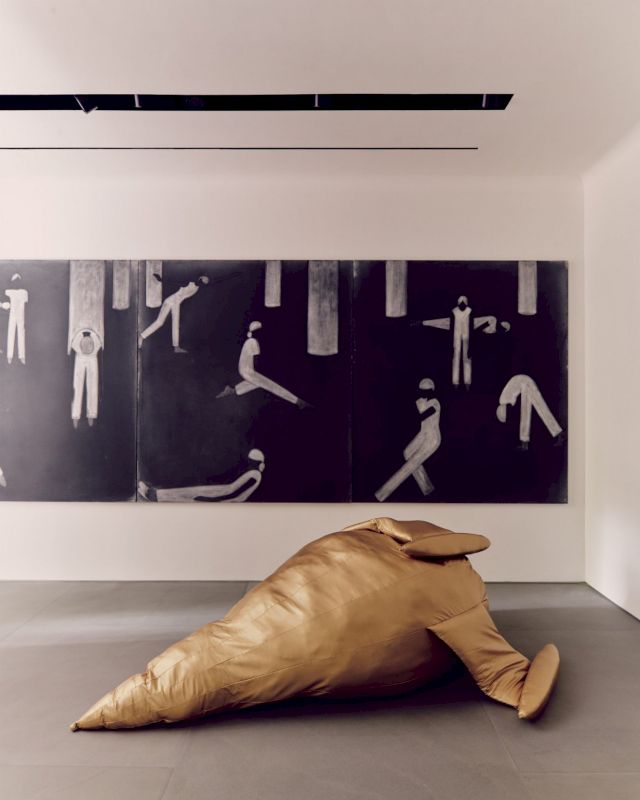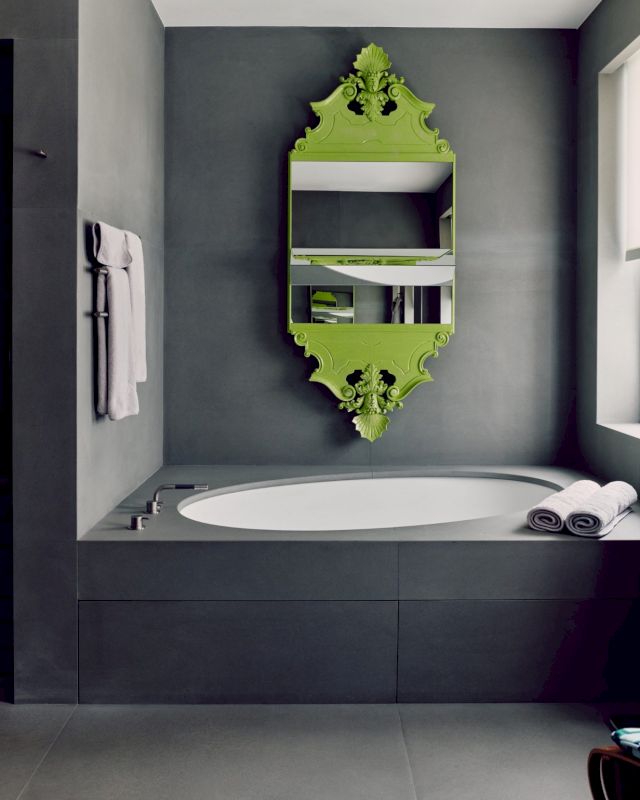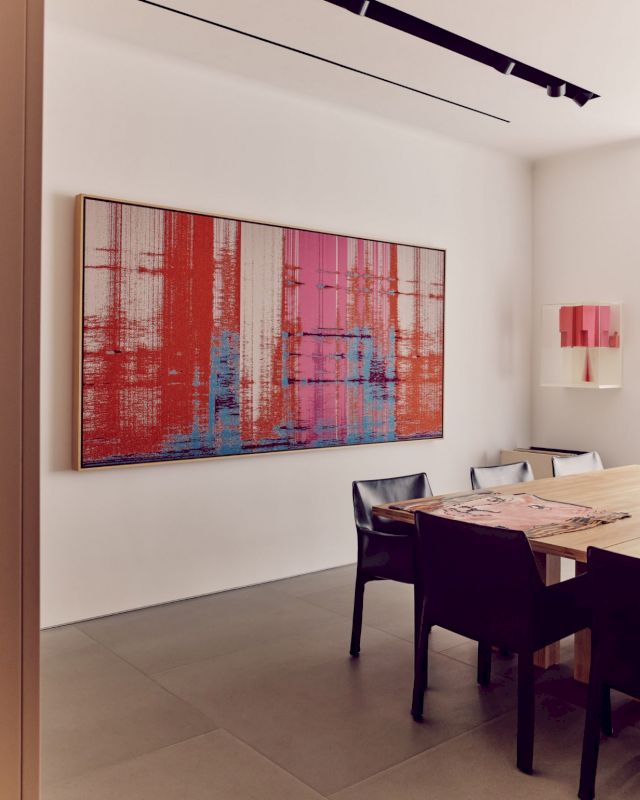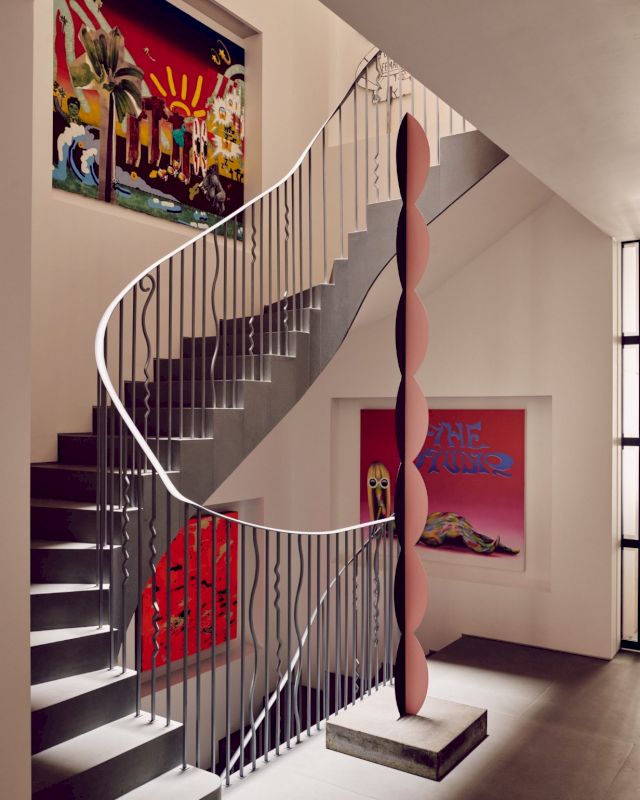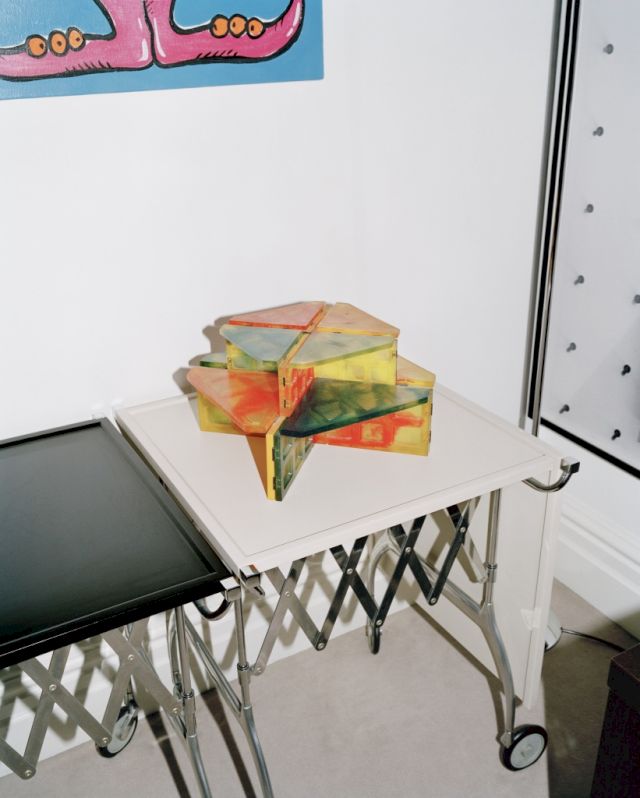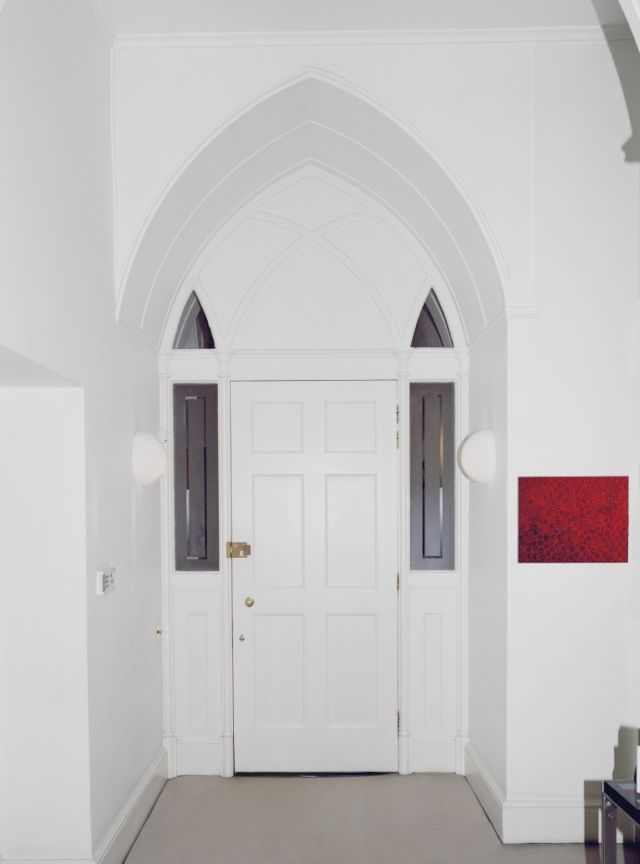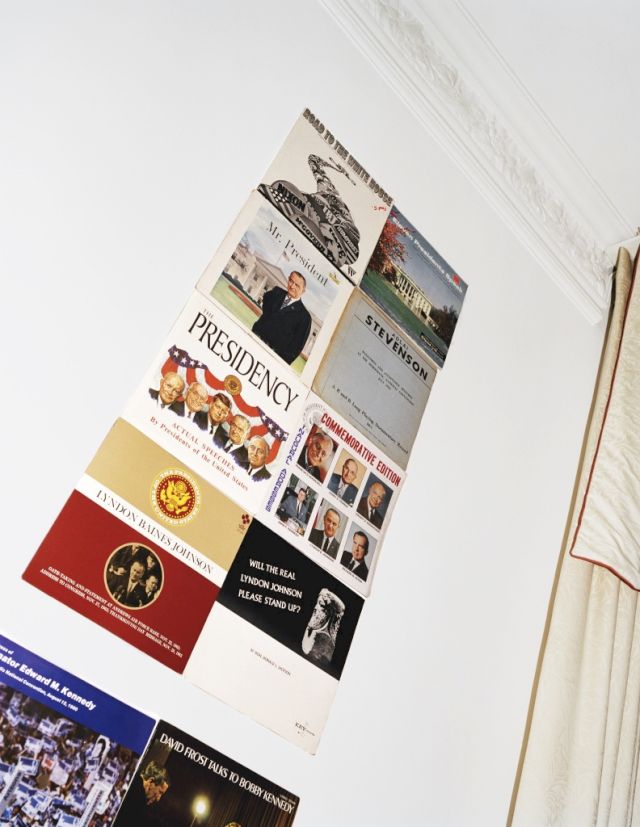 All images courtesy the Valeria Napoleone Collection.