Vers le tableau
Exhibition from the Jean-Paul Najar Foundation, featuring major works from French artist Pierre Dunoyer.
PIERRE DUNOYER, Noir, 1983. Courtesy Jean-Paul Najar Foundation, Dubai
Centered around Dunoyer's interest in abstraction, "Vers le tableau" looks to differentiate between "tableau" and painting, through composition, color, form and movement
Dunoyer's connection with abstraction is immersed within the realms of art, history and philosophy, and over the past thirty-five years has become an integral focus of his work, specifically within the sphere of the painted object, with the aim of the "tableau" being here in the present. Open until the 26th October 2017, "Vers le tableau" presents works by Pierre Dunoyer that are included in the private collection of the Jean-Paul Najar Foundation.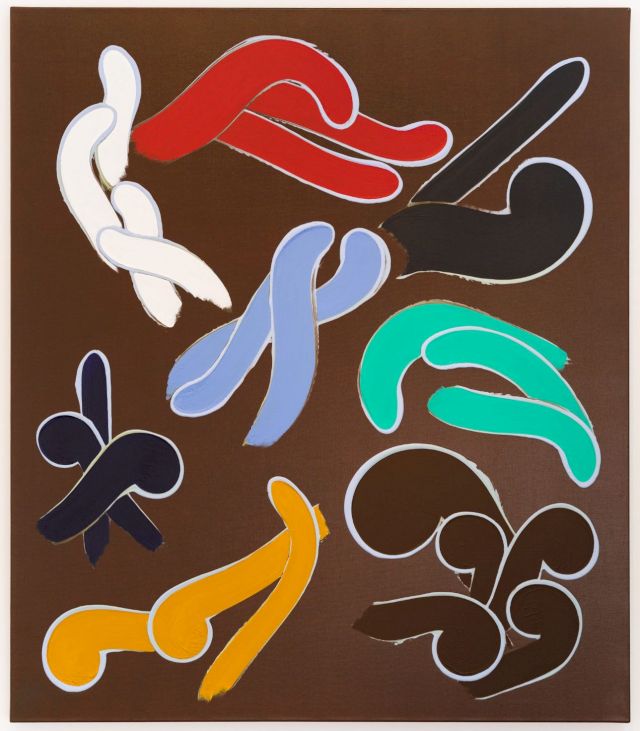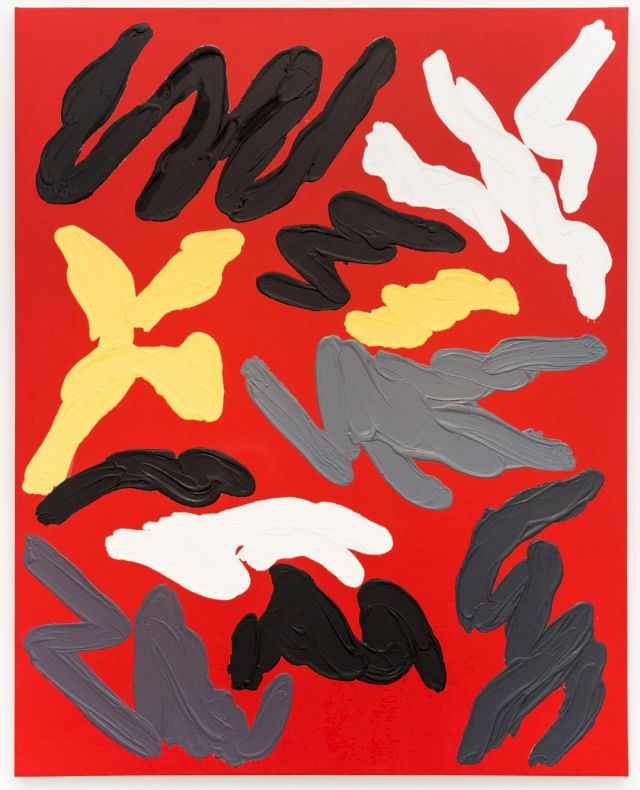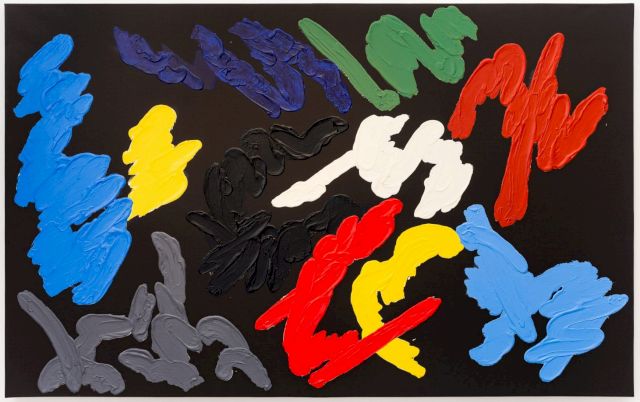 I do not feel the right to name a drawing, to give it a conceptual orientation.
PIERRE DUNOYER