Zeitz MOCAA
Former Puma CEO Jochen Zeitz has built a unique and extensive body of works by some of the most exciting established and emerging artists from Africa and its diaspora
Installation View of the exhibition 'Two Together'. 2019. Image Credit: Dillon Marsh.
The Zeitz MOCAA Collection houses a unique and extensive body of works by some of the most exciting established and emerging artists from Africa and its diaspora. 'Two Together' includes a selection of these works and inaugurates a dedicated space for the Zeitz MOCAA Collection on level 4 of the museum until Sunday, 28 May 2023.
The show is built around major themes explored by artists represented in the collection, and each gallery contains a pair: either two objects, or multiple works by two artists, or two major themes – either in dialogue, as counterpoints or in complementary ways. As couples do, in comedic duos or in romance, the exhibition embraces a rigorous engagement between objects and ideas.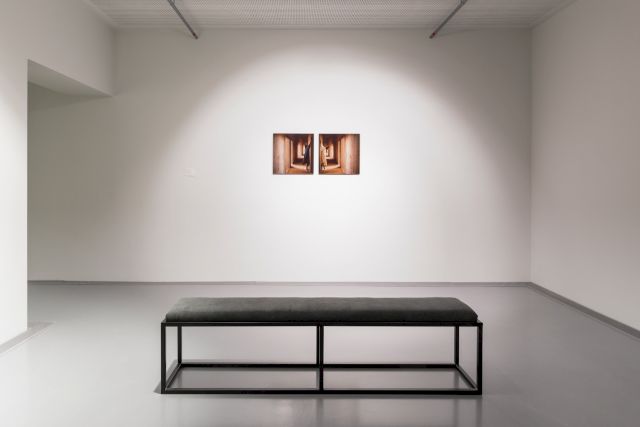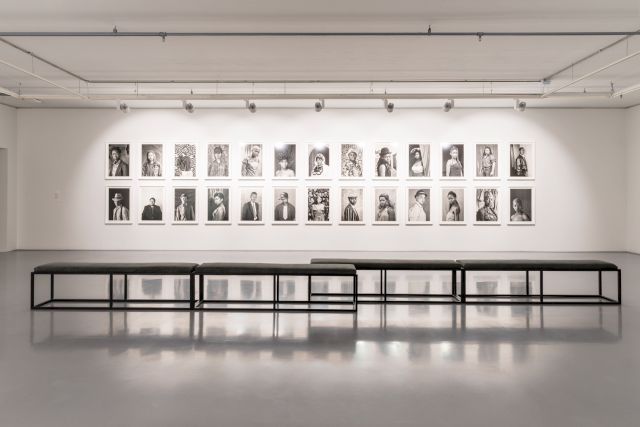 So, what happens when two come together? Speaking from contrasting geopolitical vantage points, two can highlight the perpetual and impeding undertone of violence manifested in a present-day psyche. The numerous lines between collective memory, imagination and folklore are blurred when two artists use material to venerate and make visible intangible heritage.
When two come together, there can be a conversation around absence and nostalgia expressed by cutting or tearing images from archives or ripping apart strips of cloth, both done to express loss. Referencing the history of slave trades across the Atlantic or the Indian Oceans, two can use portraiture as a medium to reimagine routes journeyed by ancestors. Two together can amplify resistance. Using satire and sophistication, two can resist the imposed taxonomy of time, place, gender and history.
'Two Together' includes a diptych by Isaac Julien, as well as pairings of and conversations between works by Zanele Muholi and Mouna Karray; Njideka Akunyili Crosby and Joël Andrianomearisoa; Nicholas Hlobo and Taiye Idahor; Sethembile Msezane and Glenn Ligon; Leonce Raphael Agbodjélou and Athi-Patra Ruga, as well as Mishack Masamvu and Lungiswa Gqunta.
"This exhibition presents works from the Zeitz MOCAA Collection in a new way. Whilst some works will be familiar to regular visitors to the museum, the curation of the exhibition allows them all to be experienced anew", explains Koyo Kouoh, Executive Director and Chief Curator at Zeitz MOCAA.
"It feels like a fresh and exciting way to relook at our permanent collection. The goal of the museum has always been to build a cohesive collection that is as representative as possible of Africa and the diaspora, with strong political, social, environmental and personal messaging. This is demonstrated in this exhibition." she adds.